Cosmic Ray Workshop at Virginia Tech, June 2017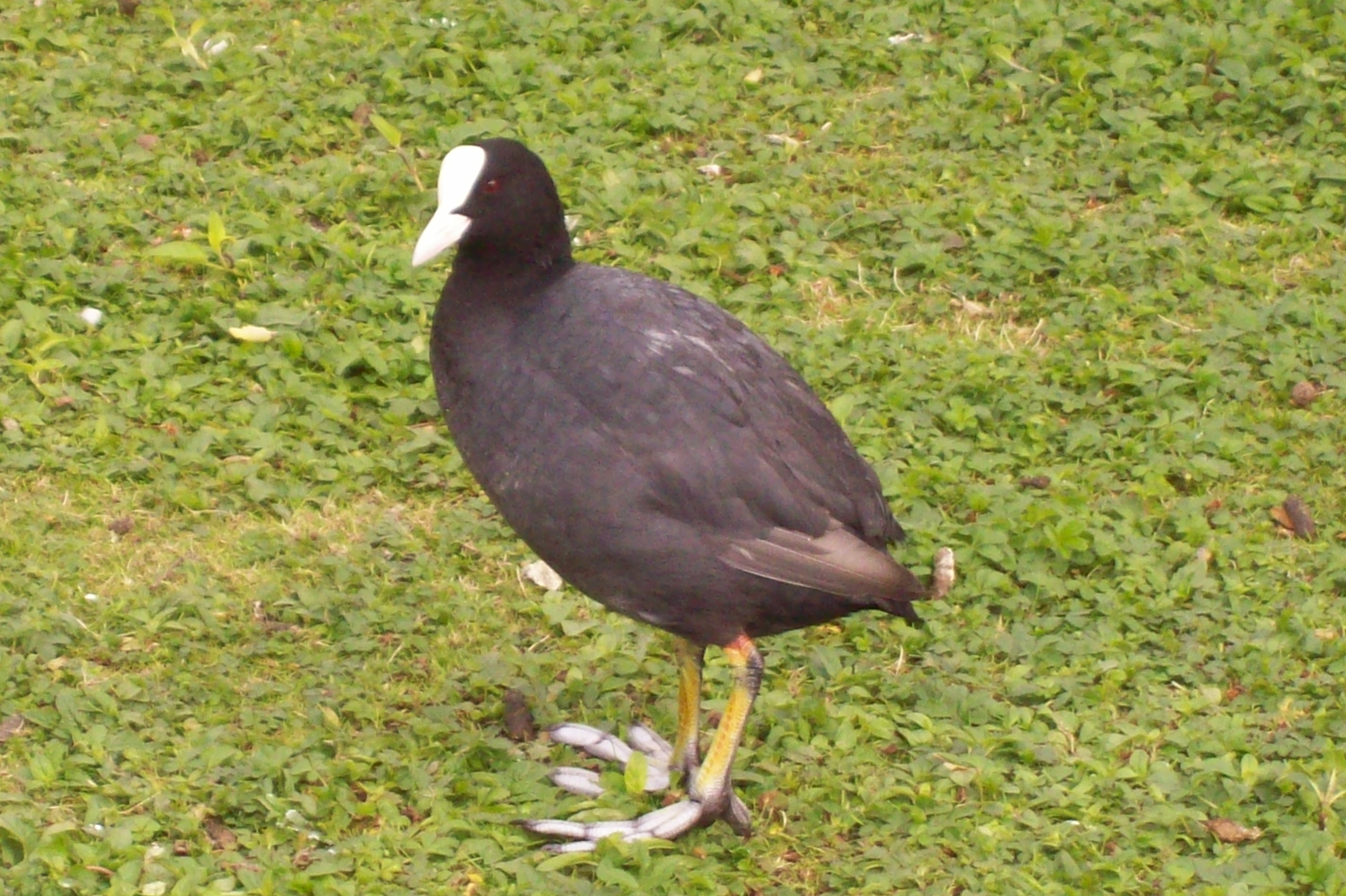 Submitted by
kcecire
on Fri, 06/02/2017 - 11:40
*NEW* Link to pictures taken during our VT QuarkNet Workshop!
Agenda
Wednesday June 7: Introduction to QuarkNet and Cosmic Rays
Time (ET)
Activity

09:00

Introductions and paperwork; registration

09:30

Introduction to VTl Particle Physics (Leo Piilonen)

10:00

Introduction to QuarkNet website and Data Portfolio

Level I Data Portfolio Actviities

Dice Histograms
Rolling with Rutherford
Quark Workbench

12:00
lunch

13:00

Work in groups on Cosmic Ray e-Lab

Tour of e-Lab (all)
Log in and explore
Background research: Standard Model, Cosmic Rays using e-Lab resources

15:00

Informal Milestone Discussion with Lead Teachers

What are Cosmic Rays?

How do we detect and study Cosmic Rays?
Thursday 8 June: Detector Commissioning and Research
Time (ET)
Actvity

09:00

Level II Data Portfolio Actviity

Start research activities

Set up CRMD and set rates
Set up data run
Create 2 research groups

11:00
Quantum Physics (Ed Barnes)
12:00
lunch

13:00

Group 1

Continue Muon Lifetime Activity
Choose independent research project and begin work

Group 2

Tour of Kimballton Underground Research Facility
Friday 9 June: Research and Experiments
Time (ET)
Activity

09:00

09:30

Group 1

Continue work on research project

Group 2

Continue Muon Lifetime Activity (spreadsheet)
Choose independent research project and begin work

11:00

Underground physics and the search for double beta decay (Thomas O'Donnell)

12:00
lunch

13:00

Group 1

Tour of Kimballton Underground Research Facility

Group 2

Continue work on research project
Saturday 10 June: Pull it all together
Time (ET)
Activity
09:00
Discussion: What is QuarkNet?

09:30

Finalize research

Create posters
Present results

11:30
Seminar: The Elusive Neutrino (Camillo Mariani)
12:00
lunch

13:00

Implemention plans

Create a plan using one or more Data Portfolio or e-Lab activities for YOUR classroom
Present to group

15:45
End-of workshop survey
16:00
End of Workshop
Resources
Contacts