Workshop at William and Mary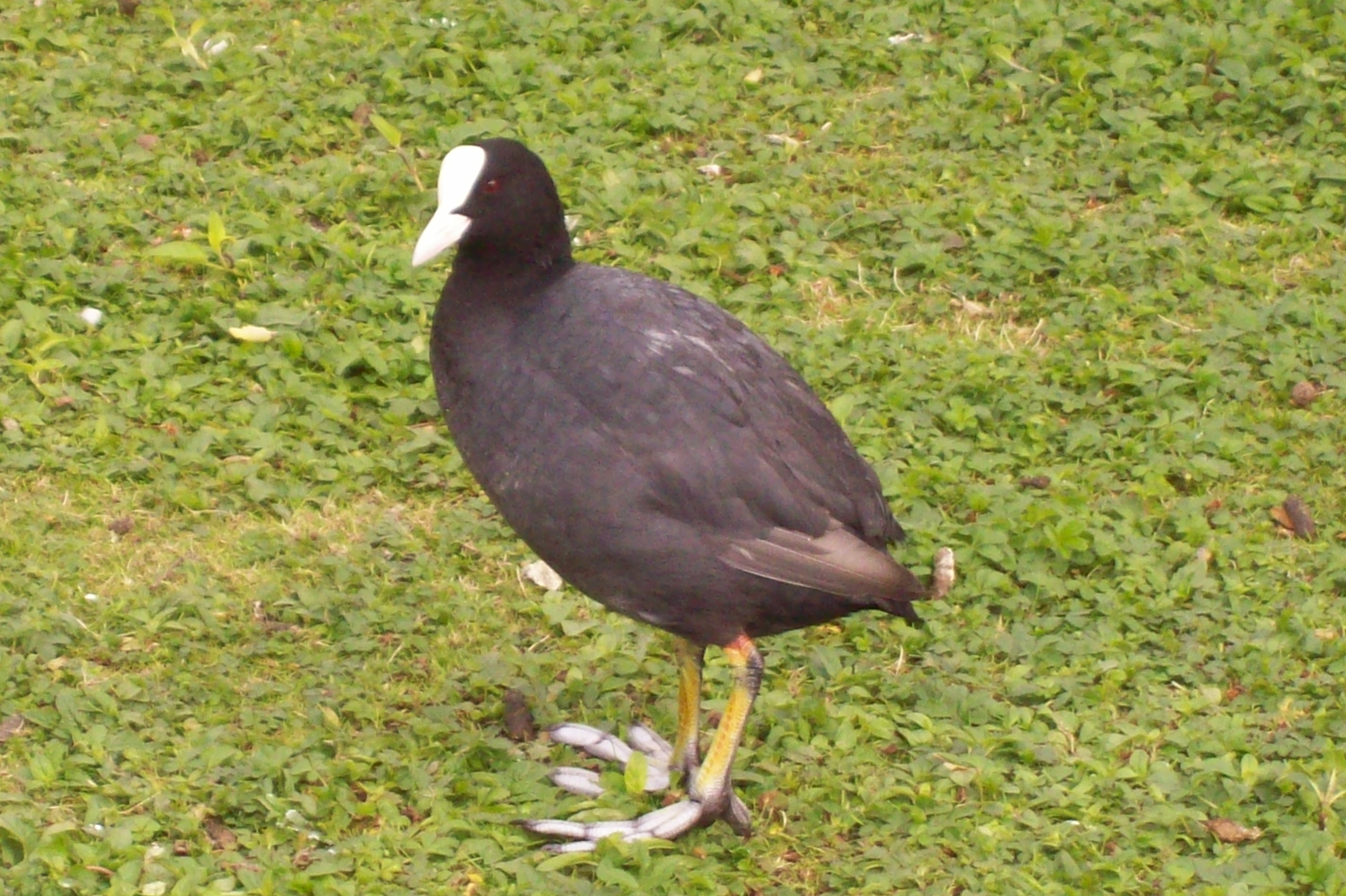 Submitted by
kcecire
on Thu, 08/03/2017 - 23:53
August 7, 2017
9:30 - 10:00 Coffee and conversation
10:00 - 11:30 Josh talk
11:30 - 12:30 Lunch
12:30 - 2:30 discussion of scientists hardships articles
2:30 - 2:45 break
2:45 - 5:00 brainstormed and sharing our lesson plans
August 8-9, 2017
LIGO e-Lab

Objectives
Participating teachers will be able to use the LIGO e-Lab to:
Plot and interpret data recorded by LIGO seismic instruments; address limitations in the data.
Make claims based on evidence from LIGO data and provide reasoning.
Describe the connections between LIGO seismic data and classical physics wave concepts.
Explain the importance of LIGO seismic data in a gravitiational wave search.
Develop a plan to implement material from the workshop in an educational setting.
Agenda
Times and specific activities are subject to adjustment.
Tuesday August 8

09:00 Coffee, Registration

09:15 Introduction

09:45 Break

10:00 Gravitational Waves presentation

11:00 Interferometer activity

12:00 Lunch

13:00 Videos:

13:30 Exploration of LIGO e-Lab:

14:30 Break

14:45 Search and analyze in data:

16:00 LIGO Hanford Virtual Visit

16:30 End of Day

Wednesday August 9

09:00 Coffee/Reflection

What is the thread that ties what we are doing together?
What worked and did not work yesterday?
How are we doing on the objectives?

09:15 Research

log in as student
Explore LIGO posters
Create research plan
Claims. Evidence, Reasoning

10:45 Break

11:00 Create posters

12:00 Lunch

13:00 Poster presentations

13:45 Implementation plans

14:30 Final reflections

14:45 Workshop Participant Survey

15:00 End of workshop