2015 Annual Report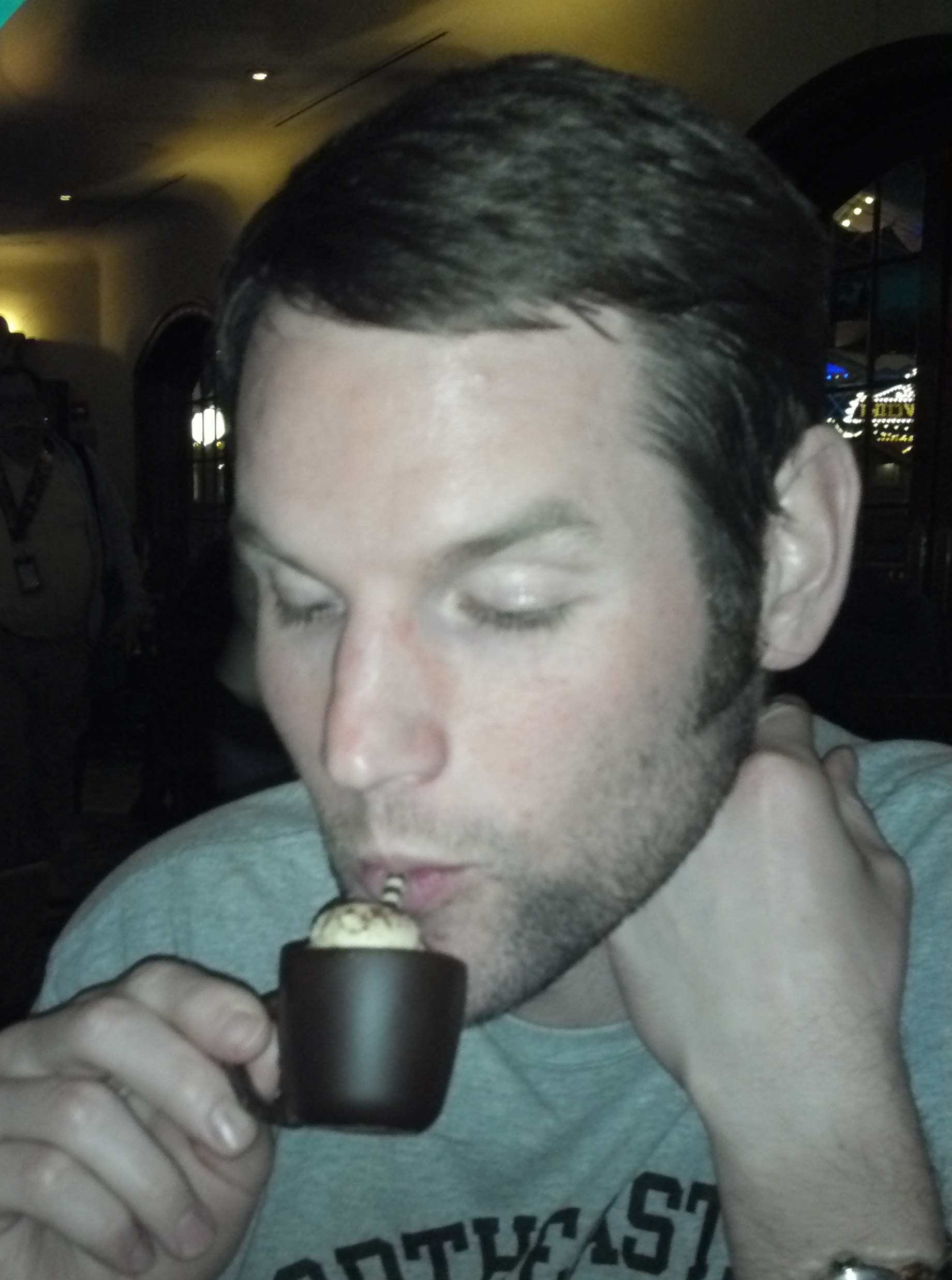 Submitted by
jhaley
on Fri, 12/11/2015 - 12:29
Thanks for another great year of QuarkNet!
This year the summer workshop was hosted by OU. A special thanks goes out to Mike Strauss for organizing the event and to all of the presenters. Or course, it wouldn't be possible without the excellent teachers who attended. I believe there were over 20 this year! :-)
I look foreward to 2016!
Year
2015