CMS e-Lab at Purdue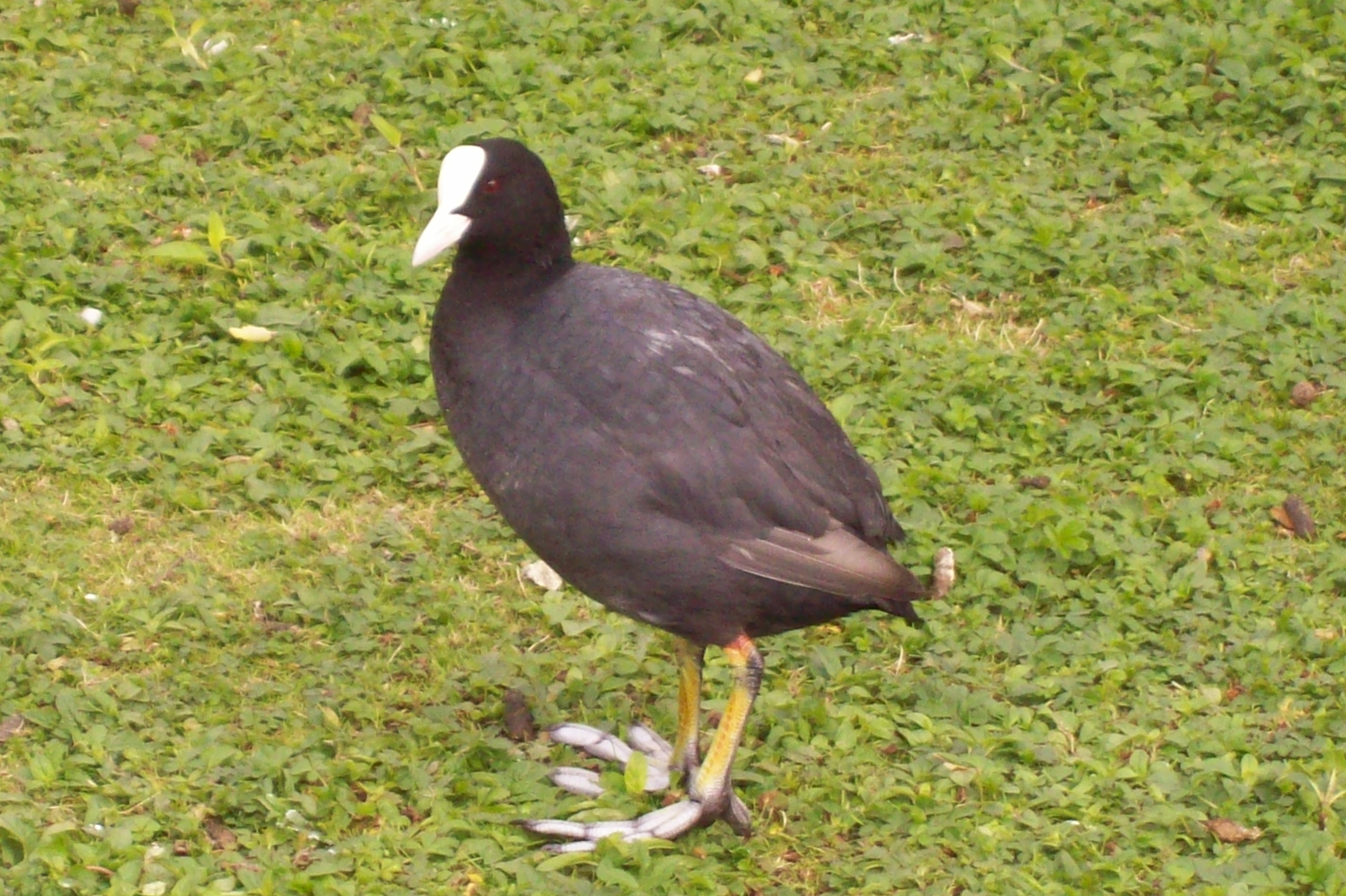 Submitted by
kcecire
on Thu, 06/20/2013 - 15:15
Need an e-Lab or QN drupal account? Sign up!

Objectives
Workshop participants will:
Identify particles colliding and emerging from collisions at the LHC from CMS data.
Interpret the physical meaning of plots created from CMS data in light of conservation rules (energy, momentum, charge).
Ask and answer questions about the physics of high energy collisions using CMS data.
Agenda
Thursday 27 June 2013

13:00 Exploration: What is CMS?

14:00 CMS Data Express e-Lab edition

15:00 Z mass plot (start at metro map)

16:00 End of day

Friday 28 June 2013

09:00 Housekeeping and mechanics

10:00 Explore posters in e-Lab

10:30 Discussion and creation of research questions

11:00 Group work: investigations, posters

12:00 lunch

13:00 Finalize posters

14:00 Present posters

15:00 CMS e-Lab user group discussion

15:30 Evaluation

16:00 End of workshop
Resources