Signal and Noise: Cosmic Muons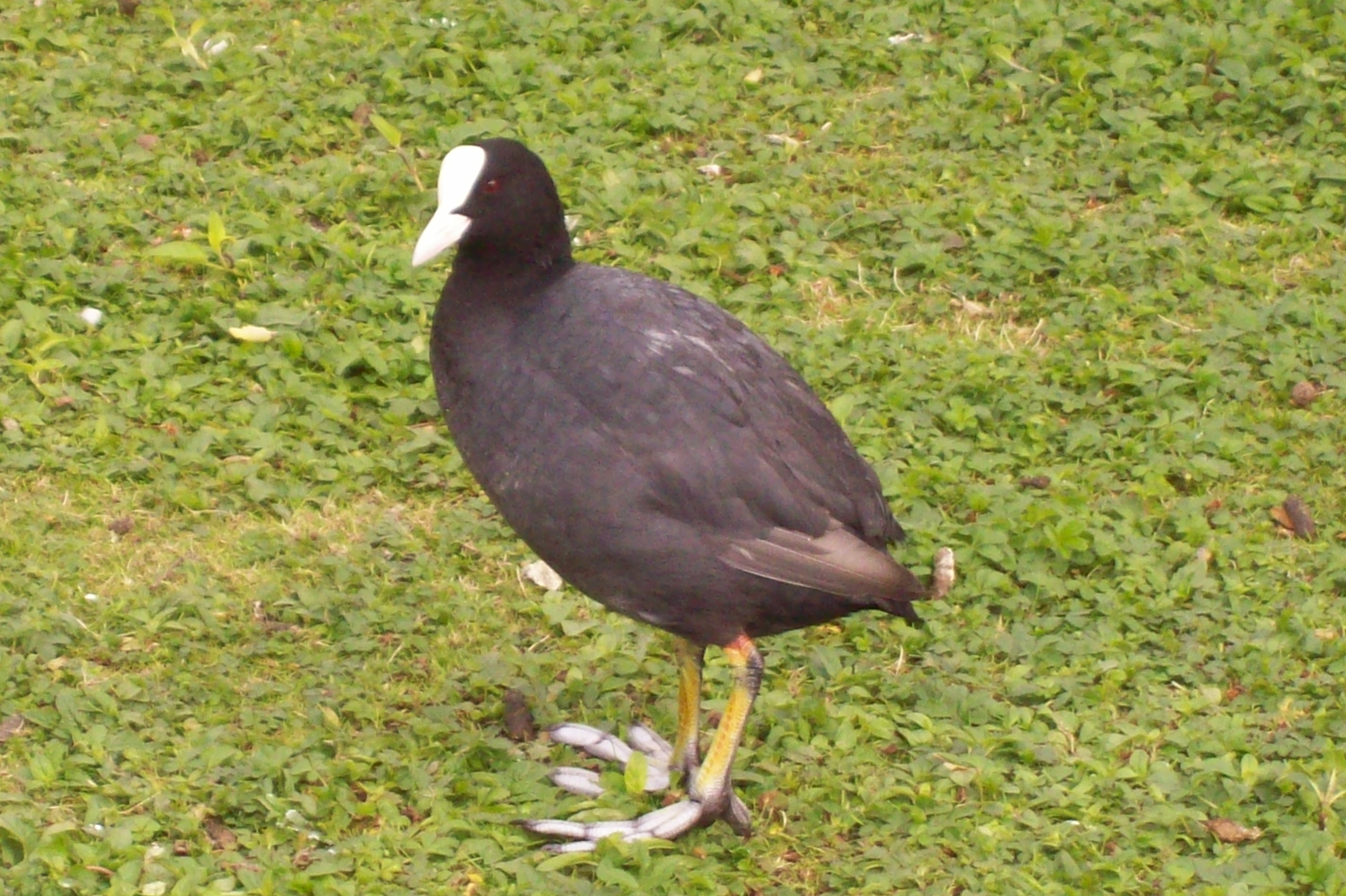 Submitted by
kcecire
on Sat, 06/30/2018 - 09:06
In this introductory tutorial that, students learn about how to distinguish muon signals from background and instrumental noise.
Cosmic Muon Lifetime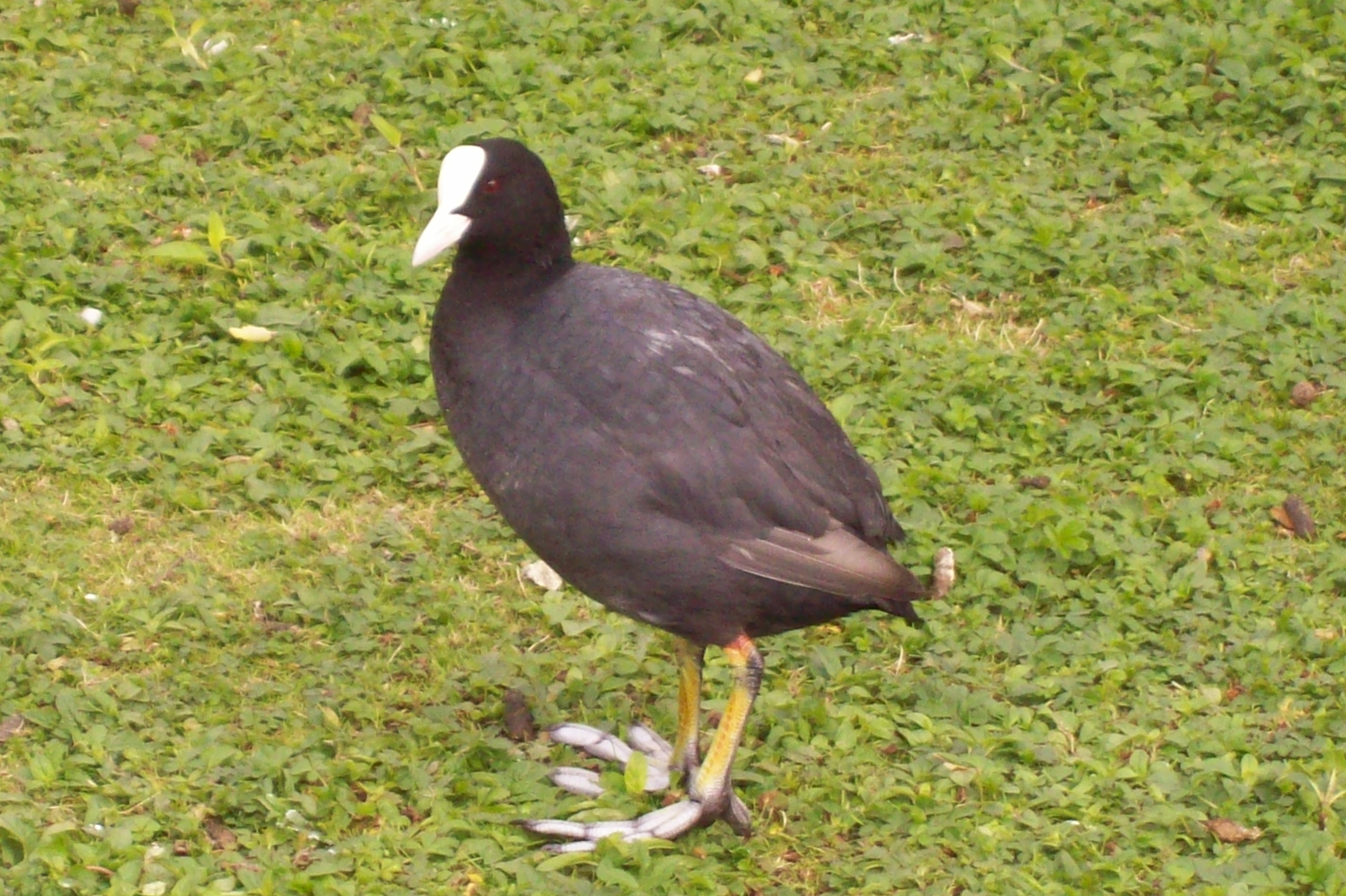 Submitted by
kcecire
on Wed, 01/11/2017 - 15:07
Students learn how physicists measure muon lifetime.
Cosmic Rays and the Sun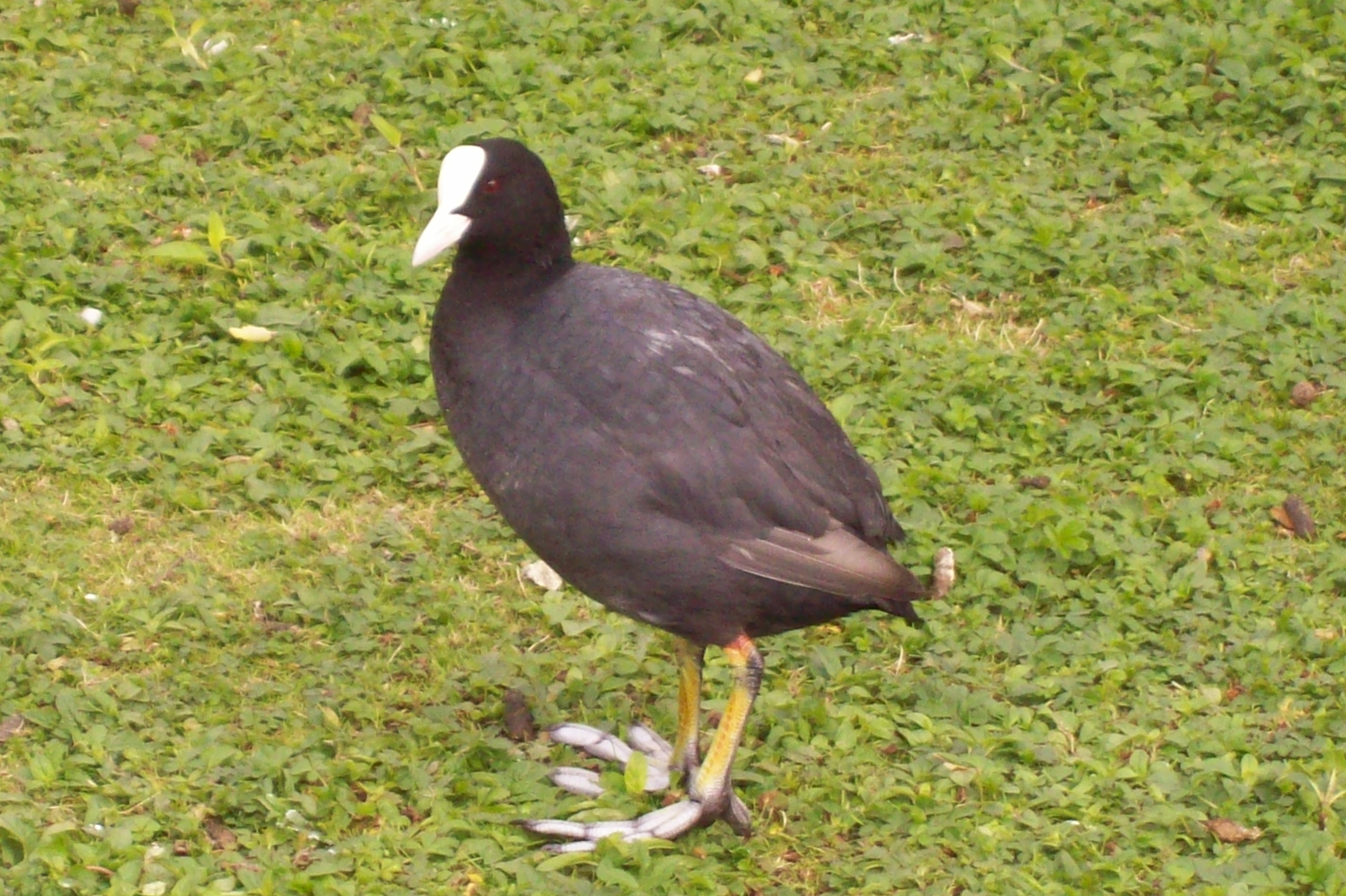 Submitted by
kcecire
on Thu, 05/28/2015 - 12:20
Students search for a specific data file in the Cosmic Ray e-Lab and look for evidence of the passage of the sun in the flux measurements derived from this file.