2016 Minnesota Cosmic Workshop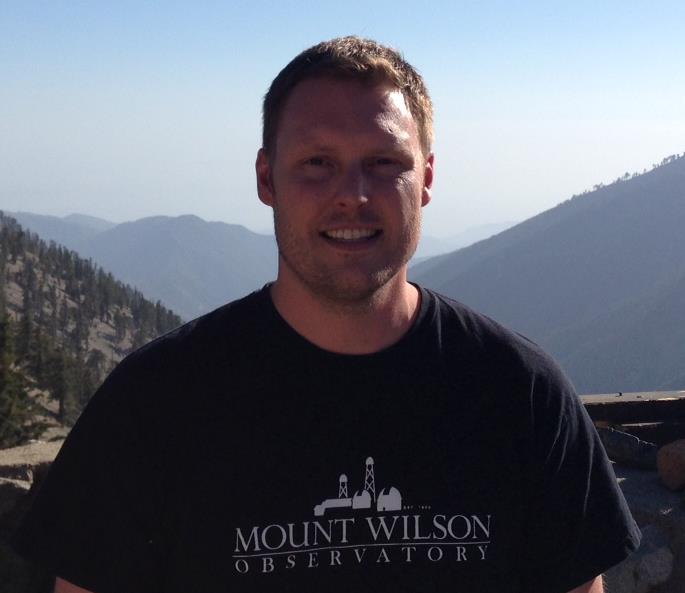 Submitted by
ShaneWood
on Wed, 06/08/2016 - 08:39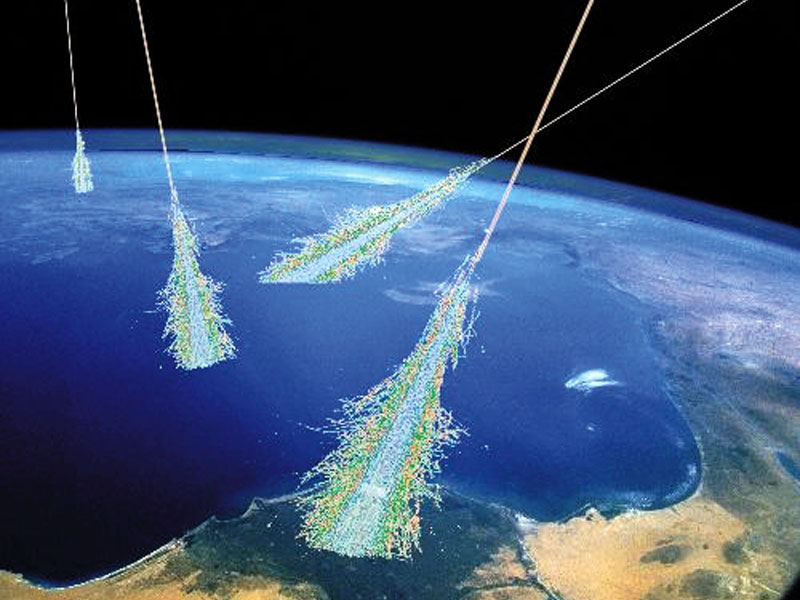 Objectives
Participating teachers will be able to:
Organize data using the cosmic ray muon e-Lab.
Specify limitations and assumptions of a propsed experiment.
Manipulate apparatus using appropriate data acquisition equipment for calibration, characterization, and analysis of measurements.
Generalize from data possible sources and scale of experimental error.
Summarize and communicate claims, evidence and results to demonstrate the nature of scientific research.
Implement plans to use the cosmic ray e-Lab with the classroom community.
Agenda
Times and specific activities are subject to adjustment.
Location is The Blake School, 511 Kenwood Pkwy, Minneapolis, MN
Monday June 13

09:00 Coffee, Intros, Learning Objectives,
Logistics, Registration

09:30 QuarkNet updates

10:00 Build/set up CRMDs
(In teams)

Assembly of new detector
Setup existing detectors
Set up GPS
Measure/Input geometry

12:00 Lunch (provided) & Lunch Talk:
LIGO (Gwynne Crowder, U of M)

13:00 Break & Tour of Blake School Science

13:30 Finish CRMD build/setup

Equip calibration &
Data taking procedures

15:30 Reflection & discussion of day
Set up to take data overnight

16:00 End of day

Tuesday June 14

09:00 Coffee and reflection on previous day

09:15 Cosmic Ray e-Lab Overview

Verify accounts, Manage account
Tour of e-Lab (Student & Teacher)
"Metro Map" structure/resources
Check out some existing posters

10:30 Upload Data (from overnight)

Performance analysis tool
Assess data quality
Flux, shower, lifetime, TOF analysis tools

12:00 Lunch (provided: D'amico boxed lunches)

13:00 Team CR Investigation; Posters

Flux, shower, lifetime, time of flight
Setup for overnight run?

15:30 Reflection & discussion of day

16:00 End of day

Wednesday June 15

09:00 Coffee and reflection on previous day

09:15 Team work time

10:15 Poster Presentations:
Jay's Poster
Rebecca's Poster
Mike P, Mike C & Karin's Poster
Karen's Poster

11:15 Implementation Plans:
How might you use this in your setting?

12:15 LIGO Webcast

12:45 Reflection and evaluation

13:30 Lunch (NOT provided...Offsite...Lake Calhoun?)

14:30 Thinking Ahead

16:00 End of workshop

Resources

Contacts