2017 Cosmic Ray Workshop @ Washington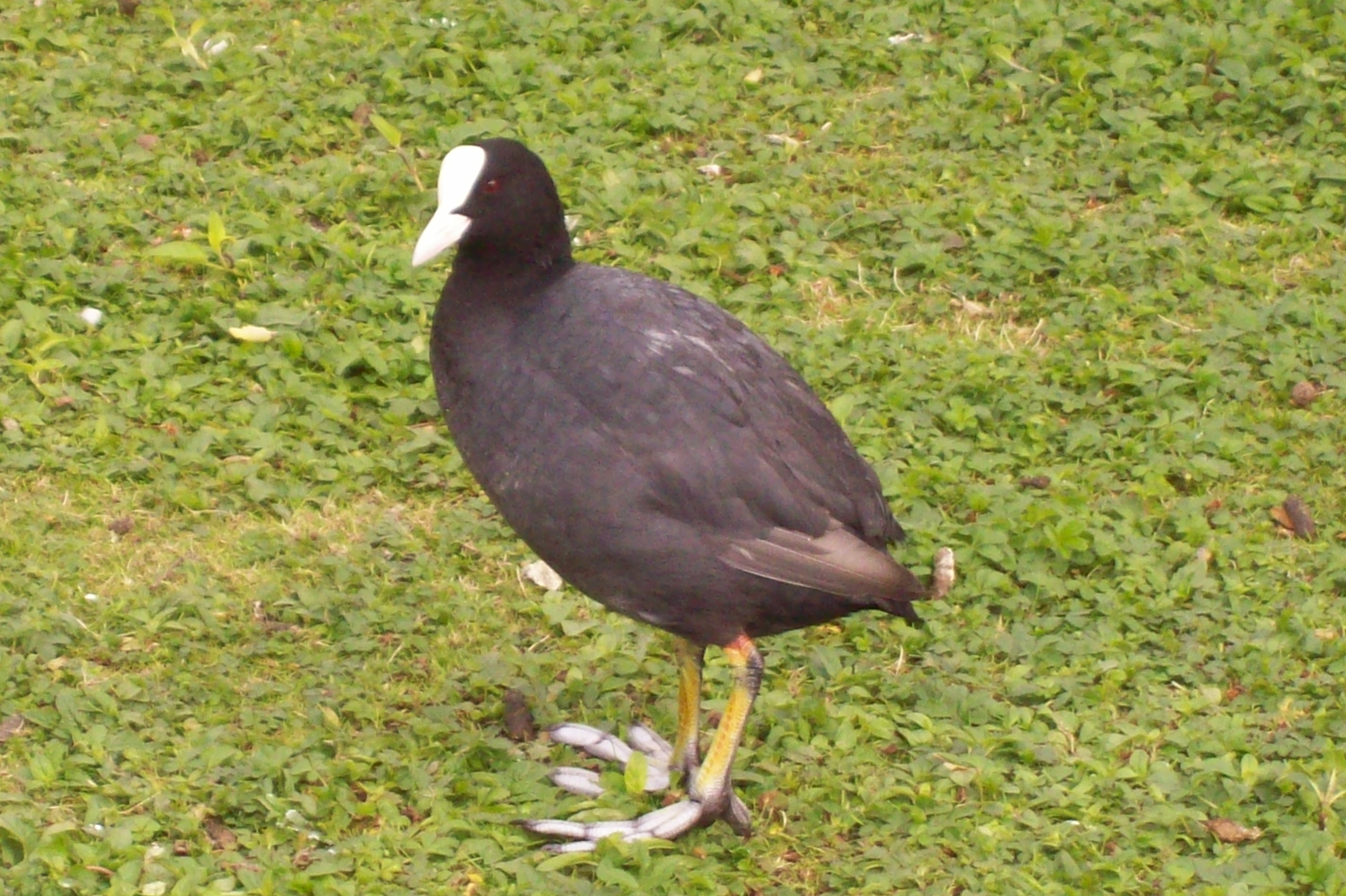 Submitted by
kcecire
on Mon, 08/14/2017 - 14:26
August 16-18, 2017
Physics & Astronomy Building (PAB) B248
"Our mission is to create opportunities for teachers and students to explore the nature of scientific research. Using cosmic ray muon detectors, participants design and perform experiments to analyze data employing the cosmic ray e-lab."
Objectives
Participating teachers will be able to:
Configure a cosmic ray detector appropriately for acquisition of data for calibration and analysis of measurements.
Identify and describe the e-Lab tools available for conducting studies with data collected using a cosmic ray detector.
Create, organize and interpret a data plot to make a claim based on evidence; provide reasoning and identify data limitations.
Develop a plan for taking students from their current level of data use to subsequent levels using activities and/or ideas from the workshop.
Agenda
Times and specific activities are subject to adjustment.
Day 1 - Wednesday, 16 August

09:00 QuarkNet overview

09:30 Commission detector

10:45 Break

11:00 Mission planning

12:00 Lunch

13:00 Explore CR e-Lab:

log in with account
create student account
review Resources and Project Map
try out features
Cosmic Ray Review

14:15 Break

14:30 Cosmic showers (Wilkes)

15:00 Set up for overnight data run

16:00 End of Day

Day 2 - Thursday, 17 August

09:00 Final mission prep

09:30 Snoqualmie Pass Expedition

15:00 Analyze and discuss results

15:30 Set up for overnight data run

16:00 End of Day

Teacher Homework: QuarkNet Teacher Survey

Day 3 - Friday, 18 August

08:30 Data Uploads and Analysis

FLUX
BLESSING PLOTS
Altitude Study
SHOWER

10:30 Break

10:45 Create posters

Claims. Evidence, Reasoning

11:45 Discussion:

Implementation
Objectives

12:15 Evaluation

12:30 End of workshop