ATLAS Masterclass at LBNL 2017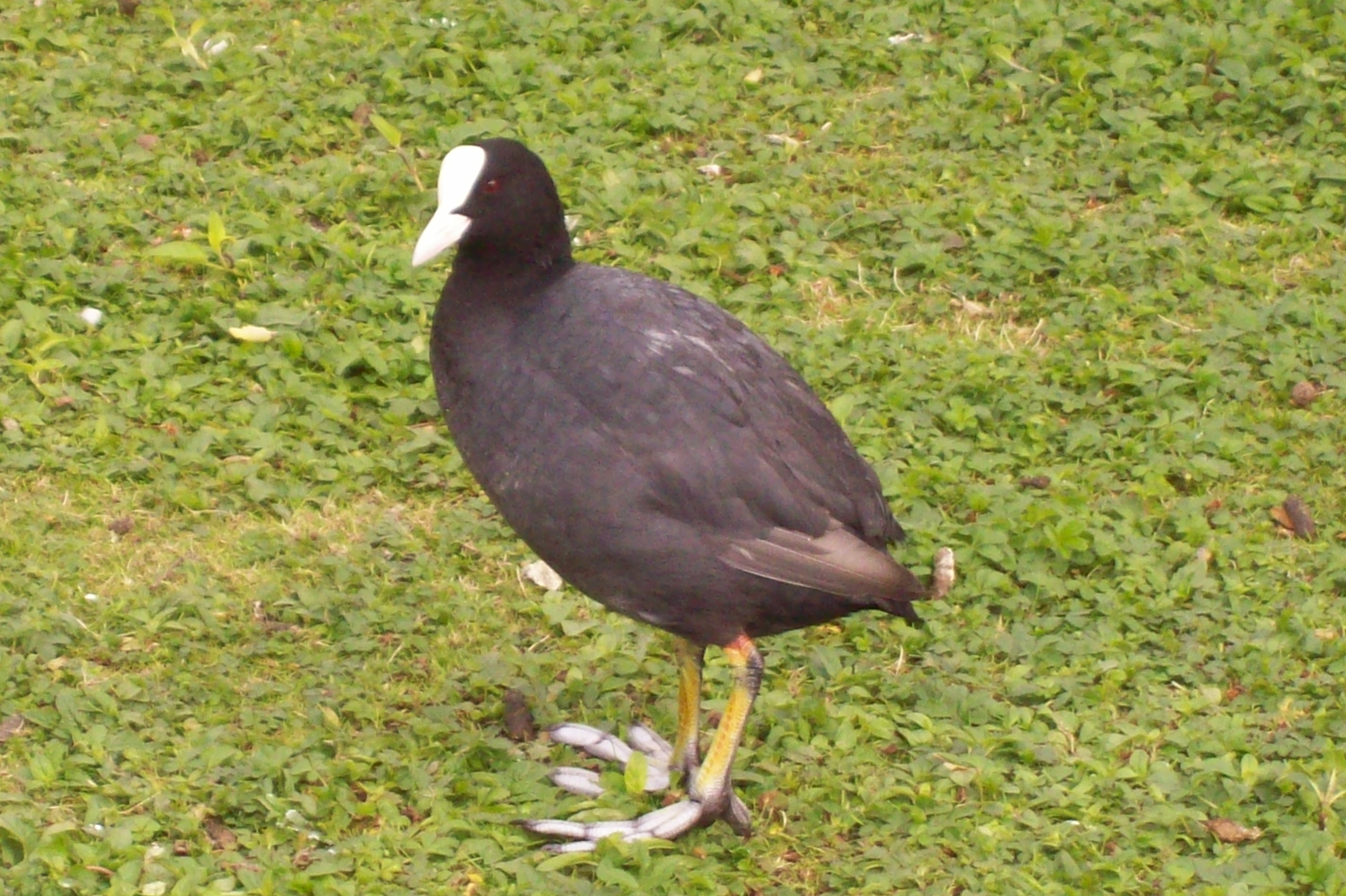 Submitted by
kcecire
on Thu, 06/08/2017 - 21:11
June 27-28, 2017
Agenda
Tuesday June 21
Wednesday June 22

08:30 Greetings

08:45 Icebreaker: Particle Cards

09:15 Rolling with Rutherford

09:45 Break

10:00 Introduction to ATLAS and Particle Physics (Heather Gray)

11:30 Lunch

QuarkNet teacher meeting:

Discuss possible academic year meetings
QN Q&A

12:45 Intro to ATLAS Masterclass measurement

13:15 ATLAS Z-path measurement

14:15 Break

14:30 Discuss results; Q&A

15:00 Cosmology and Dark Energy (Kyle Boone)

16:00 End of day

08:30 Greetings

08:45 CERN Virtual Visit

09:10 end of masterclass activities
Resources
Getting ready for the masterclass
In general:
Students work in teams of two
We will divide the teams into Group 1 and Group 2
Each team will have a unique letter; thus a team might be 1A or 2C.
Installing Hypatia:
Create a desktop folder called "Hypatia"
Download Hypatia into the desktop
Unzip Hypatia
Test it by choosing Hypatia_7.4_Masterclass.jar inside the folder
If 4 windows open, it works!
Installing your dataset:
Find your group letter in the page and choose that dataset (e.g. if you are in team 1D, fo to group 1 and download dataset D)
Download to the Hypatia folder; it will be a zip file but you do not need to unzip it
Starting to analyze your data
Open Hypatia unless it is already open
In the Track Momenta Window, open the "floppy disk" icon just below the top left
A file-opening window will appear; use it to navigate to your data in the Hypatia folder
Choose the dataset.
Uploading to OPlot (first you must save your results)
When you are done analyzing, go to the Invariant Mass Window and choose File at the top left
A menu appears; choose Export Invariant Masses
Go to OPloT
Find the student section and log in (we will give you the username and password)
Choose today's date, Berkeley, and your team number and letter; it will take you to a new screen
Use the "Choose File" button to find the file you saveed
Choose the "Submit" button to upload it
For teachers