Final day in Greece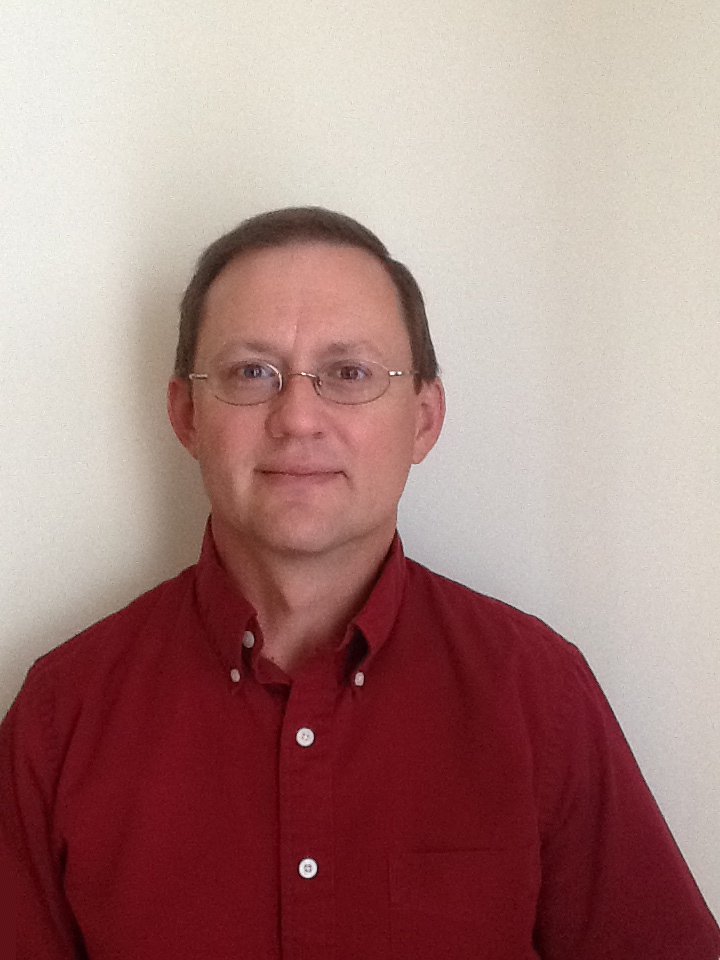 Submitted by
Larry Hautzinger
on Fri, 07/15/2016 - 11:32
Greetings all! Just wanted to drop a line and tell everyone what a great trip this has been. It has been a real privilege to meet and work with all the other teachers here not only from the states but the other countries as well. You know, you spend so much time in the classroom by yourself, doing the best that you can, you can forget that there are a lot of other people out there in your same boat that can become some great resources.
I did learn a lot from the seminars and will be bringing that knowledge home to see if i can make it work. I also look forward to the day when Angelos gets his augmented reality apparatus on the market. That was amazing and I can see that becoming a big seller. Our presenters were wonderful and I would have loved to be able to observe them in their natural classroom settings. Rosa was truly wonderful to learn from, her enthusiasm for astronomy was contagious. I actually loaded stellarium on my computer and intend to find a way to use it in my physics classroom.
I would advise all to apply next year to come. Not only were the seminars great, but the introduction to Greek life was eye opening. Last night they had a fair well dinner with live music and authentic greek dancers. I have 3 left feet so I stayed on the sidelines but really enjoyed watching my fellow americans get into the swing of things. Proof positive that some americans really do have rhythum!
We have been fortunate to see the Temple of Poseidon and have dinner on the beach in its shadow. At night, when it was all lit up, it looked truly like it was a home of the gods as it was surrounded in light yet floating in the black sky. Our trip to the acropolis was humbling. In the states we think a building a couple hundred years old is worthy of protection. Yet there, standing in the ruins thousands of years old, one realises the true meaning of time. Our republic is but a blink of an eye to this wonder. After leaving there we had a wonderful dinner in downtown Athens. I can't tell you where as I was lost the entire time. But we did walk down a street full of tourist shops that called to us. I used to think Disney was a master of separating you from your money, but they have nothing on Athens! :)
well, tomorrow we fly home. It has been a pleasure and a priviledge to be here. Hopefully next year i will get to read your blog about your time in Greece.
Larry Hautzinger