FIT 2015 4th Week Report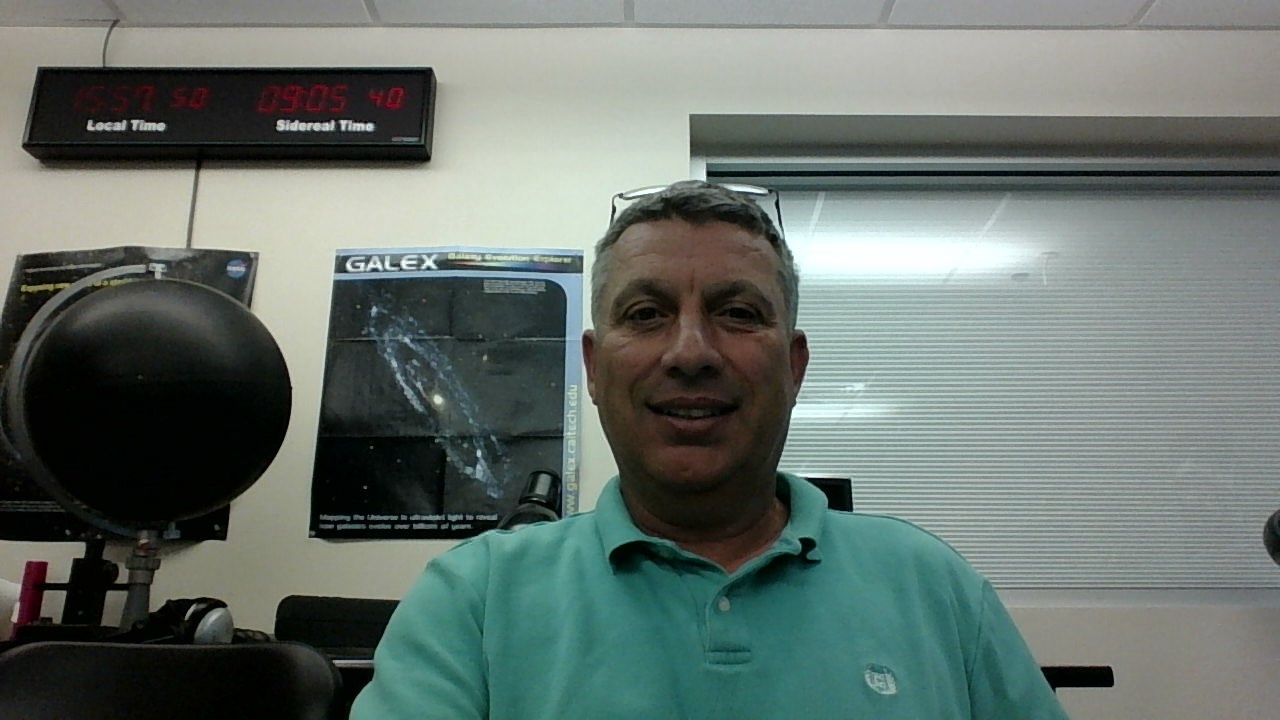 Submitted by
QNPIRATE
on Thu, 07/16/2015 - 07:41
What did you do this week?:
We have finally identified and separated the working and nonworking equipment. The bad DAQ was taken back to Fermilab to David Hoppert by Dr Yumiceva. This item should be replaced for next year's workshop. The students continue to work on their individual projects of Humidity and UV index vs Muon flux.
Why did you do that?:
Since the Dew point humidity experiment only got started on Friday of last week. we continued collecting data over the weekend and trough the week. Data was taken every half hour for this time frame. The UV index was identified as packets of photons from the sun and the correspondence to Muon counts was determined and posted.
What are you doing next?:
As the end of the workshop winds down to the last days, all students will be documenting there work on a poster. Both projects will be posted on the quarknet portal under the FIT 2015 account. Digital log books are also available for viewing at quarknetfit2015.wordpress.com this blog keeps a brief daily blog of the work done at FIT.
Why are you doing that?:
Devon Shastri (student) plans to continue his work on muon identification at palm bay high as part of his research class and enter his project in the regional science fair. the other students will present their work in a mini powerpoint to either their physics class, engineering class, or research class.