Friday Flyer - November 19, 2021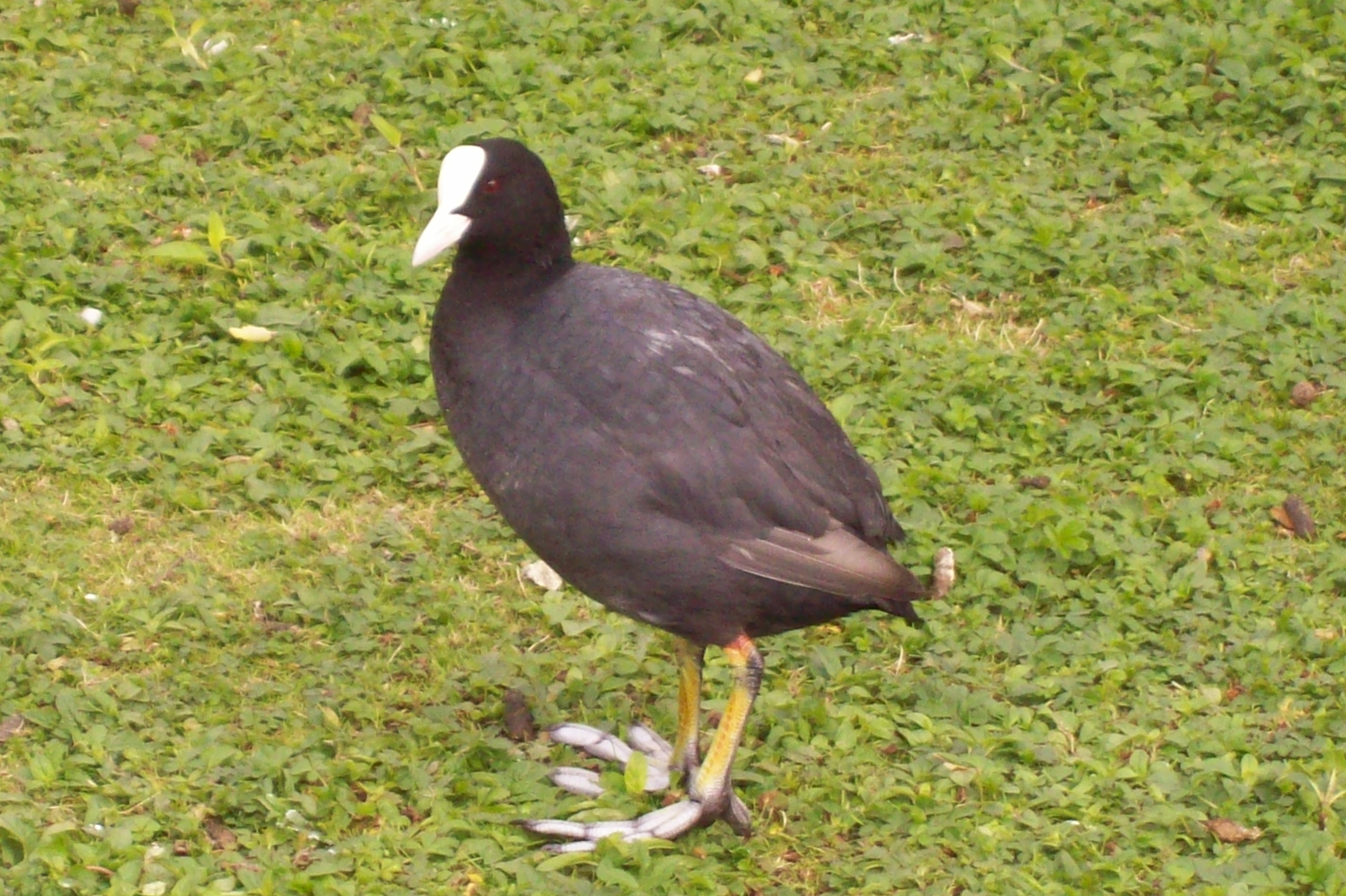 Submitted by
kcecire
on Mon, 11/08/2021 - 14:36

Spotlight on World Wide Data Day 2021
World Wide Data Day 2021 is on the way. In one sense, it is already here: all of the videoconferences are on the big day, December 1 UTC, but data analysis can start anytime before that—and it has. Of course, many groups will choose to do prep, analysis, and videocon (all together: about two hours) on December 1. That works, too, and students can do it all in school or remotely, guided by a teacher with support from the World Wide Data Day site, including how-to videos on the ATLAS and CMS pages and memos that go out to registered teachers. A memo archive is on the main page. Also, Shane and Ken will offer teacher Q&A sessions on Zoom at the beginning of next week; email Ken about joining. As of this writing, there are 59 registrations, with 21 from the United States and 36 from other countries.
It should be a great time. Registration is being held open to midnight UTC on November 22, 2021, which is 6 p.m. CT in the United States. Join in!

News from QuarkNet Central
Notre Dame QuarkNet teacher Jeremy Wegner and his students at Winamac Community High School were among the participants in International Cosmic Day (ICD) 2021. Not only were they featured in this cool ICD 10th birthday video, but also their experiment, a cosmic ray altitude study done in the air on a Cessna 172, made the Pulaski County Journal.
Keep an eye on these upcoming events and dates:

Physics Experiment Roundup
Things are ramping up at the LHC. Stable beams started on October 27, 2021, for testing and, according to FermiNews, CMS waded in with beam splash events. Meanwhile, CERN Bulletin tells us that ATLAS is getting ready for the high luminosity of Run 3 with its Muon New Small Wheel system. We also learned that the ALICE collaboration, looking to the future, just held a workshop on a new ALICE 3. More about ALICE: Phys.org and Interactions report that the collaboration is using a new technique called femtoscopy to study how hadrons interact.
Are your students asking what cosmic rays are good for? Well, the New York Times answers with an article on volcano muonography. (H/T Marge Bardeen.)

Resources
Can we teach the nature of science though quantum physics? According to APS Physics, researchers and teachers in the Netherlands say yes. As if that is not big enough, the same source also offers new explanations of dark matter and of the fine tuning of physical constants. Over at symmetry, we learn how Alan Guth has chased down an explanation of cosmic inflation.
Want your students to know more about leptons? (Who doesn't?) Former QuarkNet Advisory Board member and current IPPOG Co-Chairman Steve Goldfarb was interviewed by podcaster Bob Garfield in Everything You Always Wanted to Know About Leptons But Were Too Afraid to Ask Part I and Part II.
Let's round out the resources with a new Even Bananas video on The Road to DUNE.

Just for Fun
An arresting video! A physics puzzle! Marge Bardeen shared this tweet that is clearly both. And, in CERN Bulletin, find out what happens when two scientists puzzle over a mystery box that CERN shares with schools.
Thanksgiving is right around the corner! Forbes recommends that we give thanks for quantum phenomena. On YouTube, Matthew D'Alessio suggests that we also be grateful for heat transfer. Well, yeah, of course! Not to be outdone, or, umm, overdone, Olivia Wang takes to YouTube to present us with the Turkey Tablecloth Trick.
Have a happy and restful Thanksgiving, everyone!
QuarkNet Staff:
Mark Adams: [email protected]
Ken Cecire: [email protected]
Spencer Pasero: [email protected]
Shane Wood: [email protected]