Friday Flyer - September 22, 2017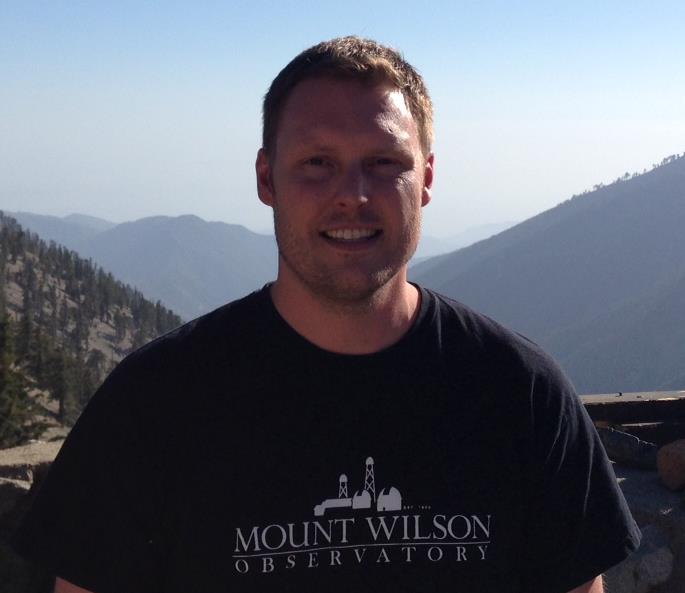 Submitted by
ShaneWood
on Thu, 09/21/2017 - 09:37

Spotlight on: the University at Buffalo QuarkNet Center
This center held its 11th annual summer workshop for teachers this August, with six teachers in attendance. Professors Ia Iashvili and Avto Kharchilava organized the three-day workshop, beginning with a day of updates from LIGO and the LHC, followed by a two-day CMS e-Lab workshop. Teachers worked through several Data Portfolio activities, learned how the CMS detector works, then analyzed data using the new and improved CMS e-Lab. In addition to the summer workshop, the Buffalo center hosted local students last spring for the CMS masterclass.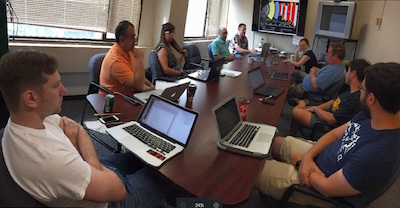 News from QuarkNet Central
With all of the severe weather and flooding associated with multiple hurricanes so far this season, we know that a number of our fellow QuarkNetters live and work in the affected areas. The QuarkNet staff is interested in helping out teachers and students impacted by these events, and we know teachers and mentors who are interested in helping as well. If you have been impacted, or have ideas for how we can help, please contact Ken and Shane. Watch for updates on this over the next few weeks.
If you are interested or might be interested in participating in World Wide Data Day 2017 on November 14, please contact Ken Cecire or fill out the Interest Form. You can learn more on the W2D2 page. We are looking for teachers who can, with support from QuarkNet, engage their students that day—it takes no more than two hours, soup to nuts—and for particle physicists who might moderate one or more of the 30-minute videoconferences from wherever they are.
Hope you've had a chance to check out the new QuarkNet.org website. If you'd like to learn more about how to use this new website, when logged in, you can access the "How To..." section under the "Groups" menu from the blue menu bar toward the top of the page. Notice a problem with the new site, or have a question? Feel free to use thisproblem/question form, also available via the "How To..." section.

Physics Experiment Roundup
The SENSEI (Sub Electron Noise Skipper-CCD Experimental Instrument) project—developed over three decades—searches for the lightest dark matter particles that scientists have attempted to detect.

Resources
Learn how particle accelerators can be used to make solar panels in this Popular Mechanics article and minutephysics video clip. Fermilab's Don Lincoln addresses the question: Is relativistic mass real?

Just for Fun
This year is a year of celebration for both Fermilab (50th anniversary) and Brookhaven National Lab (70th anniversary). Check out symmetry's collection of Fermilab stories from the last half-century.
QuarkNet Staff:
Mark Adams: adams@fnal.gov
Ken Cecire: kcecire@nd.edu
Shane Wood: swood5@nd.edu