International Muon Week
Worldwide Cosmic Ray Flux and Time-of-Flight Study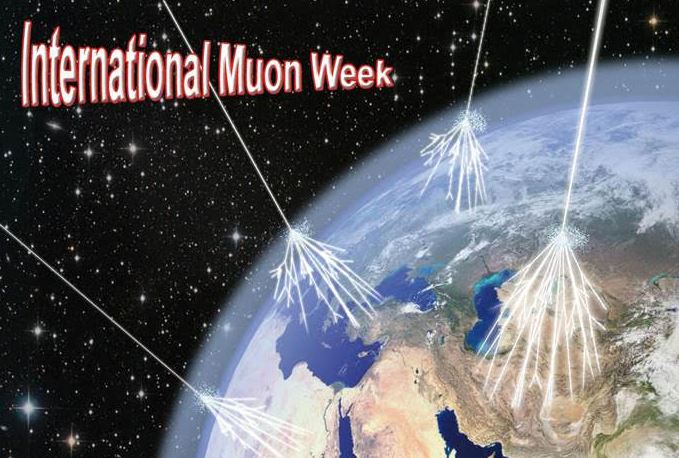 Join us!
Measure the speed of cosmic ray muons!
Check here early in the year for the next International Muon Week (IMW) details.
Participants share data worldwide. By sharing data, we are developing a detector research community and connecting students around the world.
Participants collect and analyze data and share results on an interactive Google map. We pair schools to facilitate student discussion.
We encourage students to ask questions about shared data and how other schools participate in our cosmic ray studies community.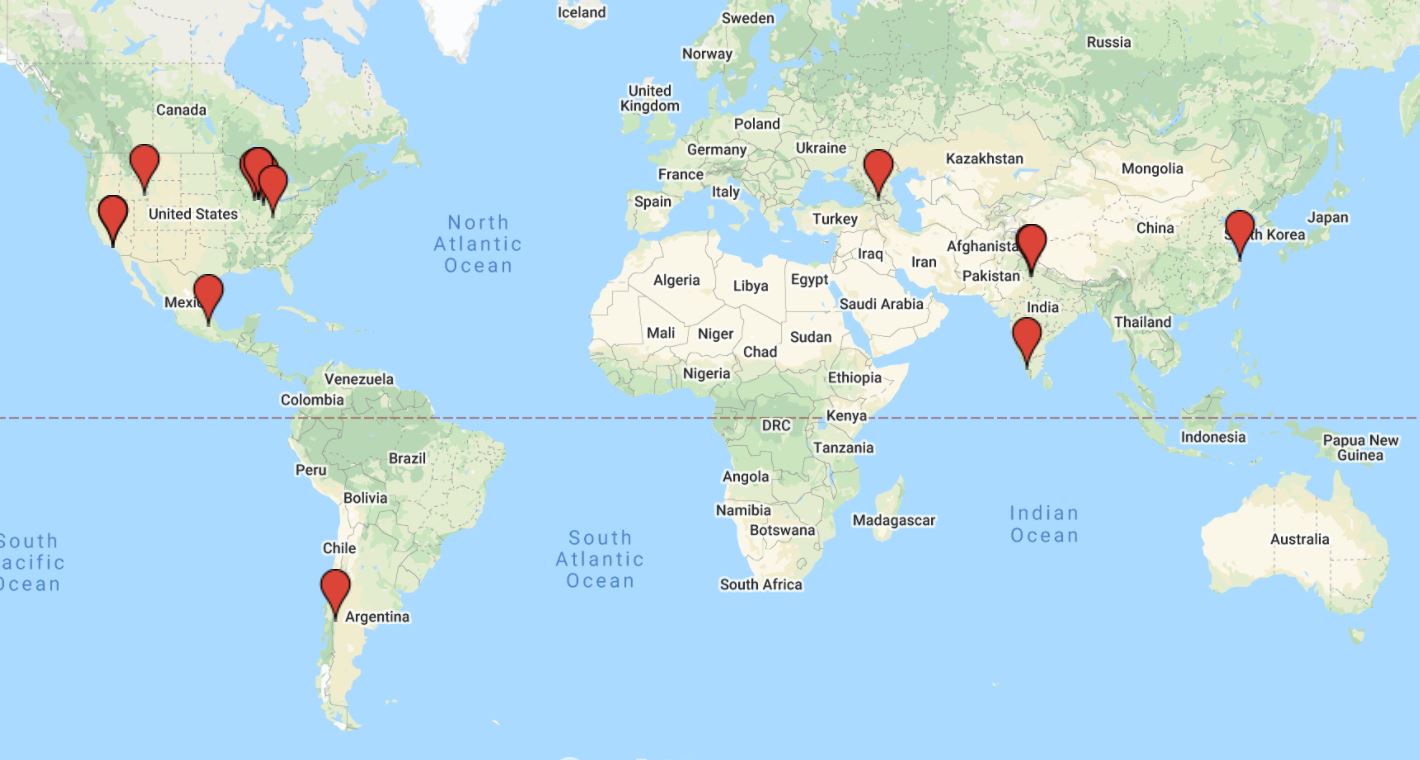 Map of 2021 Participants. See interactive map to get IMW2021 results.