ISE in Marathon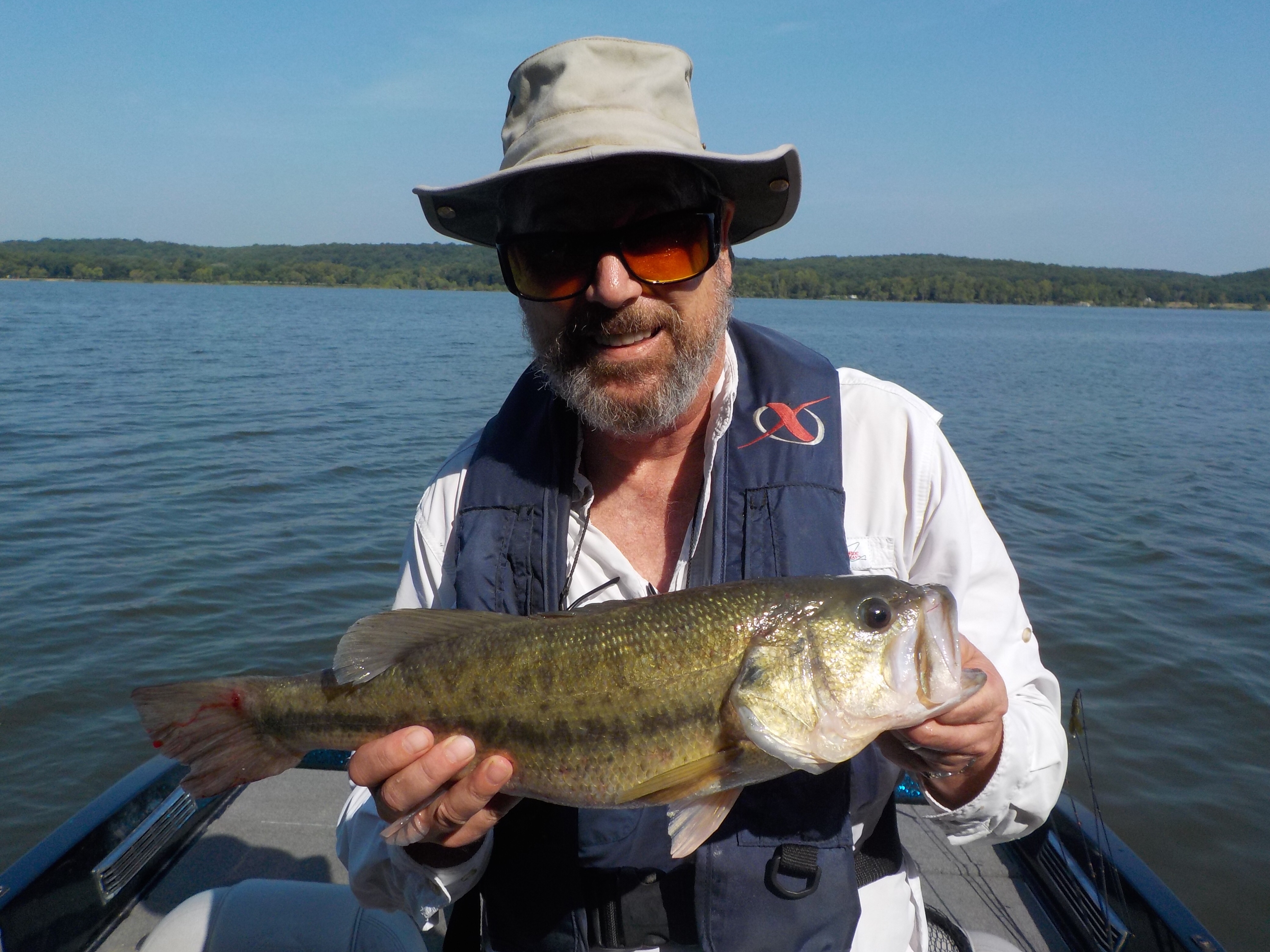 Submitted by
NRG
on Sun, 07/17/2016 - 09:03
Totally awesome week of science and community!!! So much was provided in terms of access to technology supporting our teaching, other teachers' methods and activities, and resources creating exciting experiences for our students, not to mention the facilities and cultural opportunities.
I'm really excited to share what I learned with a number of other teachers at my school, and can't wait to see the impact it has on the level of participation among the kids.
If I can get it to work, I'll attach a couple of shots I took on our group field trips.
Thanks again so much to everyone who created and participated in the incredible opportunity.