LIGO e-Lab workshop at UC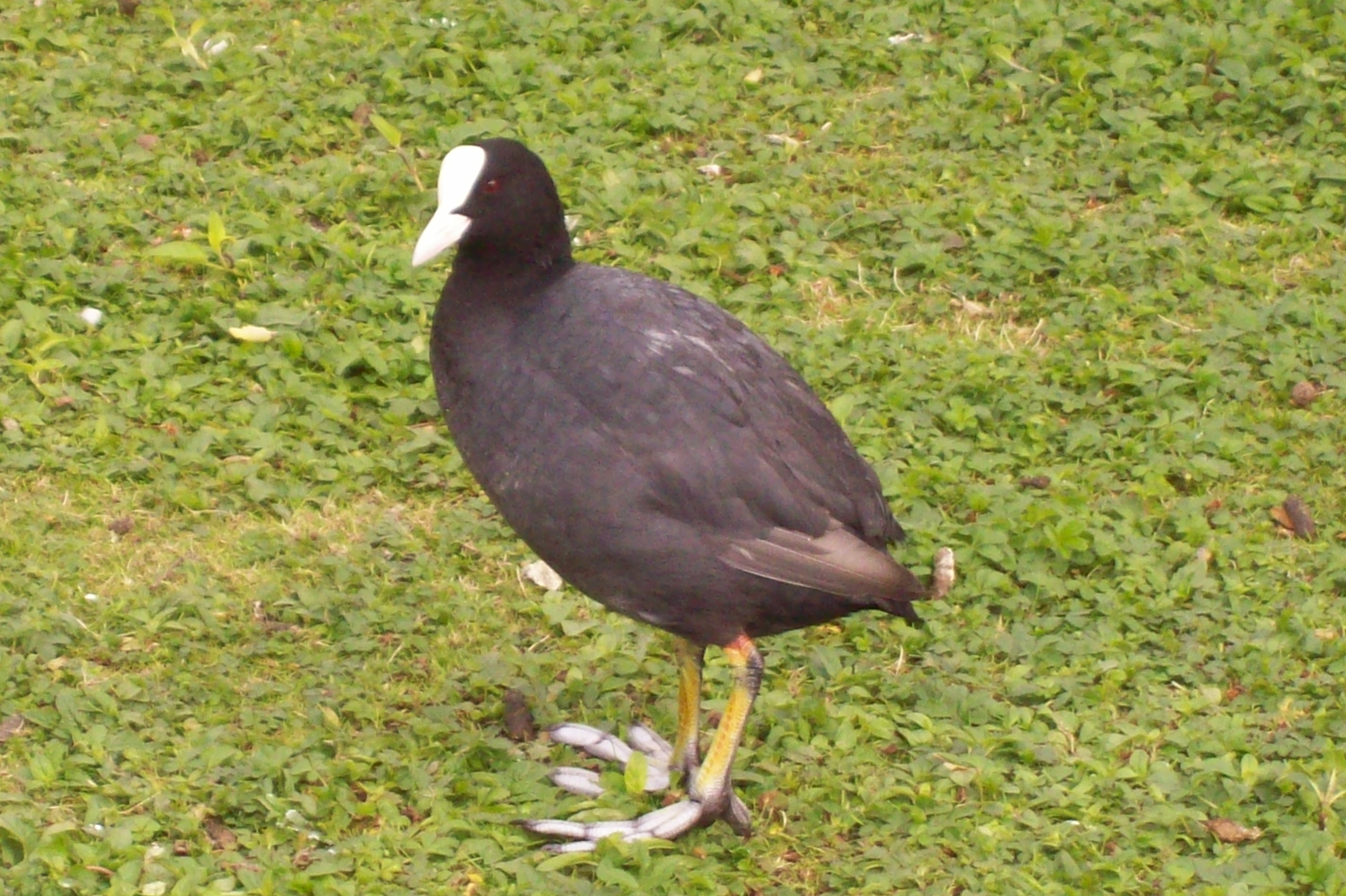 Submitted by
kcecire
on Thu, 06/02/2016 - 12:13
June 13-14, 2016
Small URL for this page: http://tiny.cc/ligo2016uc.

Objectives
Participating teachers will be able to use the LIGO e-Lab to:
Plot and interpret data recorded by LIGO seismic instruments
Explain the importance of LIGO seismic data in gravitiational wave search
Use LIGO seismic data to demonstrate classical physics concepts.
Agenda
Times and specific activities are subject to adjustment.
Monday 13 June

09:00 Coffee, Registration

09:15 Introduction

09:45 Break

10:00 Interferometer activity

10:30 LIGO presentation

11:30 Gravitational Waves Review

12:00 Lunch

13:15 Videos:

13:45 Exploration of LIGO e-Lab:

14:45 Break

15:00 Search and analyze in data:

16:00 LIGO Hanford Virtual Visit

16:30 End of Day

Tuesday 14 June

09:00 Coffee/Reflection

What is the thread that ties what we are doing together?
What worked and did not work yesterday?
How are we doing on the objectives?

09:15 Exploration of LIGO posters; create research plan

10:30 Break

10:45 Research activity

Claims. Evidence, Reasoning

12:00 Lunch

13:00 Create posters

14:00 Presentations

14:30 Break

14:45 Implementation discussion

15:15 Reflection

15:30 Evaluation

16:00 End of workshop