QuarkNet e-Labs Update - Summer 2021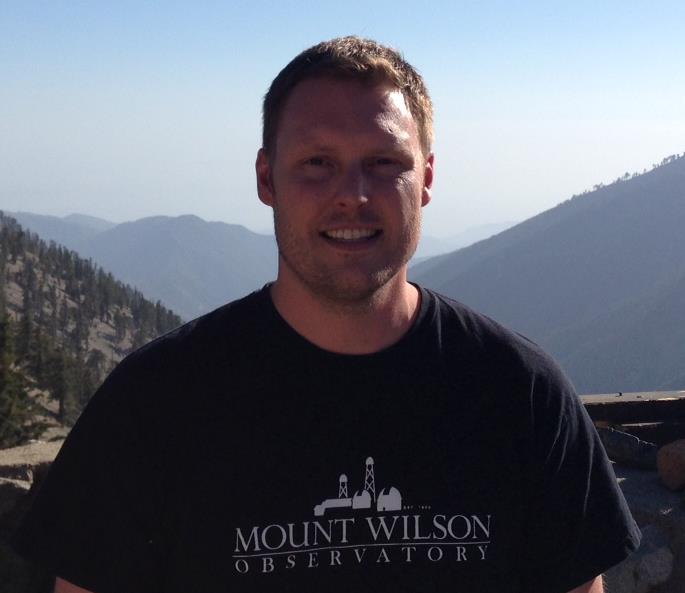 Submitted by
ShaneWood
on Wed, 05/19/2021 - 14:19
July 14, 2021 Update
Plotting problems with the Cosmic Ray e-Lab studies have been fixed. To the extent that we've tested the e-Labs functions, nearly everything appears to be working normally.
The only exception to this is the Advanced Lifetime study, which can throw an error if the combination of data and parameters you select result in no valid data to analyze. If you encounter an error page that contains "stderr.txt: Error: no data found in column 3 in file: lifetimeOut" while using the Advanced Lifetime study, you should back up and select different parameters, a different data set, or both. If you aren't certain how to choose valid parameters for a given data set, ask a QuarkNet staff member for guidance. The error itself will be fixed in the coming days.
We're still working to resolve many issues on the e-Labs backend that will not be obvious from normal use. We look forward to inviting the entire user base to return to full use of the e-Labs in the near future.
Joel Griffith
QuarkNet IT staff
June 30, 2021 Update
Many users have noticed that the e-Labs are partially restored. Logins, new account creation, the CMS e-Lab, blessing plots, and data uploads are all functional as far as we've tested them. Cosmic Ray studies, however, remain largely unusable as the result of plotting errors that we're currently focused on fixing.
Even though the site is web-accessible, we urge users to remember that the e-Labs are still being repaired. Code may change at any time, and the server is frequently rebooted without warning. Users should refrain from using the site until we've sent notice that repairs are finished and the site is safe to use normally.
Joel Griffith
QuarkNet IT staff
May 28, 2021 Update
We're making progress restoring the e-Labs to service. Over the next few days, we expect to have the site available again for login and use for certain purposes. Cosmic ray studies will not be available, but we hope to provide access to cosmic ray data and the CMS e-Lab. The CMS masterclass programs CIMA and iSpy are now available for use as well.
Regards,
Joel Griffith
QuarkNet IT staff
Mark Adams
QuarkNet Cosmic Ray Coordinator
[email protected]
May 19, 2021 Update
We apologize that the e-Labs are still unavailable.
We wanted to give you an update on the status of the e-Labs. We're working on obtaining extended security support for the older systems that were shut off at the end of April, which would allow us to return those systems to service while we work on fixing the issues with the newer systems. At the same time, we are systematically examining the source code of the e-Labs to find (and eventually fix) the issues they're experiencing on the newer systems.
It's still difficult to estimate how long the process will take. If the first approach is viable, I would put the expectation value averaged over all possible timelines at around one to two weeks to restore service, and the second approach at around one to two months.
As soon as we have more concrete information to share, we'll communicate that to you. Thanks for your patience, and please be aware that we're working to restore the e-Labs as our top priority.
If this delay is critical and you are trying to finish an experiment on e-Lab before your semester ends, please contact Mark to explore whether retrieving intermediate analysis files saved on the servers might allow you to finish your analysis in excel or python environments.
Regards,
Mark Adams
QuarkNet Cosmic Ray Coordinator
[email protected]
Joel Griffith
QuarkNet IT staff