QuarkNet Zoom Channels for Videoconferencing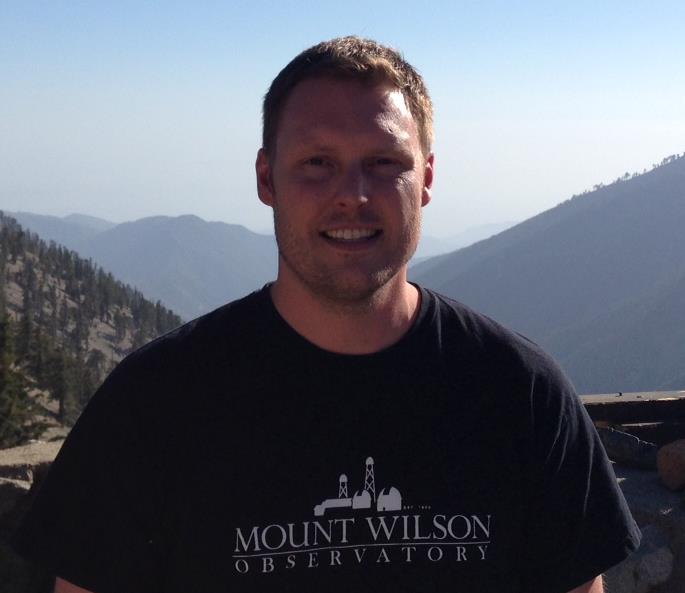 Submitted by
ShaneWood
on Fri, 03/20/2020 - 09:46
Small URL for this page: http://cern.ch/go/9TkH.
Videoconference technology can be a very helpful tool when teaching online. QuarkNet has created several Zoom channels that may be used by any QuarkNet teacher and their students to connect virtually. Please feel free to use any of the channels below. They are first come, first served, so if you enter a channel that is already in use, please exit, then choose another channel.
To begin, click on one of the links above. (Note that any student or colleague with whom you would like to meet must choose the same channel.) Zoom can be used on many devices, including a phone, tablet, or computer. The first time you use Zoom in a browser on a computer, you will need to download Zoom web browser client by clicking Save File when prompted.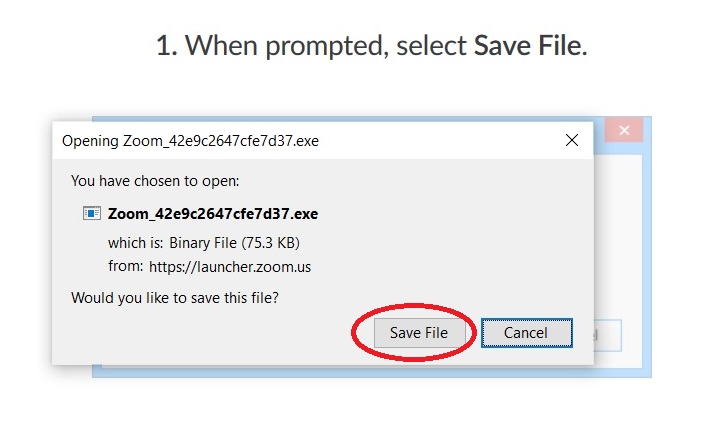 Then, from your browser downloads, click Zoom... .exe
Zoom will then open in a new window. Participants can join with or without video, connect by audio through the computer or by telephone, and one participant can share their screen for all to see.
For more help, check out the Zoom Help Center (https://support.zoom.us/hc/en-us), or feel free to contact Shane or Ken.