Session 5 Links, Materials, Assignment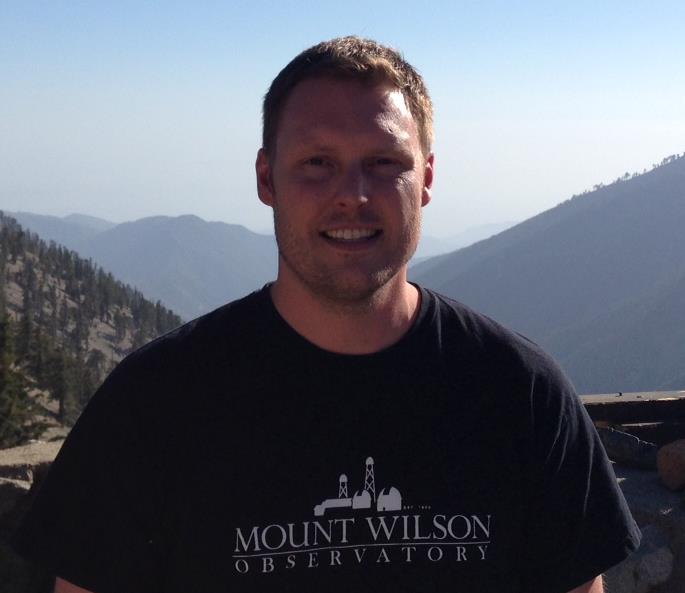 Submitted by
ShaneWood
on Thu, 07/23/2020 - 10:45
Neutrino Physics
July 29, 2020
7pm - 9pm Eastern time
Learning objectives: In this lecture, we will discuss the big questions and big experiments in neutrino physics.
Homework assignment (due July 29):
Build a compound pendulum. You can follow the directions in the link below or come up with your own way to build one. https://www.exploratorium.edu/snacks/coupled-resonant-pendulums-2

Read article about neutrino physics in the US: https://gizmodo.com/why-the-u-s-is-betting-it-all-on-the-most-puzzling-par-1843517654

Fill out the weekly course survey (link sent via email). Note that this step is required every week in order to self-report the number of hours spent so we can give you professional development credit. Please give me any feedback that would help make this course useful for you!
The homework should take approximately one hour to complete.

Additional resources