U of M Cosmic Ray Workshops - Fall 2021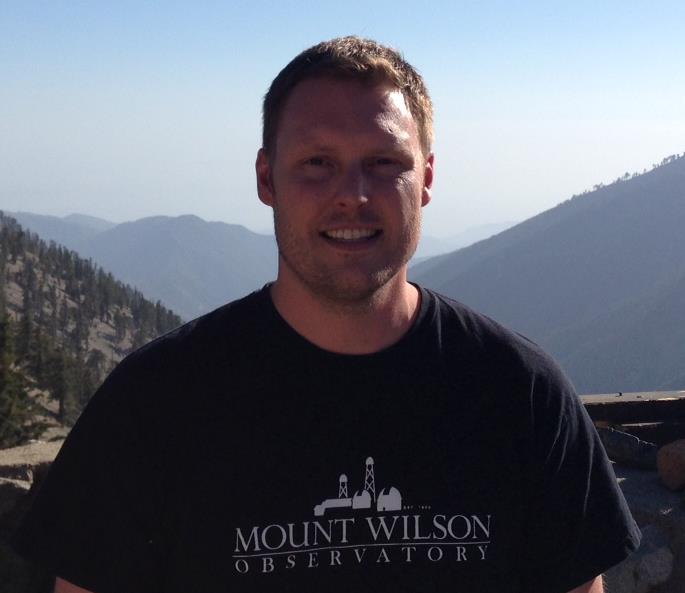 Submitted by
ShaneWood
on Fri, 09/24/2021 - 13:22
September 25 & ??, 2021
Wayzata High School (link to Google Map), Room A106
Enter through the main door (this is the second floor). Turn right. You will see a staircase to the right. Go down one flight of stairs. A106 is on your right.
Small URL for this page: https://tinyurl.com/mncosmic21
Agenda
Saturday, September 25
8:30 Opening Session, Karin
Introductions
Registration - Only if you didn't register this summer (Summer 2021)
Anyone need an e-Lab account? (Shane can create one for you.)
Check-in (whip around)
Overview of experiments that can be done with CRMD.
9:00 Cosmic Ray Studies (Mark Adams connects via Zoom)
Unpack and connect detectors
Pick and experiment/activity to start/try.
Collect and upload data.
10:30 Share-Out (Shane)
11:00 What's next? (Shane)
What studies could be done at school?
Partner with another school?
Future half-day workshop?
11:30 Survey - ONLY if you did not complete this summer (summer 2021)
Full Survey (if you did not complete full survey in 2019 or 2020)
End for today
Contacts
Resources