Virtual Neutrino Workshop Template 2020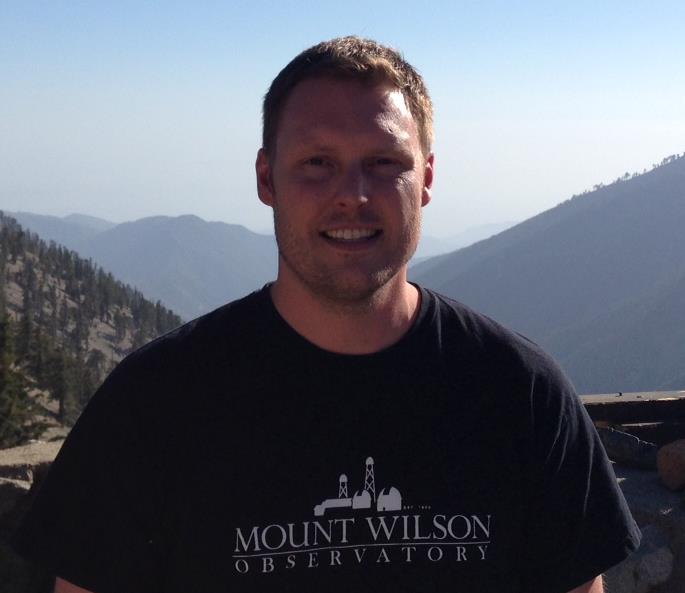 Submitted by
ShaneWood
on Mon, 06/08/2020 - 20:24

Month date-date, 2020
Building, Room #
Tiny URL for this page:
Objectives for Neutrino Data Workshop
Participating teachers will:
Apply physics principles to reduce or explain the observations in data investigations.
Examine simulated and experimental data. Identify patterns within the data and consider causes of those patterns.
Create, organize and interpret data plots; make claims based on evidence and provide explanations; identify data limitations.
Develop a plan for taking students from their current level of data use to subsequent levels using activities and/or ideas from the workshop.
We will also provide opportunities to engage in critical dialogue among teaching colleagues about what they learn in the workshop.
Agenda
Times and specific activities are subject to adjustment.
NOTE THAT THIS MAY BE SHORTENED TO A 1 OR 1.5 DAY WORKSHOP IF NEEDED.
Day 1
09:00 Welcome & Introductions
Zoom sign-in and handshake
Whip around: How are you doing??
Registration
QuarkNet Account Update
09:30 Mean Lifetime Part 1: Dice - Level 1 Data Portfolio Activity
What is the most likely number of throws necessary to produce a "1" on the top of a 6-sided die??
Framing: A bit of history...Wolfgang Pauli and beta decay
Variation on activity: One die decay simulation
Links: tally sheet, spreadsheet
Include

BREAK

Discussion
11:00 Mean Lifetime Part 3: MINERvA - Level 2 Data Portfolio Activity - BEGIN
Intro MINERvA and ARACHNE display
Data collection instructions
Links: Data collection sheet & spreadsheet
12:00 LUNCH & work time
Optional "office hour" from xx:xx - xx:xx
14:00 Mean Lifetime Part 3: MINERvA - Level 2 Data Portfolio Activity - FINISH
Discuss results
Half-life vs. mean lifetime
Discuss Michel electron energy results - If time permits and/or with advanced groups
Link: Michel electron energy results
14:45 Neutrinos: Mystery and History Presentation
slides
script
recording
Pauli letter
15:45 End of day reflection
Homework: Start thinking of classroom implementation (?)
Day 2
09:00 Welcome & Introductions
Zoom sign-in and handshake
09:30 The Case of the Hidden Neutrino - Level 1 Data Portfolio Activity
Analysis, Link: spreadsheet
Discussion
10:30 BREAK
10:45 What Heisenberg Knew - Level 1 Data Portfolio Activity
(Perhaps begin this segment with Histograms: Uncertainty - Level 1 Data Portfolio Activity?)
Introduce activity
Work through activity
Discussion
12:00 MINERvA Masterclass Measurement - BEGIN
Introduce activity
Analysis instructions
Assign data for analysis
Links: Data and Spreadsheet
12:30 LUNCH & work time
Optional "office hour" from xx:xx - xx:xx
14:15 MINERvA Masterclass Measurement - COMPLETE
15:15 Implementation Plan
16:15 Teacher Survey
16:30 End of Workshop
Resources
Contacts