Friday Flyer - August 29, 2014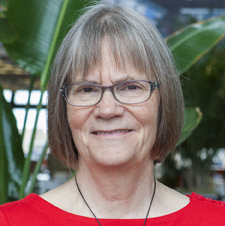 Submitted by
mbardeen
on Thu, 08/28/2014 - 08:16
Welcome back to the Friday Flyer!
Hope you had a good summer and good times with your QuarkNet colleagues.
Starting next week, we will have a new spotlight and a new location. This year we will focus on a center a week. It will take the whole year to get through all of them.
We invite you to send us an interesting story from your center. Meanwhile, the staff will also be cooking up ideas about what you have been doing. We have no particular order in mind, so as stories and ideas come forward, we will prepare the features.
Contact [email protected].
Now, about the location: You will find the Friday Flyer on the new website, quarknet.i2u2.org.
Look for the link on At Work under Forms and Documents.
We look forward to another great year with QuarkNet. Hope you keep checking the website for the next flyer. We'll remind you!
Cheers,
Marge, Ken, Tom, Bob, Mitch, Anna, Dan