New CMS Android App: Message from Dan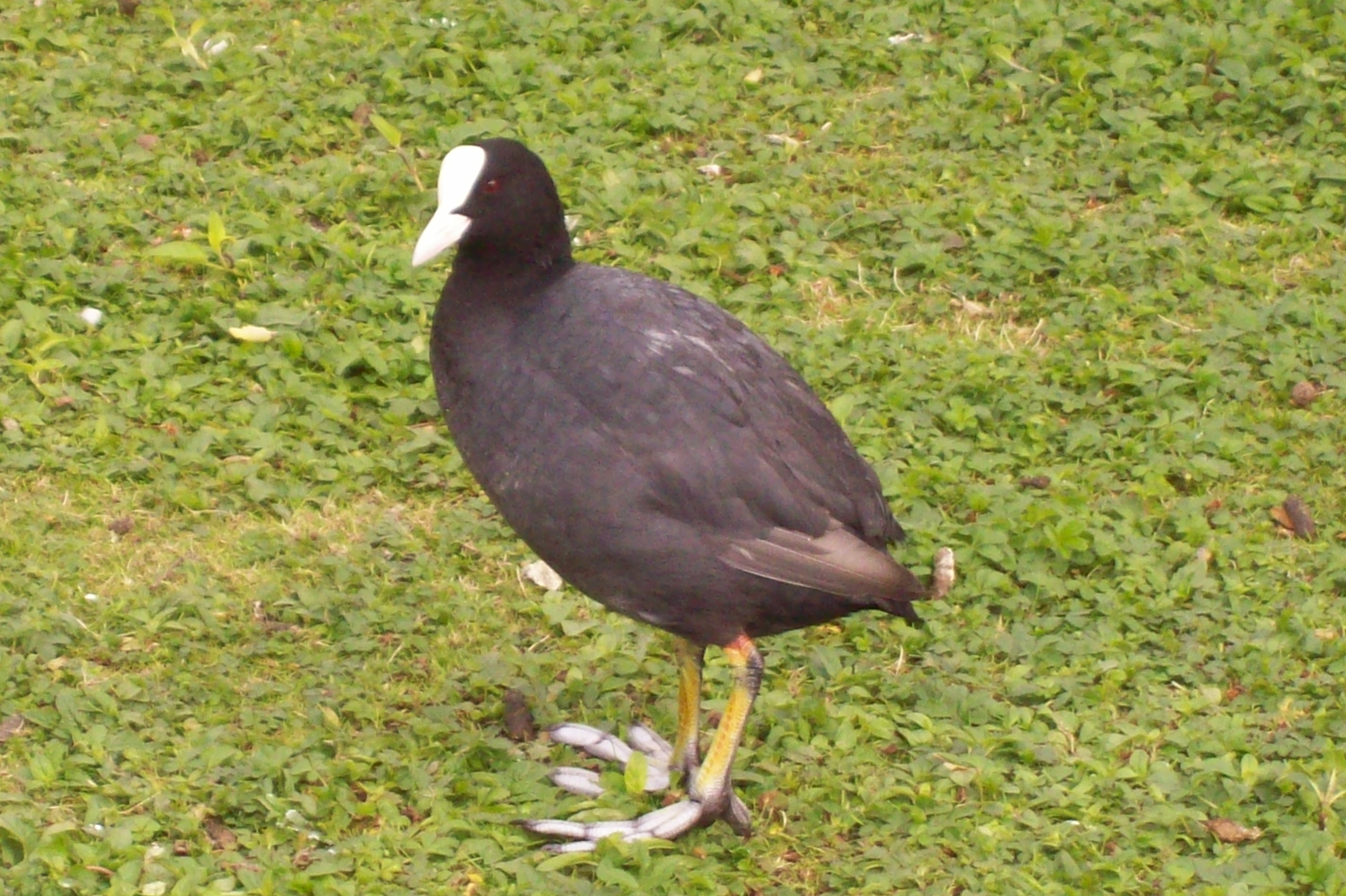 Submitted by
kcecire
on Thu, 09/17/2015 - 16:38
Dear QuarkNet teachers & mentors,
I've been working on a project that is coming to fruition: displaying CMS Public Data on your phone. I have written an app for Android devices (versions 4 & 5) which can access, display, animate, and detail publicly released events from CMS Run 1. (You might recognize some of these events from the CMS MasterClass, in which you should really participate in this coming spring.)
The app is working but not quite ready for the Google Play Store. This is where you come in. If you have a recent android device I'd appreciate your help in testing the new app. If you're willing, please take a look at the QuickStart guide (available here QuickStart Guide), which has instructions for getting and installing the app. In the same web directory is the full user guide featuring all the details. If you're more code-headed, you can also find the source code there. Kick the tires, take it for a spin, and let me know what you think. If it works (or doesn't) send me a quick e-mail at karmgard.1@nd.edu and let me know what kind of phone you've got and how it went.
Thanks in advance. With your help, we'll get the app tested and into the Play Store for geeks everywhere to enjoy, and then get on with producing a version for the iPhone.
Dan Karmgard