possible submission of classroom visit reports: no!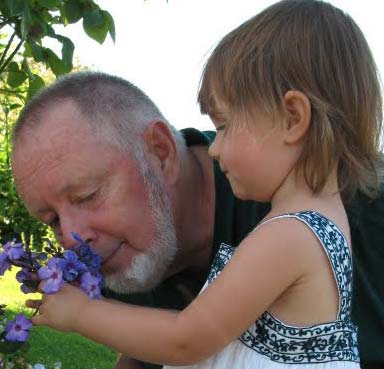 Submitted by
dave trapp
on Thu, 07/25/2013 - 11:59
Below was a report of a classroom visit, Spring 2013. (It has been removed because of our concerns that identifying information about individuals should not be presented via forums where others beyond the evaluation group might have access.) In short, it seems that observational reports of the Leadership fellows should continue to be transmitted by e-mail attachments rather than use Drupal.