2021 Remote Masterclass at UC Santa Cruz / SCIPP
QuarkNet Masterclass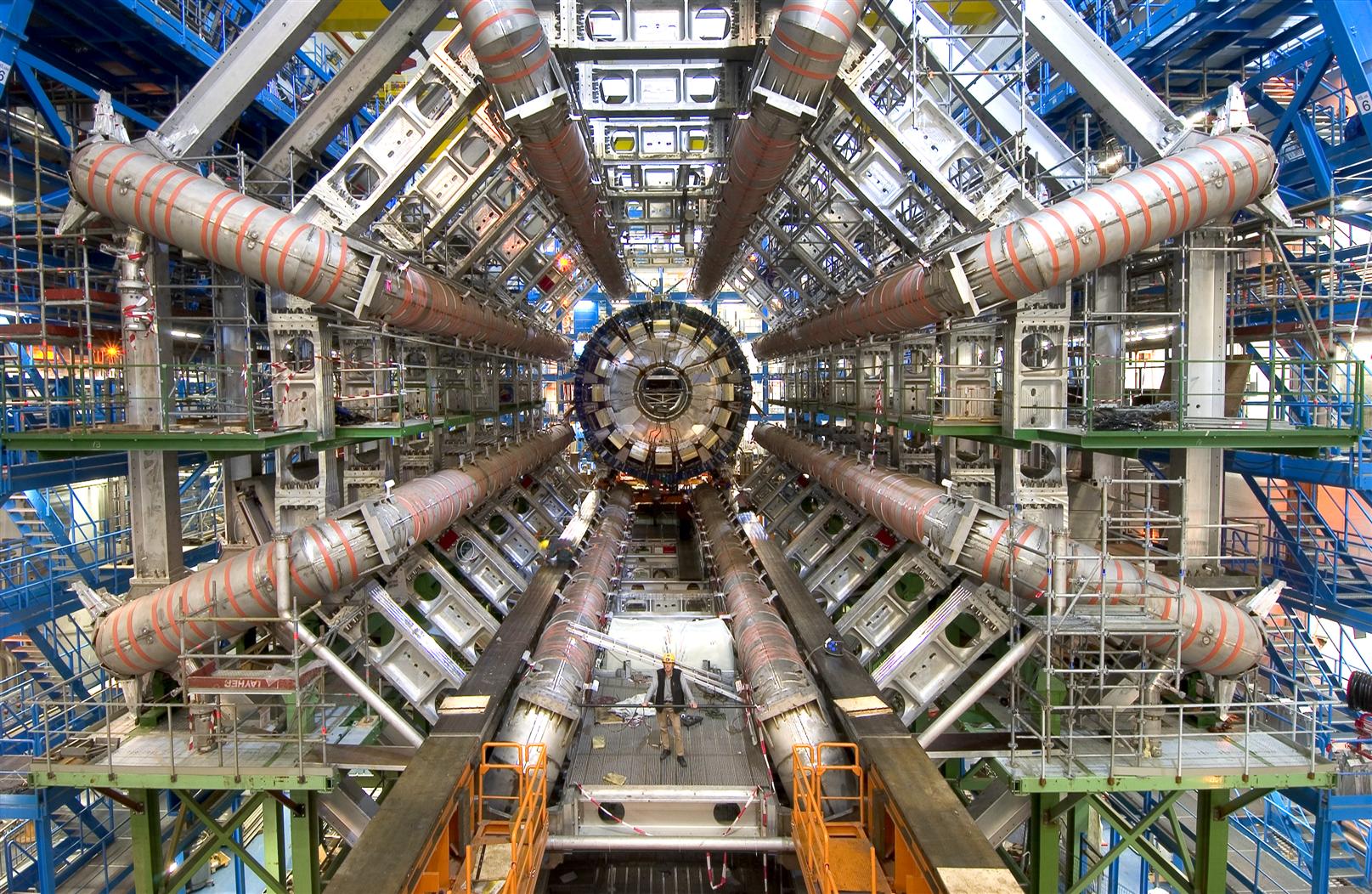 SCIPP (Santa Cruz Institute for Particle Physics) will be hosting a Remote QuarkNet Masterclass where students get to be particle physicists for a day!
As a student, you will gain insight into methods used in analyzing data for particle physics. The day will begin with an introduction to particle physics by particle physicists at SCIPP, who are directly involved with experiments at CERN. The students will then work in groups to analyze actual data from LHC (Large Hadron Collider) and later discuss their results with masterclasses being held around the world. They will be supervised the entire day by mentors trained to lead these classes and will provide assistance throughout.
To learn more information about what students will be analyzing, click on the link below:
This event will be held on Saturday, March 6th, 2021. If you are interested in attending, please register at the link given below. There is limited space and the availability will be on a first come first serve basis. So, apply soon!
Registration is now closed
Agenda for the day:
10:00AM (PST) - Introduction
Professor Jason Nielsen and Professor Stefania Gori will give introductory presentations about particle physics and the LHC.
10:20AM (PST) - Remote SCIPP Facility Tour
Get an inside look at the experiments going on at SCIPP, which are directly related to the detectors at CERN. Physics/SCIPP Graduate Student, Hava Schwartz, will be showing a video of the pixel setup in the cleanroom of the SCIPP labs.
10:30AM (PST) - Analysis techniques
Your mentors will teach you various methods of analyzing LHC data that will be useful in your future assignment.
10:30AM-11:00AM (PST) - Data Analysis
You will receive some LHC data and a task that you will solve with your group and with the help of mentors and facilitators.
11:00AM -12:00PM (PST) - Discussion and Evaluation of results
12:00-1:00PM (PST) - Videoconference with FermiLab
Discuss and share your analysis results with all other groups and mentors, who will provide you an evaluation on your projects.