Signal and Noise: Cosmic Muons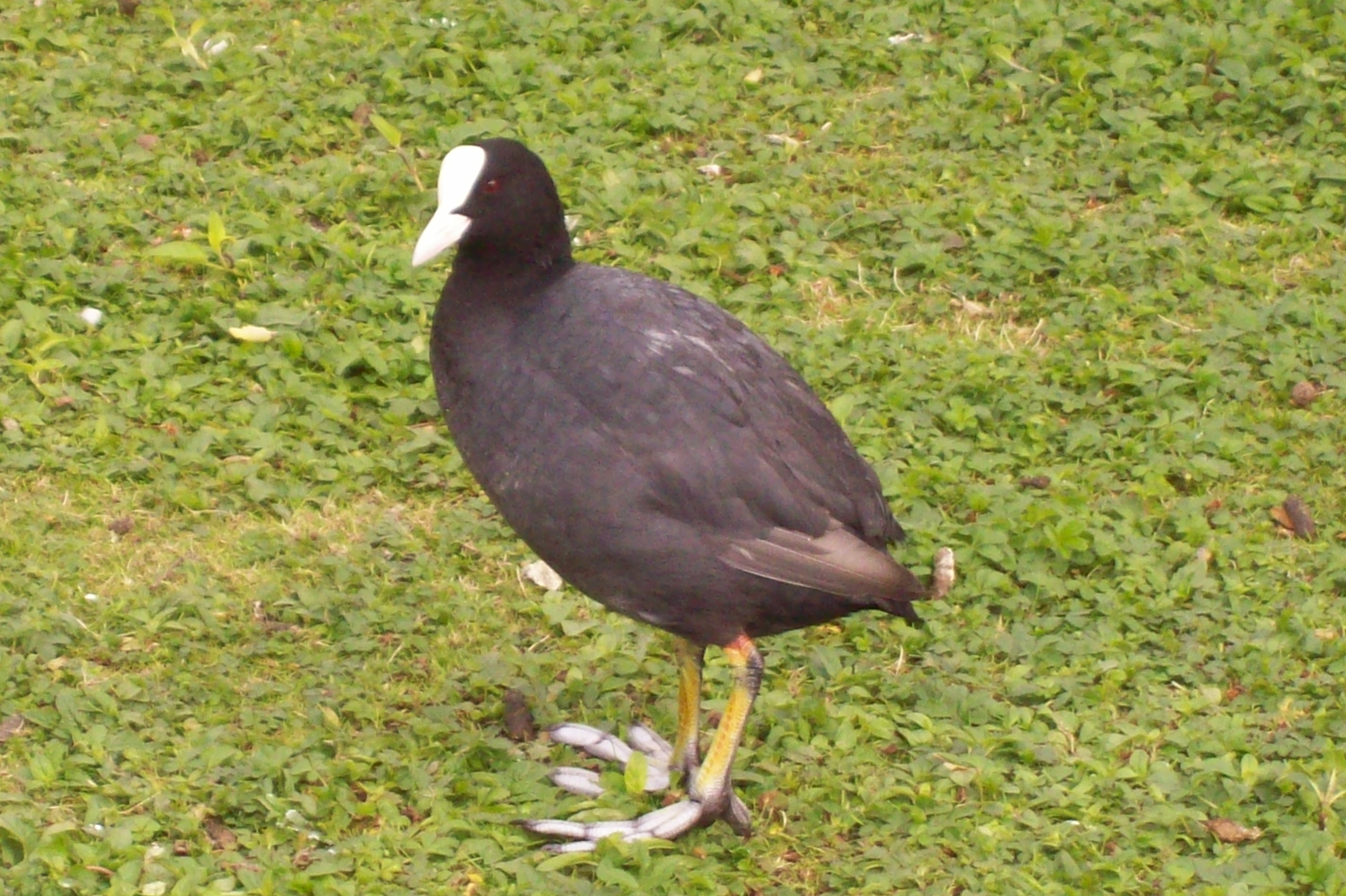 Submitted by
kcecire
on Sat, 06/30/2018 - 09:06
In this introductory tutorial that, students learn about how to distinguish muon signals from background and instrumental noise.
Mapping the Poles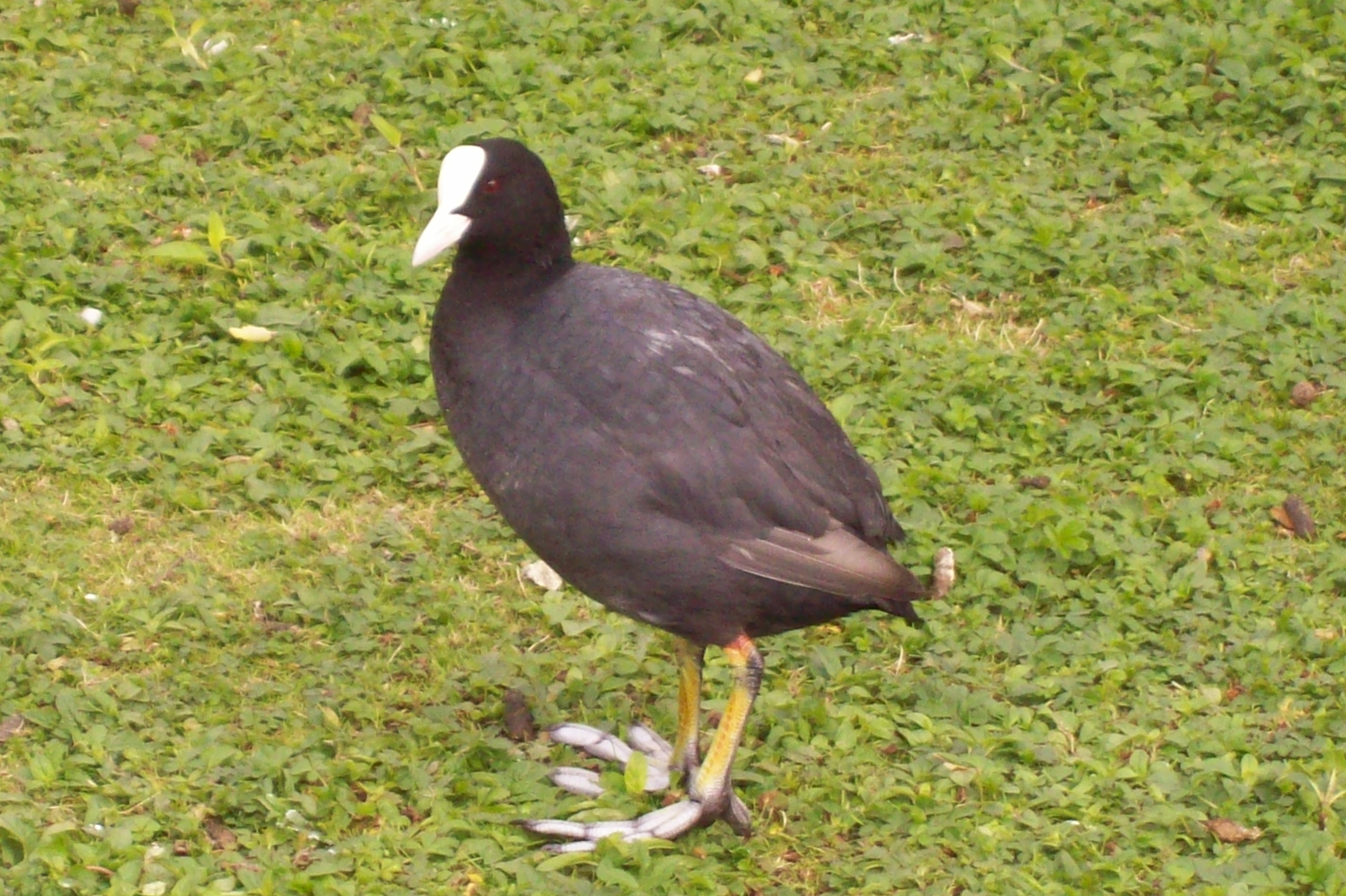 Submitted by
kcecire
on Sat, 06/30/2018 - 07:02
Students explore some basics of magnetic fields that can be related to experimental particle physics.
TOTEM Data Express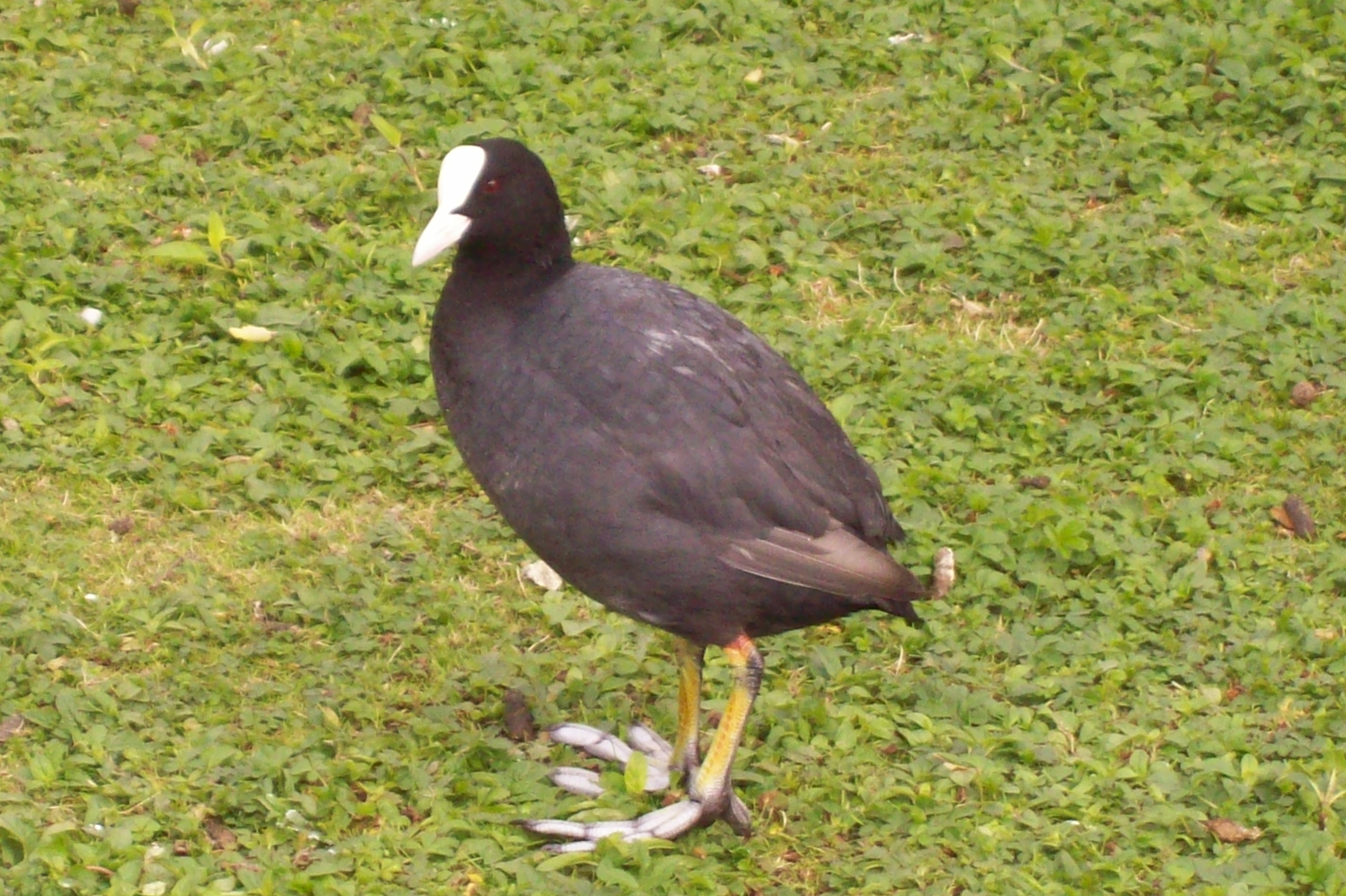 Submitted by
kcecire
on Wed, 06/03/2015 - 16:27
Use quantum physics and LHC data to estimate the size of the proton.