Activities are based on techniques that physicists use to make discoveries. We have included activities that use data from LIGO seismic studies and activities that help students explore the concepts in this experiment.
Signal and Noise: The Basics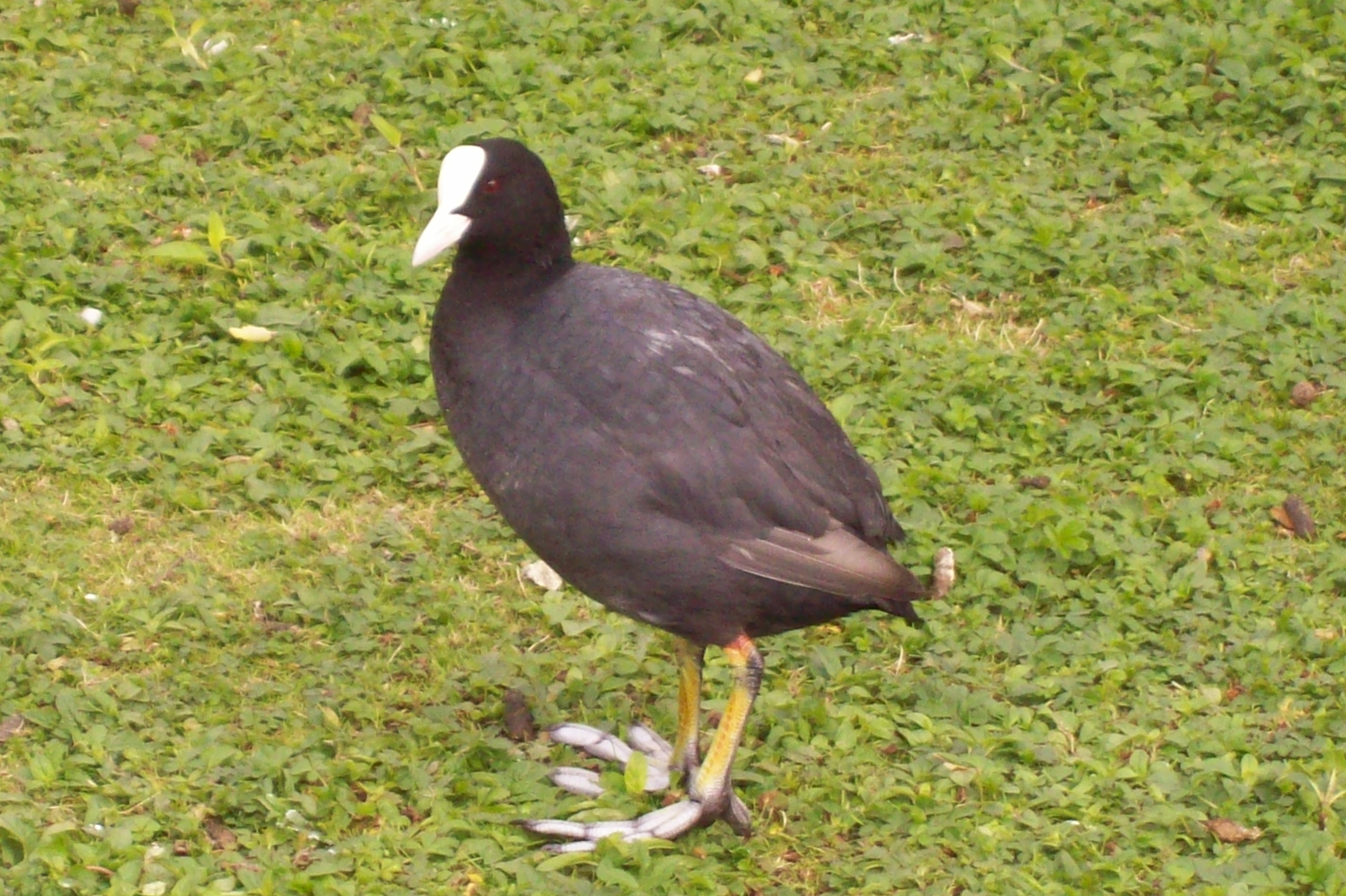 Submitted by
kcecire
on Sat, 06/30/2018 - 08:10
Students analyze signals and noise first in audio and video forms and then look at signals and noise from physic measurements.
Seismology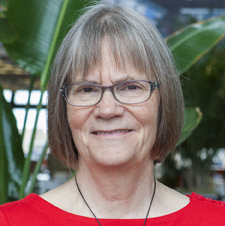 Submitted by
mbardeen
on Tue, 05/17/2016 - 03:14
This unit is under construction!
Dice, Histograms & Probability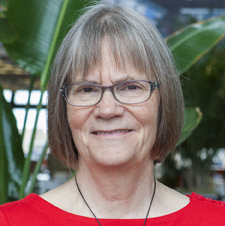 Submitted by
mbardeen
on Thu, 05/05/2016 - 09:23
Students roll dice, record the resulting individual values as well as the sum of the values, create histograms of the data and develop insight into the concept of "degrees of freedom."
LIGO e-Lab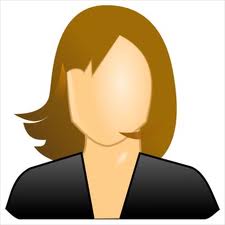 Submitted by
xeno
on Fri, 09/05/2014 - 11:47
Students experience the excitement of scientific collaboration by investigating seismic behavior that influence the behavior of LIGO's gravitational wave detectors.