Data Camp 2022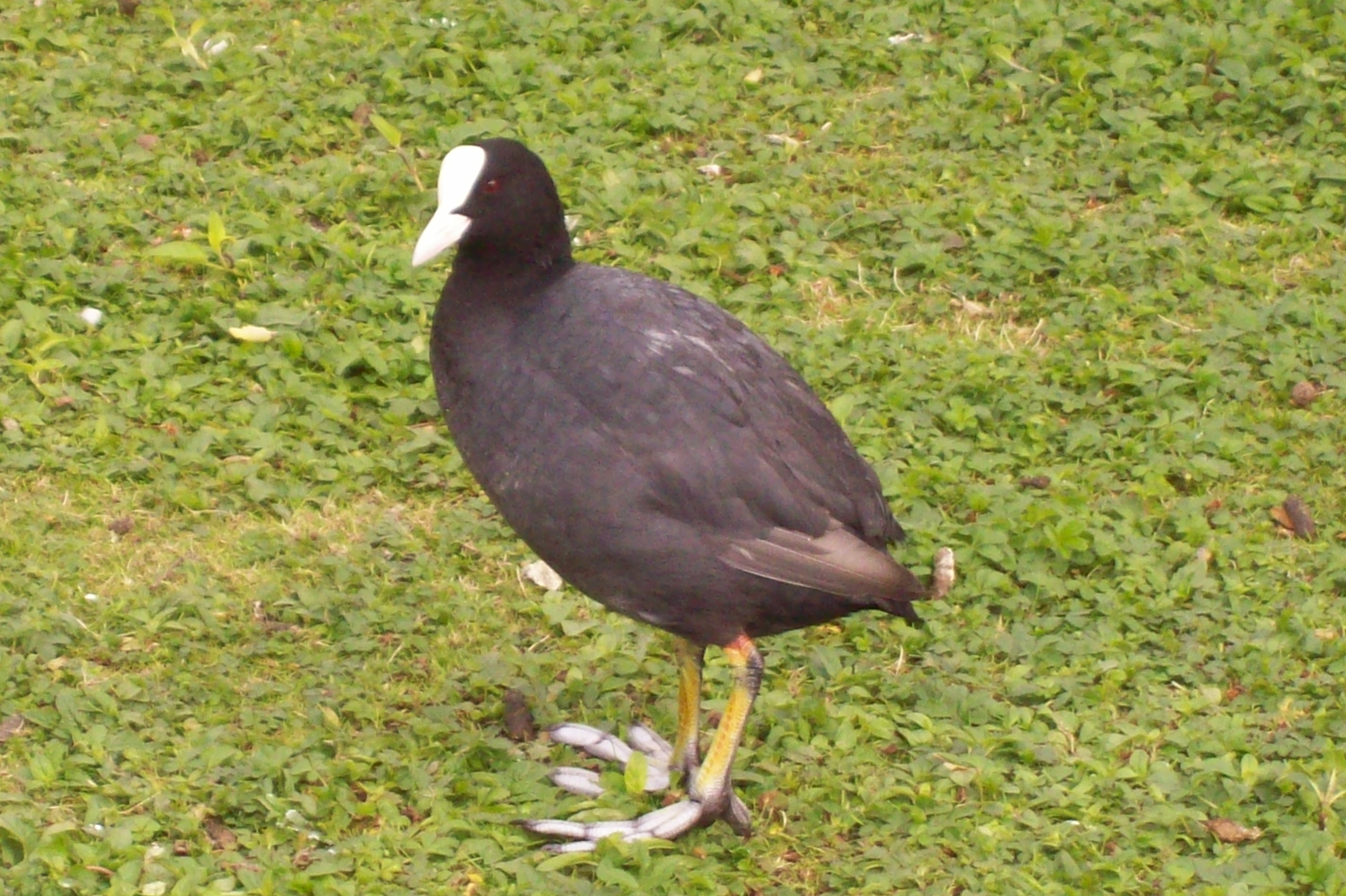 Submitted by
kcecire
on Tue, 07/05/2022 - 15:00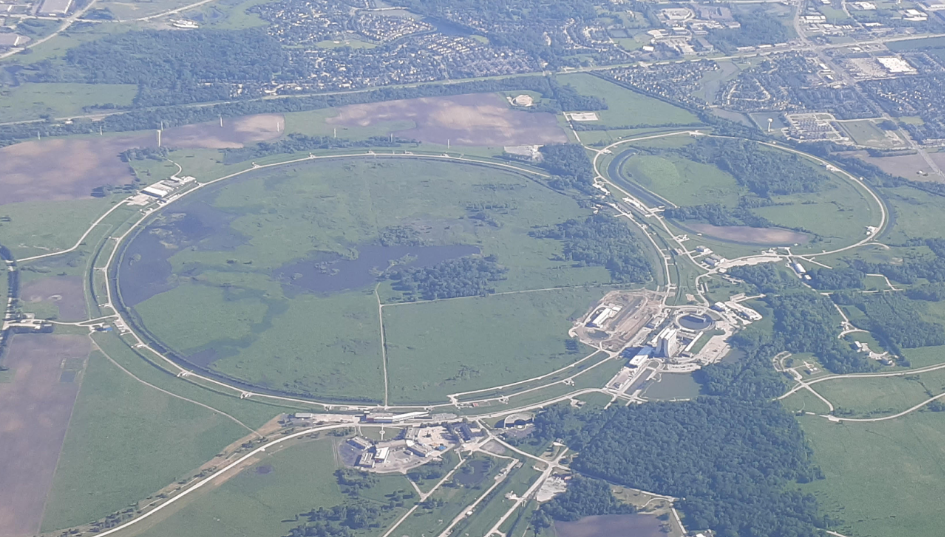 Agenda in Brief
Sunday July 10
Evening

Meet staff and fellow campers
Registration, forms, and more
Discussion
Monday July 11
Morning

More paperwork
Hopes and Fears
Norms
Particle Physics, the LHC, the CMS Experiment (Cecilia Gerber)

Afternoon

CMS Data Work
Broken Squares activity
CMS Calibration activity
Tour of CMS Remote Operations Center
All Hands Meeting
Tuesday July 12
Morning

All Hands Meeting
CMS Virtual Tour
CMS Data Group work

Afternoon

SiDet tour
CMS Data Group work
All Hands Meeting
Wednesday July 13
Morning

All Hands Meeting
Final CMS Data Group work
CMS Date Group presentations

Afternoon
New group assignments
Data Activities Portfolio work
All Hands Meeting
Muon g-2 (C. Polly) with tour of facility
Thursday July 14
Morning

All Hands Meeting
Data Activities Portfolio work

Afternoon

Industrial Center Building (ICB) tour
Data Activities Portfolio work
Work on Implementation Plans
Friday July 15
Morning

All Hands Meeting
Group work

Afternoon

Final presentations
Leadership at your home QuakrNet center and school
Final discussions
2022 Quarknet Data Camp
Welcome! This is your portal for the Data Camp 2022 where we will be putting a lot of useful information about planning, scheduling and activities. Quick Link: https://bit.ly/2022DataCamp
2022 Teaching & Learning Fellows for Data Camp
Jeremy Smith, Baltimore, MD (Johns Hopkins)
jsmith10@bcps.org
(443) 834-9406
Joy Breman, Tallahassee, FL (Florida State)
jy.breman@gmail.com
(850) 363-1379
Jodi Hansen, Worthington, MN (U of Minnesota)
jdhans@mac.com
(507) 360-1305
Peter Apps, Rochester, NY (U of Rochester)
appspeterc@gmail.com
(585) 813-8198
2022 Data Campers
Before/As you arrive
Food
Hotel: rooms have a refrigerator, cooktop, microwave and dishwasher, so you can buy and cook groceries to your heart's content!

Hyatt House offers complimentary hot breakfast in the lobby every morning.

Here's a list of nearby restaurants, of which some deliver. Lots of great places in downtown Naperville also, including Thai, Mongolian, Japanese, Korean, Indian, Persian and more!

The Fermilab cafeteria in Wilson Hall (map) has a wider breakfast selection cooked to order at reasonable prices. We'll go to the Fermilab cafeteria for lunch each day: weekly menu. Feel free to pack your lunch instead. If you do want to eat in the cafeteria, we recommend you download the app, so your food can be ready sooner.

Building 327 (where we'll be M-F) has a refrigerator and microwave (map to 327 and photo of the complex).

Remember, you will receive a per diem of $48 (partial for your travel days) and there is no need to save your food receipts.
Agenda
Sunday, July 10
Monday, July 11
(bring closed-toe shoes for the day's tour)
Tuesday, July 12
(bring closed-toe shoes for the day's tour)
Wednesday, July 13
(bring closed-toe +shoes for the day's tour)
Thursday, July 14
(bring closed-toe shoes for the day's tour)
Friday, July 15
After the Data Camp
Find everything you used during the Data Camp on Google Drive and all of your shared files here.
You can:
upload your photos for others to see

view photos other campers uploaded

see and share lessons and resources

don't delete anything, though, since that deletes it for everyone
Send in your reimbursement form. An electronic copy is available here.

No food receipts. The per diem covers food at a flat rate.

No receipts required for anything direct-billed to Notre Dame such as rental car, limo, hotel, flight

All other out-of-pocket expenses such as gas for the rental, tolls, parking fees, luggage fees, taxi/Uber, etc. will be reimbursed as long as you provide receipts / proof of payment.
More food for thought….
Designing Groupwork: Strategies for Heterogeneous Classrooms - using procedural roles to eliminate status issues within groups & developing "group-worthy" tasks.