Friday Flyer - December 4, 2020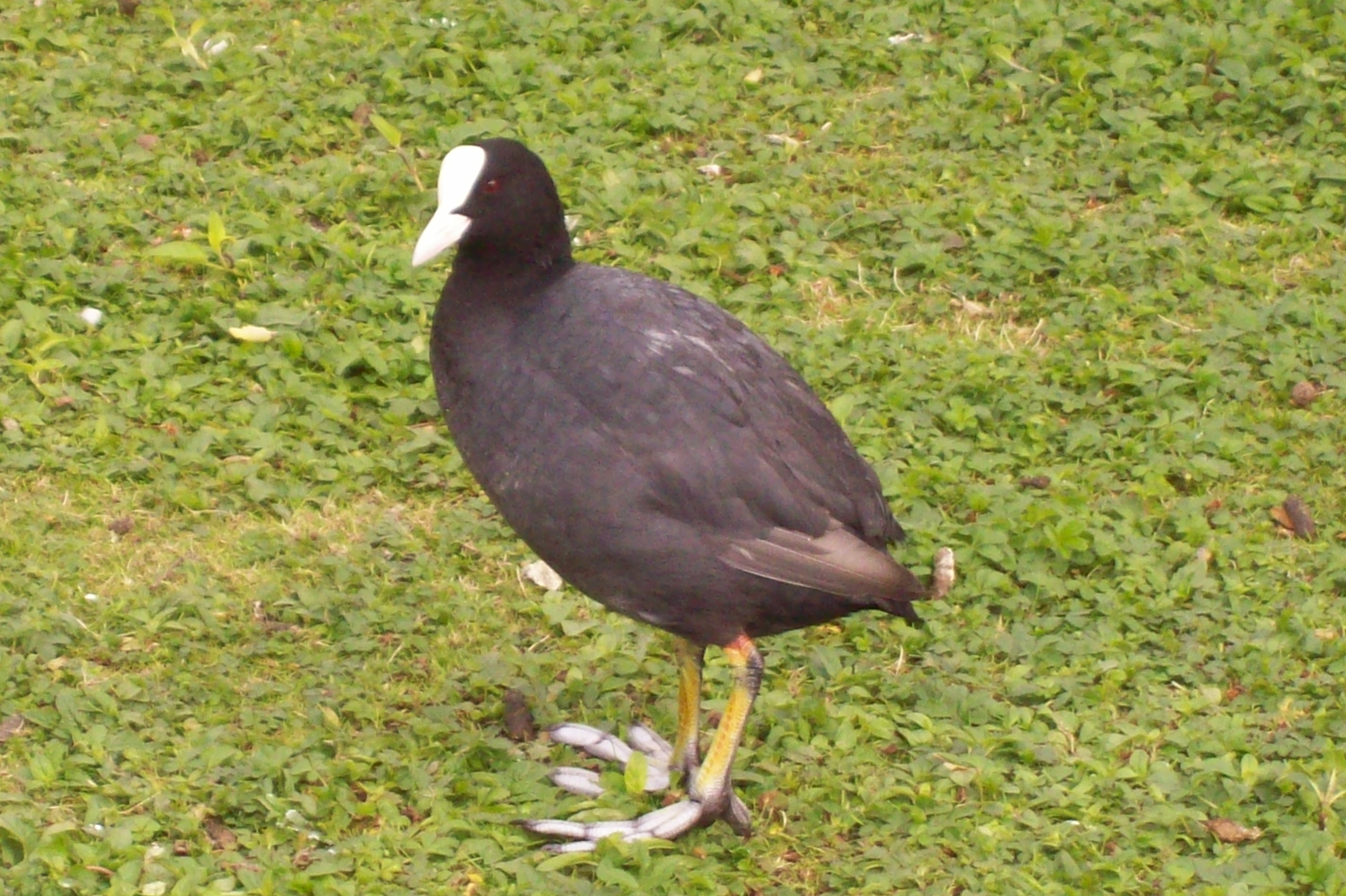 Submitted by
kcecire
on Fri, 11/27/2020 - 11:14

Spotlight on the Virginia QuarkNet Center . . .
. . . which is not to be confused with the Virginia Tech QuarkNet Center. The latter is based at Virginia Tech while the former, the subject of our Spotlight, is based at the College of William and Mary and George Mason University. Got it? Good.
The Virginia center did a good job of staying active in spite of the pandemic. They had a Saturday workshop in February, before schools closed to prepare for International Masterclasses and learn about new Data Activities Portfolio features. Our educational consultant Deborah Roudebush is one of the lead teachers for the center, so she often gives them the latest on data activities and sometimes tries new activities with them.
The Virginia center had a summer workshop online over three mornings, with talks by William and Mary physicist Marc Sher on Future Colliders and the XENON1T dark matter experiment, some STEP UP work, and a run through the Big Analysis of Muons in CMS. Last month, they had another Saturday workshop—this one online—with a talk by mentor Josh Erlich on emergent gravity and a try out of two newer data activities with Josh and lead teacher Mike Fetsko.
The Virginia QuarkNet Center keeps moving right along. Look for them in International Masterlcasses 2021 and beyond!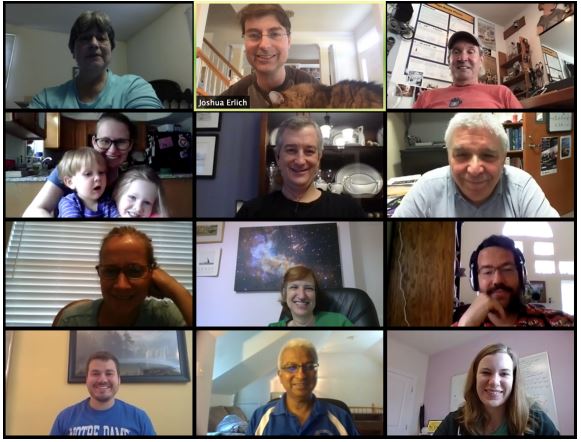 News from QuarkNet Central
Registration for International Masterclasses continues. We've removed the December 7 deadline and made some additions; read all about it and find registration links in today's recent IMC Circular. Masterclass leaders, please sign up as soon as you can, as masterclass videoconferences start February 11 for CERN and February 16 for Fermilab.
Our next QuarkNet Educational Discussions (QED) meeting is on Wednesday, December 9. This will be the final QED meeting in 2020!
Can students or even families explore acoustics from home? The Acoustical Society of America thinks so and will hold a demonstration session online on December 9. Get details and register.
The 2021 AAPT Winter Meeting will be a virtual meeting and will include 80 different session topics. Early bird registration has been extended to December 10, 2020.
Beamline for Schools 2021 is on! Get basic information and a registration link in the announcement and find more resources at the Useful Documents page.
Behind the placid facade of QuarkNet Central World Headquarters, there has been an incredible bustle, as workers have been constructing new data actviities with abandon. One of the recent additions enables students to analyze tracks in a cloud chamber. Take a look at Making Tracks I; it might be just right for your students.

Physics Experiment Roundup
If you've participated in a CMS masterclass recently, you've encountered ZZ events and maybe even heard about WW events. How about events with three gauge bosons produced from a single proton-proton collision? Well, symmetry explains that, indeed, CMS has seen triplet events. There is progress on the neutrino front as well, according to Fermilab News, which reports that the DUNE collaboration has published first results from the ProtoDUNE experiment. And cosmic ray aficionados (aren't we all?) can savor an interesting article from APS Physics, in which scientists use cosmic ray records in ancient rock to study supernovae and other astronomical events from the deep past.

Resources
We are fortunate to have two videos this week in Don Lincoln's Subatomic Stories series: Does the multiverse exist? and Do we live in a holgraphic universe? both get into some pretty deep waters.
More videos? Sure! We really like this one—literally an award-winner—from IPPOG member Vojtech Pleskot and Charles University, A Day with Particles. It's great to show to a class. They will come for the physics but stay for the artistry. And if you need a full particle physics lecture, here is How to Catch a Ghost: Getting Data Out of Particle Detectors by Dr. Wes Ketchum of Fermilab.

Just for Fun
For fun and a little more in Fermilab News, read Making music from neutrino experiments, and listen as MicroBooNE events take on a new aspect.
Selections from xkcd: one and then another.
QuarkNet Staff:
Mark Adams: [email protected]
Ken Cecire: [email protected]
Spencer Pasero: [email protected]
Shane Wood: [email protected]