Friday Flyer - February 12, 2021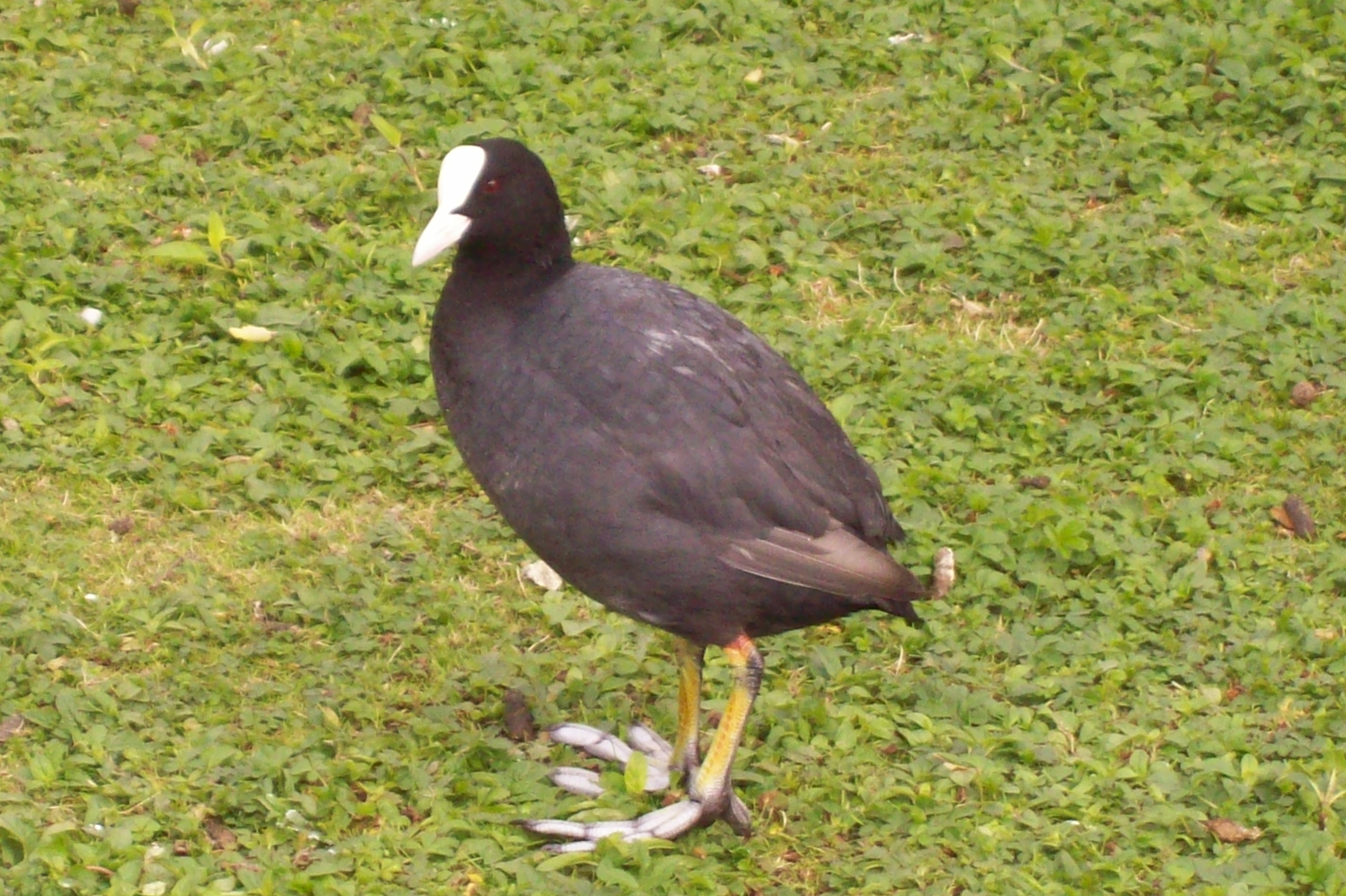 Submitted by
kcecire
on Fri, 02/12/2021 - 11:00
Missed us? The new Friday Flyer assigned frequency of 8 x 10-7 Hz (in the Way-Long-Wave 4 x 1015 m band) on the newsletter spectrum means we have been away from your desk for two weeks. Our next flyer will come out on February 26.

Spotlight on International Masterclasses
Unless you live on Mars, you know, of course, about International Masterclasses (IMC) in particle physics.* IMC 2021 started this past Wednesday with special masterclasses hosted online by CERN for the International Day of Women and Girls in Science; see our Resources section below for more. And so far, so good!
Masterclasses are a bit different this year, as most are being held remotely via Zoom or other online tools. The videoconferences are on Zoom as well but in webinar form, since most students will connect directly from their own computers. Videoconferences from CERN encompass all the LHC experiments while Fermilab focuses on CMS, ATLAS, and the MINERvA neutrino experiment. GSI Darmstadt runs Particle Therapy masterclasses and KEK takes on Belle II. TRIUMF also has one ATLAS videocon per year for (mostly) institutes in British Columbia. You can find the websites of all of these masterclasses at the IMC homepage. (Cool note: The CMS masterclass website now resides on the QuarkNet server at Notre Dame.)
Is it too late to join in? Well, just about. CERN videocons have already started, but Fermilab starts up next Wednesday, February 17, so you might still squeeze in. Consult the Fermilab videocon schedule and pick one existing ATLAS, CMS, or MINERvA videocon that you want your student group to join. Then e-mail Ken by the end of the day on Tuesday, February 16, with that one date and time. We'll try to get you squared away!
To get the whole skinny on doing a masterclass with your students, from Orientation soup to Videocon nuts, go to the MASTERCLASSES button on this site and then choose either LHC Project Map or Neutrino Project Map.
*Actually, Arcadia Planitia may join IMC 2039.

News from QuarkNet Central
International Masterclasses? You bet! See above.
International Muon Week will take place in March this year, and it is possible for you and your students to participate even if you don't have access to a cosmic ray detector! Staff will collect data during the week of March 8–12, and the following week (March 15–19) participants can use the data to interact, discuss results, and ask questions via Zoom. Here's the 2021 IMW registration form. If you have any questions, please contact Mark.
The Fermilab virtual open house is still on through this weekend. With the expanded time frame, there will be events specifically geared toward teachers and their students. For more information and videos of open house events already completed, go to the open house event page.
QuarkNet Educational Discussions (QED) next meets on Wednesday, February 24, at 7 p.m. Central Time with special invited speaker Ken Olum of the Tufts Institute of Technology, who will speak on cosmic strings and gravitational waves. This meeting will also be a chance to meet some members of the Pulsar Search Collaboratory, a group that gets students involved in pulsar research.
Beamline for Schools 2021 is on! Get basic information and a registration link in the announcement, and find more resources at the Useful Documents page.

Physics Experiment Roundup
We have interesting news via CERN Bulletin: On the forefront, ATLAS has found evidence of rare dilepton decays of Higgs and, on the applied side, CERN technology and collaborations are creating new possibilities in cancer therapy. Back to the cutting edge, this time with neutrinos, Fermilab News reports that the UK is building key components of DUNE. And that same source rounds out our roundup with robots on Mars.

Resources
This past Wednesday was the International Day of Women and Girls in Science (IDWGS), and there are two pieces of good news to go with it. The first is that, if you missed it, you did not really miss it because we have some great resources that came from the day that you can share with students. The other great news is that, through those resources, we meet some truly wonderful scientists. Fermilab gives us a recording of IDWGS women-in-science presentation as well as a page with four presentations by outstanding physicists. Perimenter Institute offers their own IDWGS web page and a recorded webinar.
And there is more. Fermilab News offers a minute with neutrino operations supervisor Ron Davis, and symmetry explains the concept of luminosity in particle accelerators. Finally, our friend Don Lincoln has a new video with a new look titled Does the Methuselah Star Disprove the Big Bang? Take a look and find out if it does!

Just for Fun
How do we cope with all the fun of a life in physics? Let's go back to symmetry where we can ask Labby (aka Sarah Charley, who also made this cool cloud chamber video when she was at CERN).
A big tip o' th' hat to Marge Bardeen for all the fun she has bestowed on FF in these two weeks: snakes on a plane (to determine μk) in the New York Times, a schematic Norse god on Twitter, and—wait for it—finally!—evidence of water on Mars.
QuarkNet Staff:
Mark Adams: [email protected]
Ken Cecire: [email protected]
Spencer Pasero: [email protected]
Shane Wood: [email protected]