Friday Flyer - January 10, 2020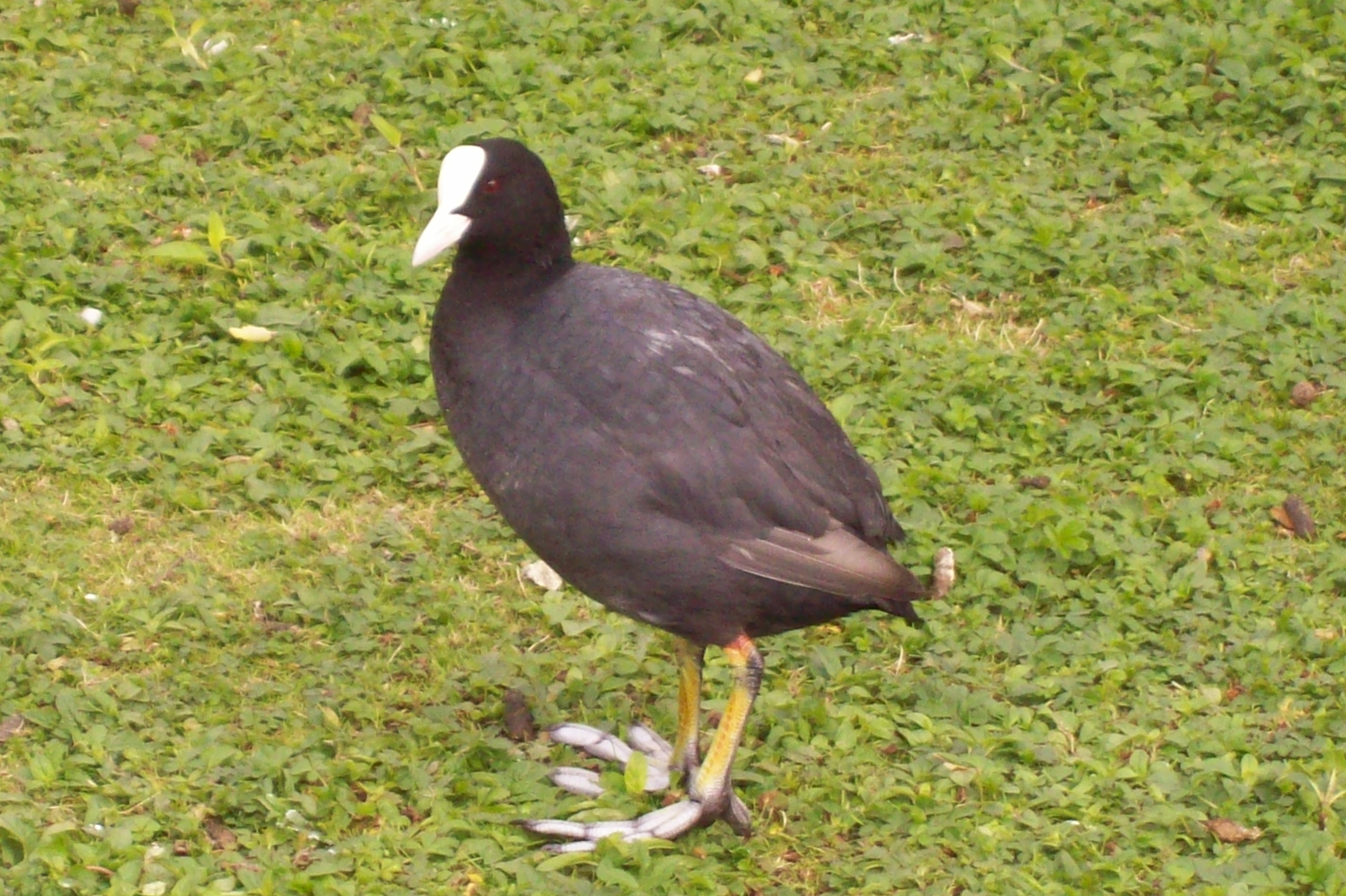 Submitted by
kcecire
on Mon, 01/06/2020 - 17:53

Spotlight on Notre Dame
The University of Notre Dame QuarkNet Center had an active 2019 and is not slowing down for 2020. ND was active in International Masterclasses 2019 and will have masterclasses for ATLAS, CMS, and MINERvA in 2020. Public outreach has also been a strong component, with participation in the Science Alive! exhibition in the public library last winter, STEM Day at Notre Dame last spring, and Science Spooktacular last autumn at the nearby ETHOS Innovation Center. Science Alive! is again on the agenda for this winter. The summer saw a lot of activity made possible by Notre Dame. Two notewothy additions this past summer were building and launching model rockets and the construction and testing of Cosmic Watch, a small cosmic ray detector. Finally, ND teachers have made some interesting trips sponsored by the University: Jeff Chorny to Madison, Wisconsin, in July to present a poster in the International Cosmic Ray Conference last summer; Rebekah Randall to Chile in August to make comsic ray measurements and help facilitate particle physics workshops at schools, and—right now, as the FF staff busily types—Dan Kallenberg to Hong Kong and Japan to help facilitate in particle physics workshops and exchange cosmic ray know-how with colleagues.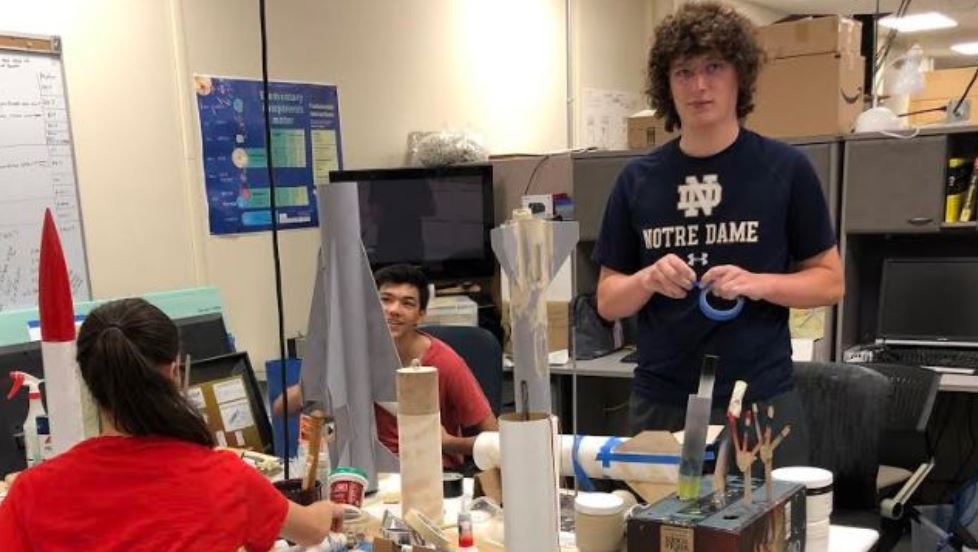 News from QuarkNet Central
The special QuarkNet application for CERN summer programs is still open and will be open through Monday, January 27. If you've already applied directly to CERN, great. Every QuarkNet teacher who would like to spend two weeks at CERN should go to the CERN International Teacher Programmes page and follow the links to the High School Teachers (HST) program or to International Teacher Weeks (ITW). HST and ITW are pretty much identical but take place at different times of the summer. QuarkNet teachers should also apply via QuarkNet. We have eight spaces reserved just for QuarkNet teachers this year—more than ever. This maximizes your chance to find a pathway to CERN in Summer 2020!
Registration for International Masterclasses continues! Though the Doodle polls are closed, you may find an existing videoconference to join. To register, send e-mail to Ken. You can learn more about what is going on with masterclasses from the IMC circular for this week. Now, they will come out just about every week until IMC 2020 is over.
Important note! Masterclass Orientations and Updates online start next month to help centers ramp-up for IMC 2020. This is particularly important if you will do a CMS masterclass, as we have new data, new functions, and new capacities. Contact Ken for this as well.
And here are a few reminders: AAPT is offering a course with three graduate credits starting this month and a workshop this summer in computational modeling. Check it out. LIGO is offering a summer program for teachers at Hanford. Learn more. Beamline for Schools (BL4S) proposals are due March 31, 2020; learn more at the BL4S website.

Physics Experiment Roundup
Winter is here, so let's start out with what we can discover in the cold. Interactions reports that CUORE (Cryogenic Underground Dark Matter Experiment) at Gran Sasso and at near zero Kelvin has narrowed the range in which neutrinoless double-beta decay, a key to understanding the matter-antimatter imbalance in the universe, can be discovered. Keeping cold, Fermilab News tells us all about SuperCDMS, the Super Cryogenic Dark Matter Search. Looking skyward, we find promising new dark matter search experiments and how physicists in Finland have isolated a "forbidden" beta decay of 20F that will help explain supernovae of stars in the 7-11 solar mass range; both articles are in APS Physics.

Resources
Videos first: Don Lincoln has a new offering, What Really Happened in the Big Bang? , and Physics Girl visits CERN. A hat tip goes to Dan Kallenberg on the latter. In symmetry, we find a must-read on Vera Rubin, who pioneered our understanding of dark matter, and a very interesting, not necessarily intuitive, article on particle physics for preschoolers.

Just for Fun
Tired of grading papers? Cook up some spaghetti or settle in with APS Physics and read up on Modeling Spaghetti's Curls. We'll end with a little XKCD; okay?
QuarkNet Staff:
Mark Adams: [email protected]
Ken Cecire: [email protected]
Spencer Pasero: [email protected]
Shane Wood: [email protected]