NuOrientation 2020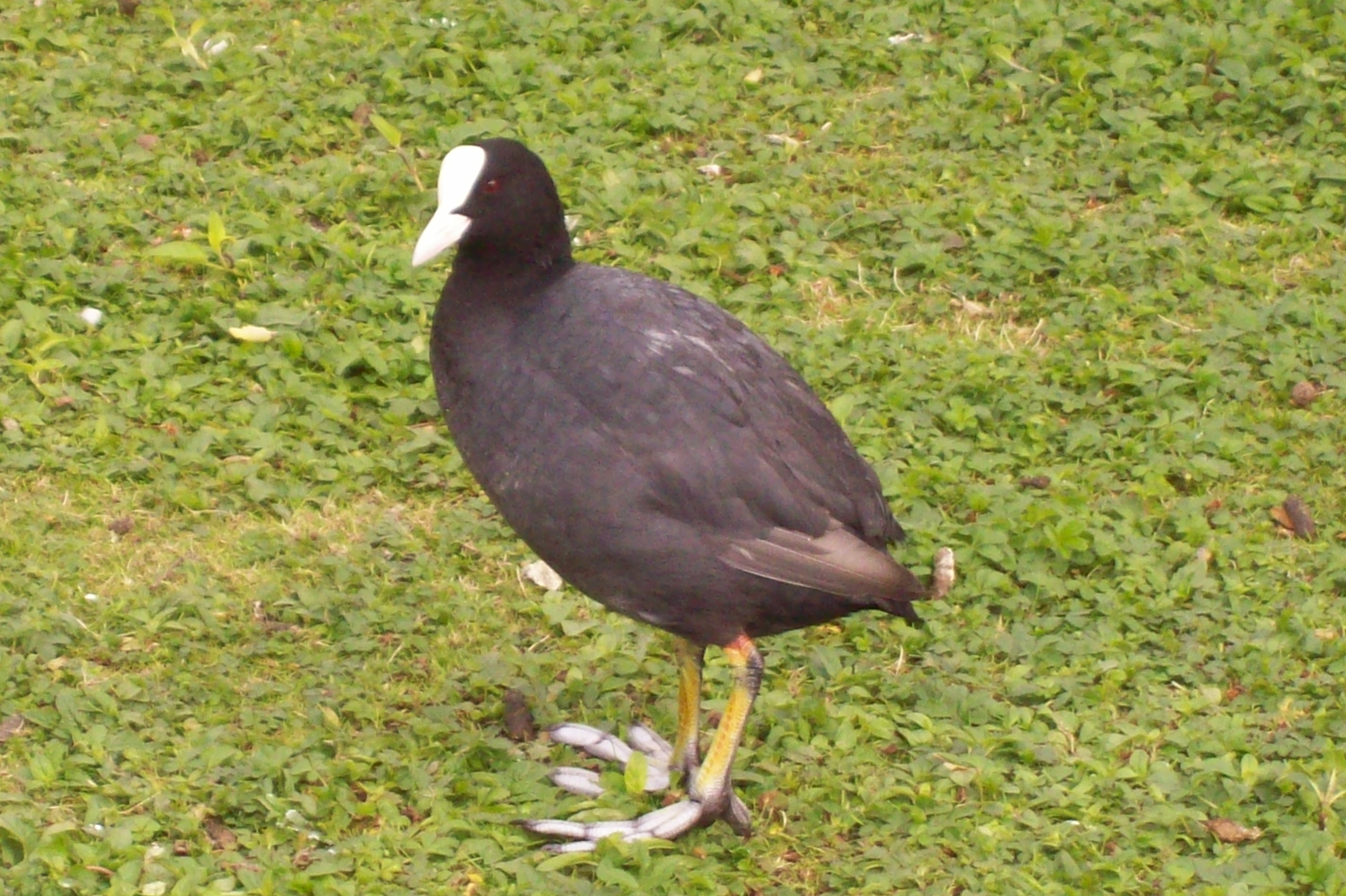 Submitted by
kcecire
on Thu, 10/24/2019 - 17:38

Masterclass Orientation
if your instituion is new to masterclasses or to the flavor of masterclass you intend pursue, a full orientation is in order. A masterclass orienation can be done online via Zoom or in person with a visit from a QuarkNet staff member or fellow. It is intended for teachers and mentors. Here is what is covered:
Classroom prep for the masterclass
Try out a MINERvA neutrino masterclass measurement
Walk-through of masterclass logistics
Masterclass Library
Zoom test
Q&A
This generally takes 3-6 hours, though it can be trimmed or extended depending on needed. If you have had a MINERvA Data Workshop in the past year, it counts as an orientation. If you had one previous to this, you may still need an orientation update, which generally takes one hour..
Institutions in MicroBooNE masterclasses need a full orientation as this is a new measurement.
Register for Masterclass Orientation on the Google form at least one week prior to your earliest preferred date!
Orientation Schedule 2020
Orientation Indico Pages:
MINERvA - https://indico.fnal.gov/event/19845/.
MicroBooNE - forthcoming.
Start time in CT and facilitator in parentheses. Nota bene: we can accommodate days and times not yet shown on this schedule.
| Date 2019 | Orientation Institute and Time (CT) | Notes/Remarks |
| --- | --- | --- |
| Wed 19 Feb | Virginia Tech (15:00) | |
| Thu 27 Feb | Rutgers (11:00) | |
| Fri 28 Feb | Dalton School (09:00) | |
| Sat 29 Feb | | |
* Site visit.