Submit Activities for the Data Activities Portfolio (DAP)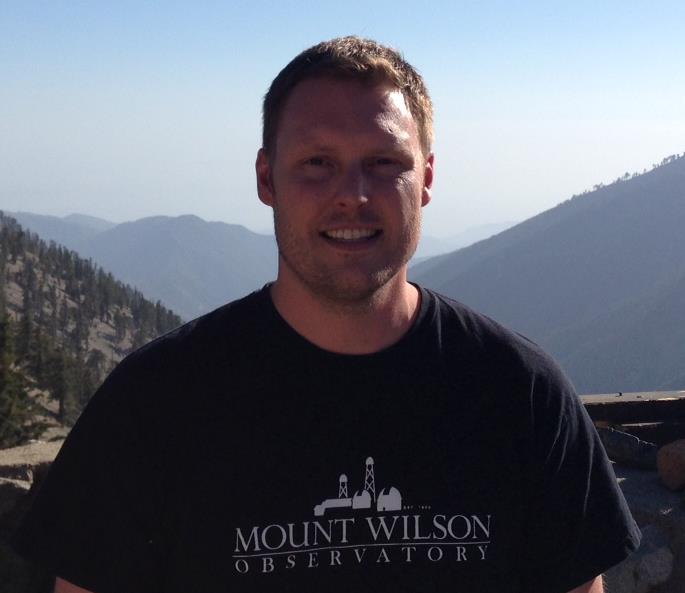 Submitted by
ShaneWood
on Thu, 10/08/2020 - 14:41
SUBMIT AN ACTIVITY FOR THE DATA ACTIVITIES PORTFOLIO.
Review several activities from the DAP. Pay close attention to the definition of Levels and Strands.
Complete the Preliminary Evaluation of Criteria Worksheet. (Page 2 of this document.)
Schedule a Zoom meeting with Deborah Roudebush to discuss your entry.
Either make revisions based on discussion with Deborah and resubmit entry or QuarkNet Staff will evaluate your entry.
If Staff determines that the activity meets DAP criteria, you can fill out the QuarkNet DAP Template for your activity.
If you need assistance, schedule another Zoom meeting with Deborah.
When the Template is complete, the activity enters the standard staff review process before it is posted on the DAP.
For full instructions, you can access this pdf, or make a copy of this Google Document.