University of New Mexico QuarkNet Center
on Thursday, November 10, 2016 - 16:03
The New Mexico QuarkNet group works on all aspects of data from QuarkNet with mentor Sally Seidel and lead teacher Gordon Zwartz.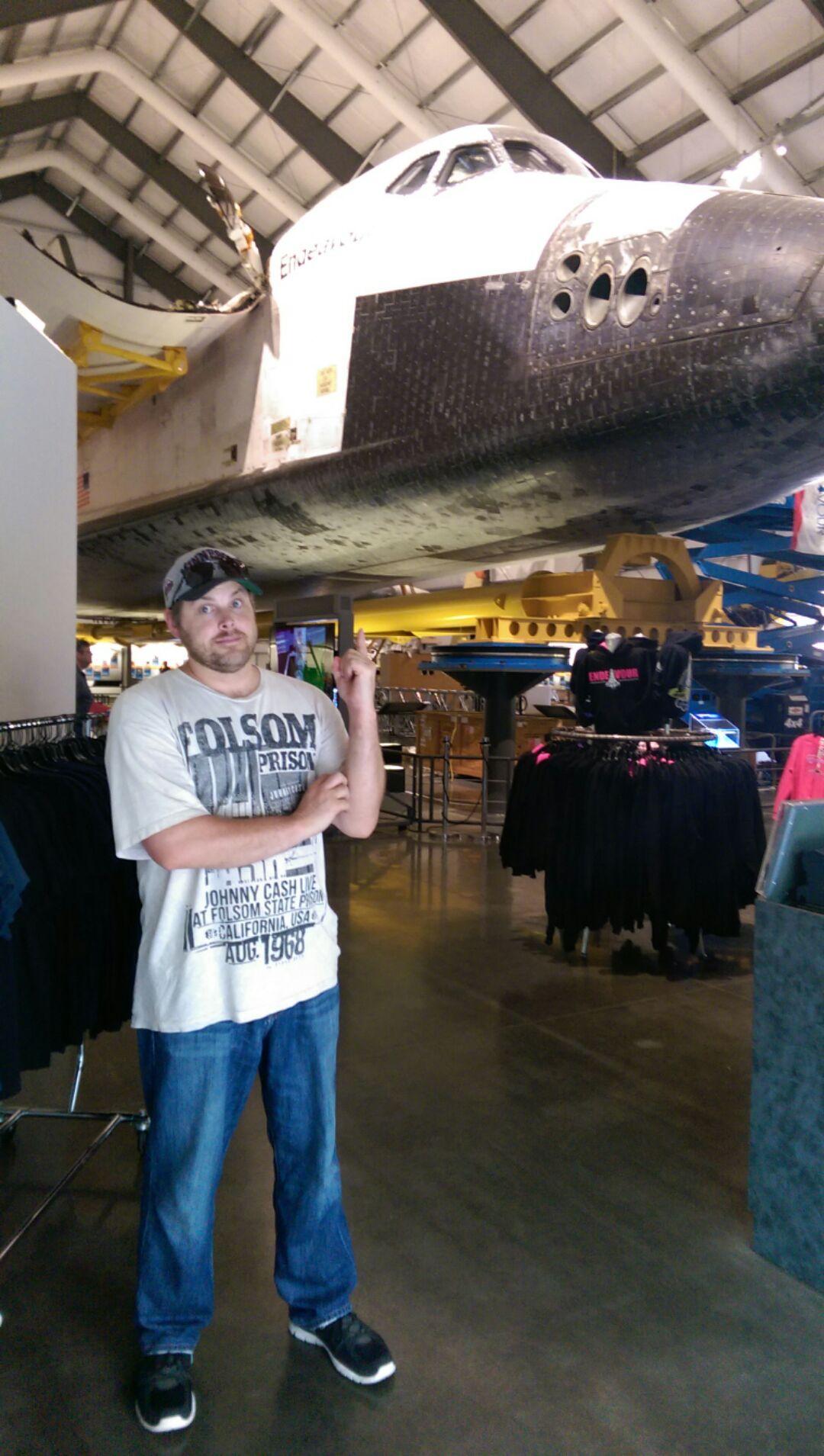 Submitted by
donbennett
on Fri, 08/11/2017 - 13:14
Teacher Name: Don Bennett (Atrisco Heritage High School)
Research Mentor: Sally Seidel (University of New Mexico)
The purpose of our research is to test devices created in the lab called pulsers. Pulsers are circuit boards with L.E.D.s that emit a blue light. The pulsers are intended to replicate the blue light produced by Cherenkov radiation and to be used to calibrate the detectors at CERN's Hadron Collider. We test the pulsers by having them exposed to gamma radiation at various intensities, and then compare their ability to perform at various voltages. This is accomplished by attaching the pulsers to a power supply and placing them into a light-tight enclosure (which prevents any outside light from interfering with the measurement) along with a light detector. We attach the pulser to an oscilloscope, and the oscilloscope displays the performance of the pulsar as we increase the voltage. We record the data and compare the results to the unirradiated control as well as to others that were irradiated at different levels of exposure.
The research is ongoing, so as of present it is too early to make a determination of the pulsers' ability to perform under radioactive conditions. However, if our research concludes that the pulsers can perform, then they will be most beneficial to the research at CERN in calibrating their detectors.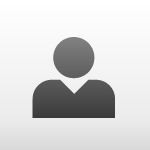 Submitted by
SSeidel
on Fri, 07/07/2017 - 12:21
The University of New Mexico joined QuarkNet in Fall 2016. Our activities are reflected on our website, http://physics.unm.edu/QuarkNet@UNM/. First efforts to install a cosmic ray detector at Rio Grande High School in Albuquerque were led by RGHS Lead Teacher Gordon Zwartz and his 10th grade physics students. We hosted an LHC Masterclass on April 8, 2017, which was attended by 5 teachers and 32 students drawn from 4 schools throughout the cities of Albuquerque and Rio Rancho (Rio Grande High, Sandia High, New Futures High, and Rio Rancho High). The masterclass was based on analysis of ATLAS data and supplemented this with demonstrations of electromagnetic and cosmic ray phenomena, tours of UNM laboratories, and lectures about contemporary science topics. Two lead teachers are attending Fermilab Data Camp in July 2017, Elizabeth Scharrer (Sandia HS) and Don Bennett (Atrisco Heritage HS). During June - August, Don Bennett conducted research in the Seidel particle physics instrumentation laboratory at UNM. At mid-summer, plans were put into place to integrate the UNM QuarkNet Center with the Taos STEMarts Lab founded by Agnes Chavez.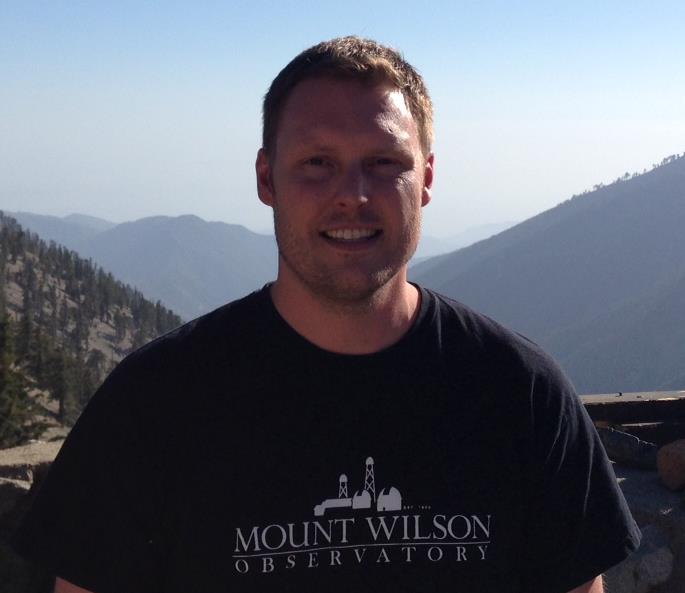 Submitted by
ShaneWood
on Sat, 04/08/2017 - 06:23
ATLAS Masterclass 2017 @ UNM
April 8, 2017
UNM - Student Union Building
Albuquerque, NM
Helpful Links for Students:
Agenda:
8:00am – Arrive at the UNM Student Union Building, get acquainted with other students over some snacks
8:15am – An introductory talk by a UNM scientist, and an interactive activity about particle physics
9:00 am – Fun particle physics demos
9:30am – Introduction to the Masterclass measurement – we will use real LHC data to find Z bosons
10:30am – Students work in pairs analyzing the data using UNM computers
Noon – Free lunch for all registered students and their teachers
12:45pm – Students will videoconference with other students, all over the world, who are doing the same measurements at the same time. CERN scientists will join. Typically thousands of students participate globally.
1:30pm – Awarding of official Participation Certificates to all participants
1:45pm – Tours around UNM
3:00pm – Event end
Links for Presenters: