Steps to Create Groups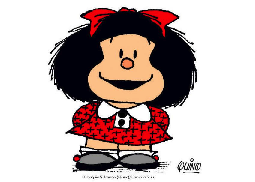 Submitted by
eperonja
on Mon, 06/03/2013 - 12:27
1. Create the group.
Log in
From top menu, select Groups->Create new groups.
Fill in the form, and SAVE.
2. Add people.
From main menu, Groups->All groups. Find your group, and go to it.
Click 'Group' tab -> Add people.
Fill in the next screen with information about the user. Click 'ADD USERS'.