Submit your Abstract or Annual Report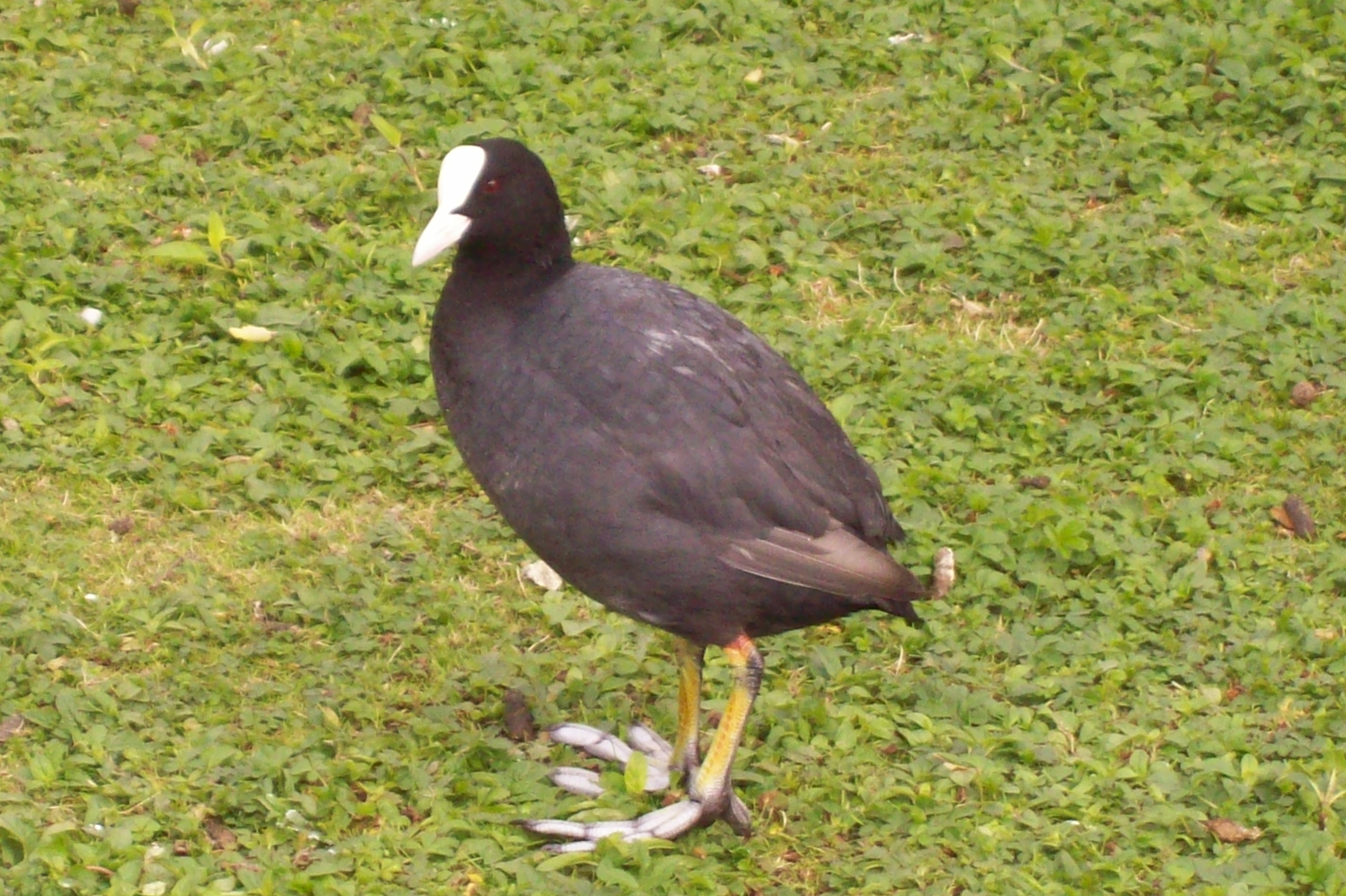 Submitted by
kcecire
on Tue, 09/15/2015 - 10:01
Here is an example of a well-written annual report.
It's not hard to submit your own. Here's how:
Log into the QuarkNet website.
Go to your center QuarkNet group.
Go to the "Add Content" box in the right sidebar, and find "Abstract" or "Annual Report". Choose one of these.
Type in a title.
Type in or copy and paste your abstract or report. If you prefer to upload it, go to the section called 'Files'. Click BROWSE -> 'Choose file' -> Choose -> UPLOAD -> NEXT.

IMPORTANT: In the 'Groups audience' section, choose from the 'Your groups' drop down menu. If your group is not there, fill in the 'Other groups' box.