QuarkNet in Marathon, Greece. Day 5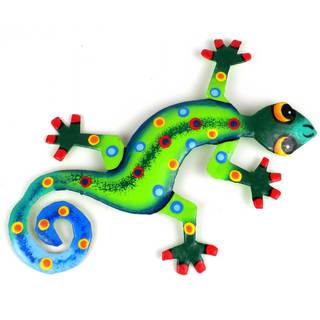 Submitted by
cartwrightm
on Fri, 07/15/2016 - 01:04
Hi everyone,
It has been a wonderful experience to visit the Temple of Poseidon at Cape Sounion, the Acropolis Museum in Athens, and the Parthenon, Erechtheion with the Caryatids, and the Propylaea on the Acropolis itself. Incredibly beneficial were the local guides to provide context and background. I noticed that tourists outside of our group would often join our huddle around our tour guide with us to enjoy the stories.
We have also been making new friends, both QuarkNet and European, and learning about Inquiry-based learning from a European perspective. The portal we're using is different than other formats I've seen, but it's intriguing and shows great potential.
Thank you QuarkNet for an amazing adventure!
Temple of Poseiden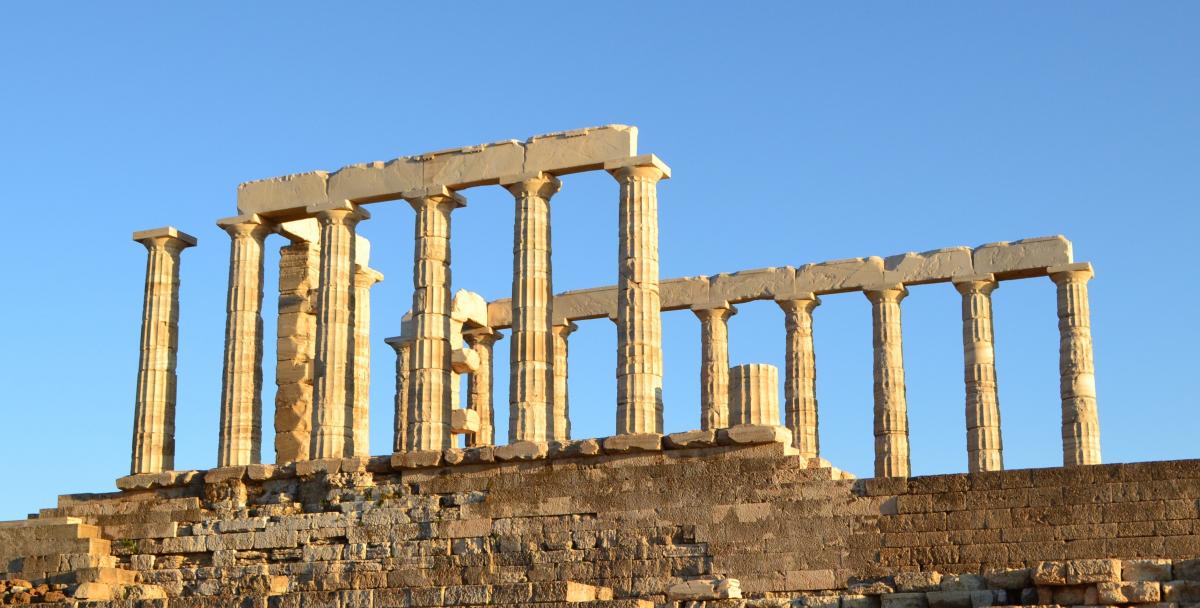 Approaching sunset at Cape Sounion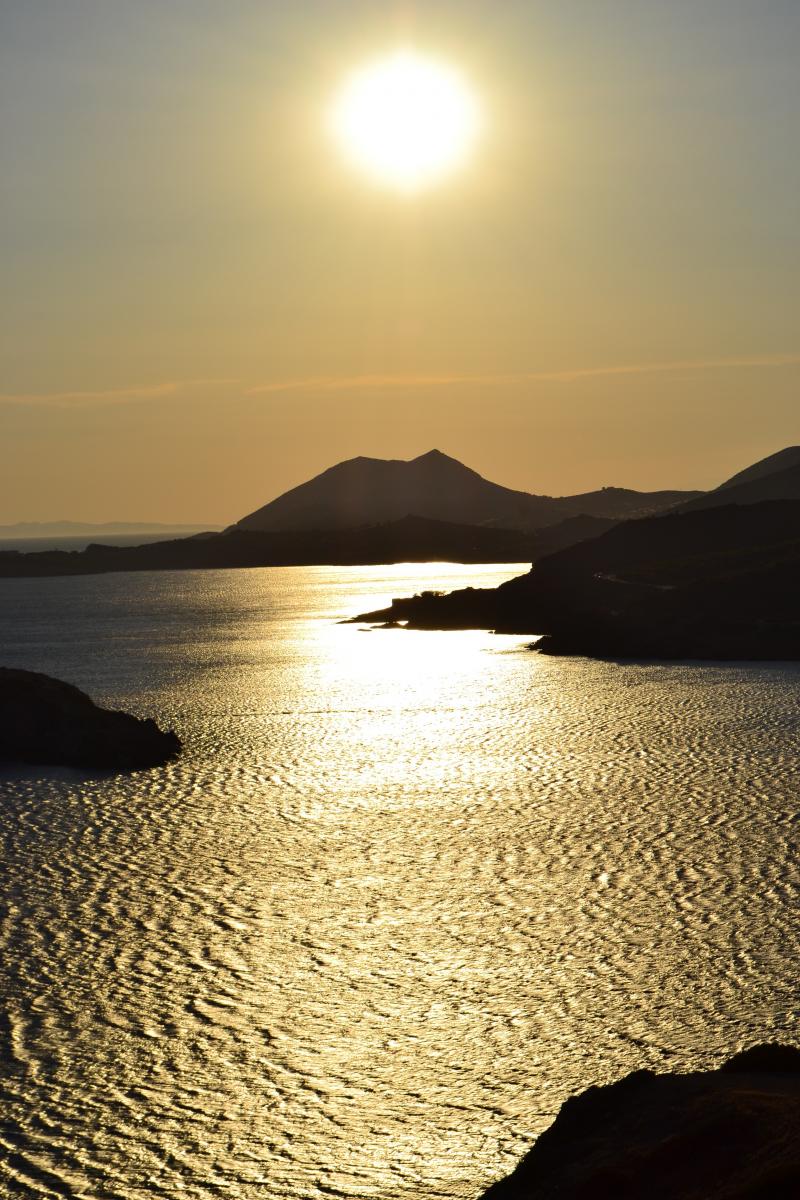 LEGO model of Acropolis (Acropolis Museum)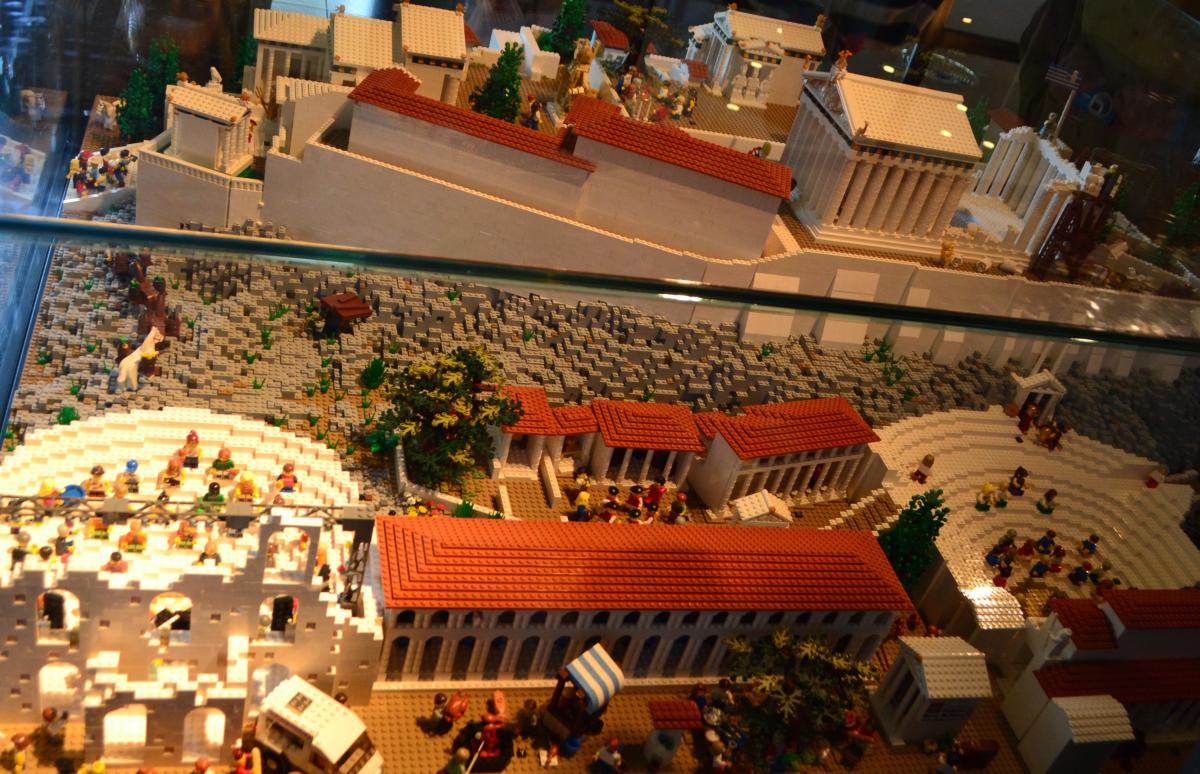 Acropolis Museum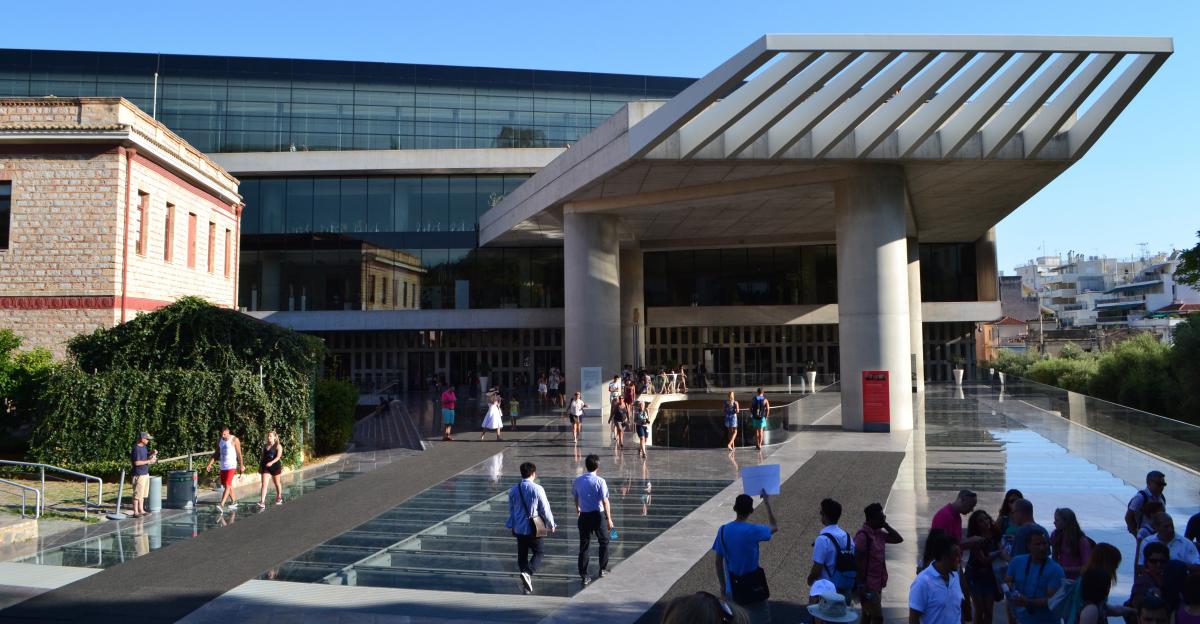 Parthenon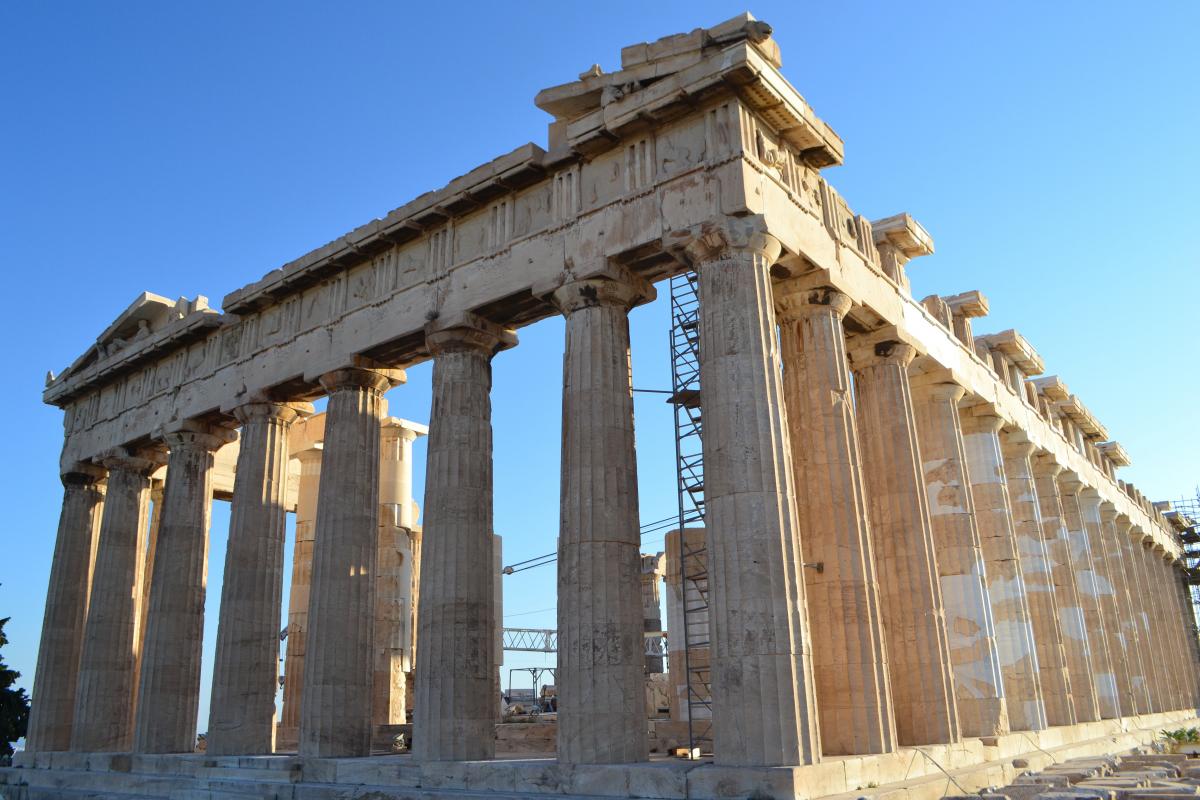 Erechtheion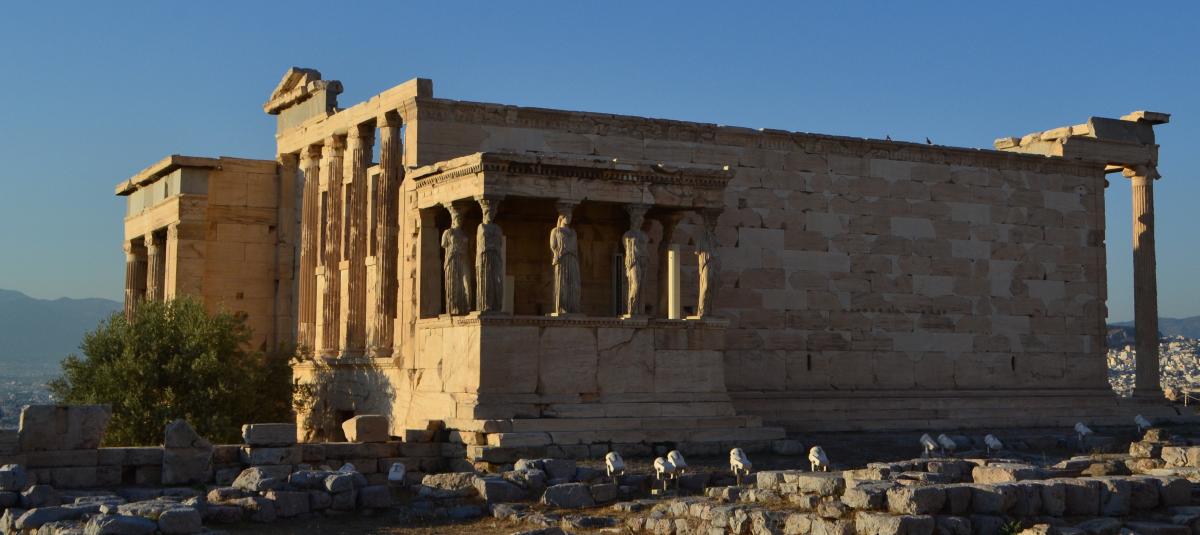 Some of the QuarkNet members at the foot of the Parthenon