QN-ILC Teacher Workshop the University of Tokyo, September 19-20, 2015
Tiny URL for this page: http://tinyurl.com/qnilc-toudai2015.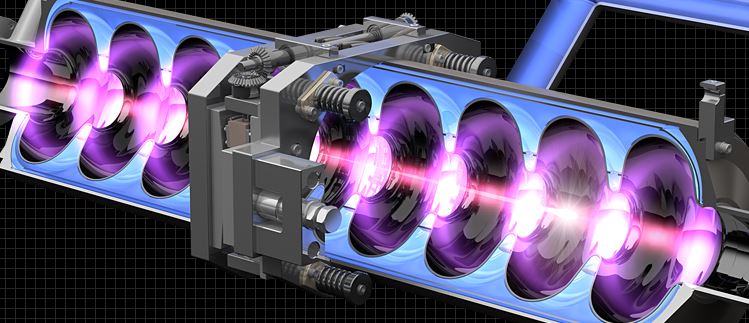 Teacher Workshop
9月19~20日2015年、 東大で
This workshop is presented in memory of Tom Jordan, QuarkNet Coordinator until 2015.
Ken Cecire--University of Notre Dame - kcecire@nd.edu
Martin Shaffer--Cowley College - shafferm@cowley.edu
Tomohiko Tanabe--University of Tokyo - tomohiko@icepp.s.u-tokyo.ac.jp
Goals:
Each teacher is able to use the cosmic ray detector or the cosmic ray e-Lab in a simple activity with students.
Teachers are introduced to the International Linear Collider (ILC)
Each teacher is able to present ILC physics to students using simulated events.
Agenda
Saturday September 19
Sunday September 20

10:00 Welcome and Registration

10:15 Introduction to Cosmic Rays (T. Tanabe)

10:45 Brief introduction to the Cosmic Ray e-Lab

11:00 Muons and their lifetimes (dice) (plots)

11:45 LHC Physics (K. Hanawa)

12:30 Lunch

13:30 Detector construction and commisioning

16:00 Discussion; a look at student work from Sendai

16:30 Set up detector for special overnight data-taking

10:00 Detector performance check

look at rates and time-over-threshold in EQUIP
adjust voltages
start new data run

10:15 Upload and analyze data

Performance and rates
Flux
Lifetime analysis

11:00 Time-of-flight experiment (Shaffer)

11:30 ILC Physics (T. Tanabe)

12:30 Lunch

13:30 Special Relativity in Cosmic Rays, LHC, and ILC

14:30 ILC simulation mini-masterclass

16:00 Discussion and Evaluation

16:30 Final data uploads, pack up detectors