UPRM QuarkNet Center 2022 Annual Report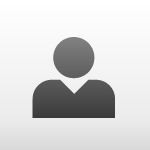 Submitted by
danielito
on Wed, 12/28/2022 - 06:59
The University of Puerto Rico at Mayaguez (UPRM) QuarkNet center held three different workshops including different physics topics during 2022.
Virginia QuarkNet Center 2022 Annual Report

Submitted by
erlich
on Tue, 12/27/2022 - 14:32
Oklahoma QuarkNet - 2022 Annual Report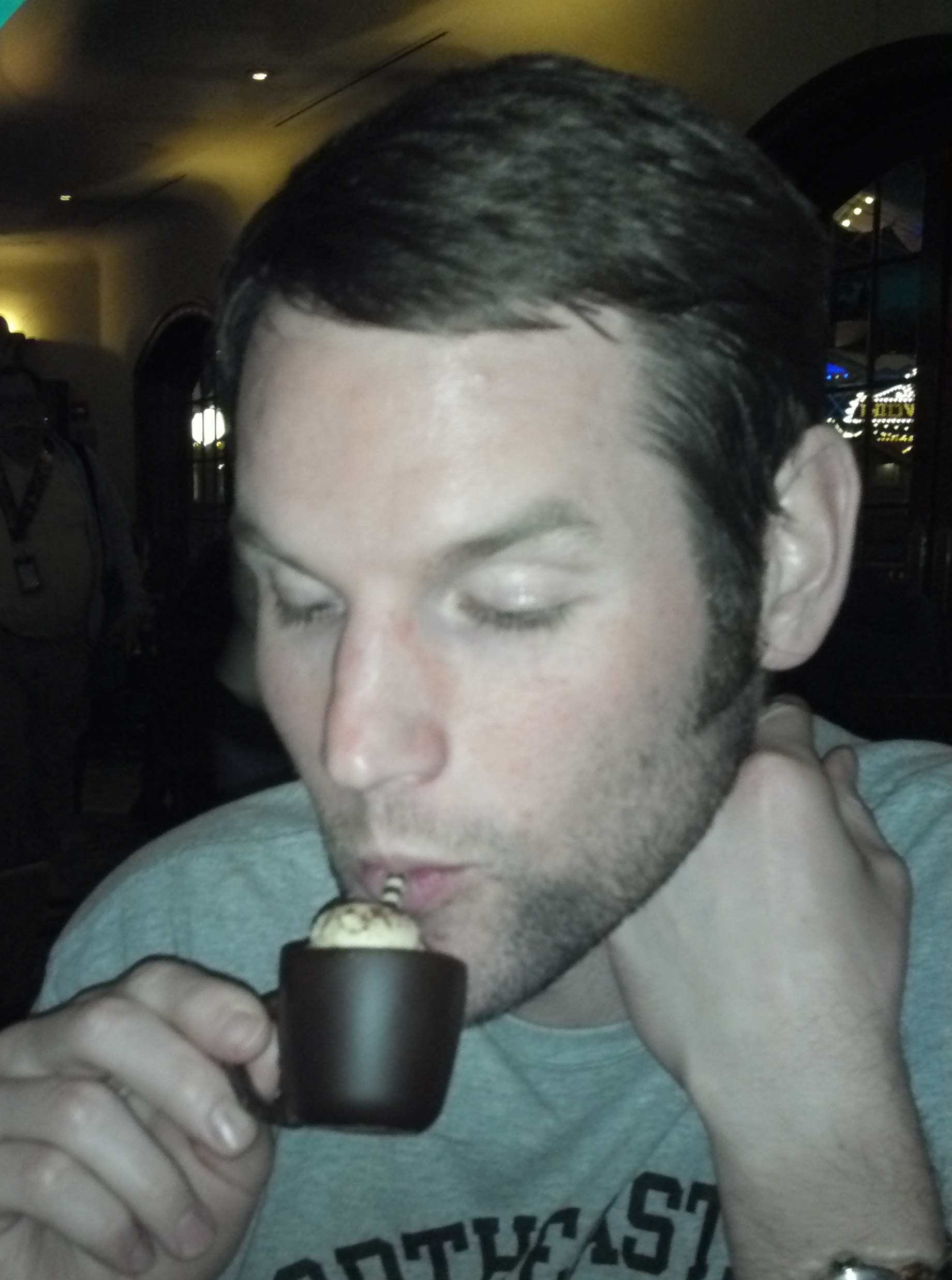 Submitted by
jhaley
on Tue, 12/27/2022 - 13:42
After a hiatus in 2020 and 2021 due to the pandemic, Masterclasses were back in 2022.  This spring OSU held two ATLAS Masterclasses, March 24 and April 30, with participants from three schools.  (And we have four events planned for 2023!).
UCI QuarkNet Center Annual Report - 2022

Submitted by
jpochoa
on Mon, 12/26/2022 - 12:59
The QuarkNet center at the University of California, Irvine resumed activities in 2022 after a long hiatus. Our first big activity was a two-day workshop for high school teachers from the Los Angeles and Orange counties: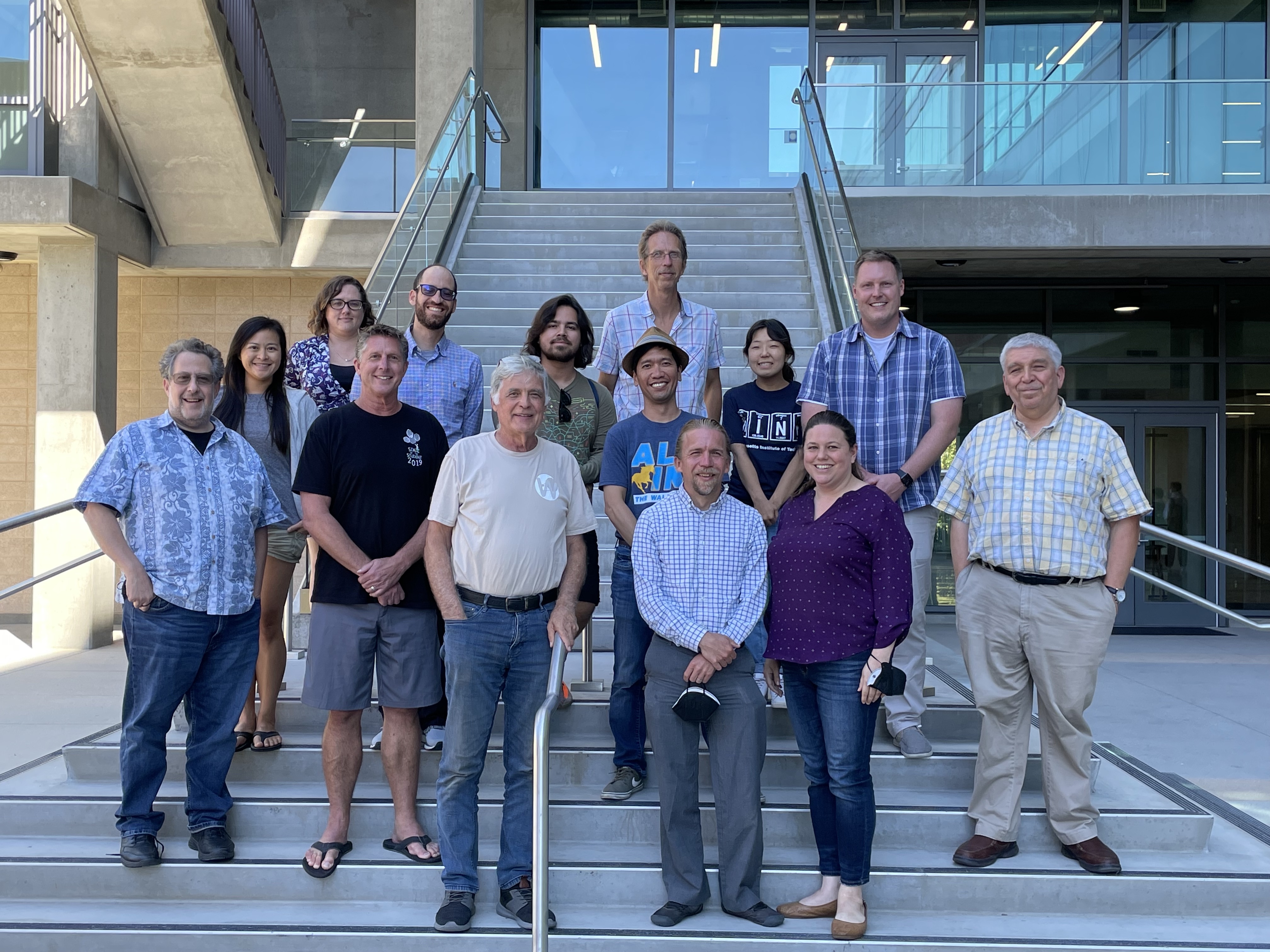 Mississippi QuarkNet Report 2022

Submitted by
jakebennett
on Fri, 10/14/2022 - 14:26
The Catholic University of America QuarkNet Summer 2022 Report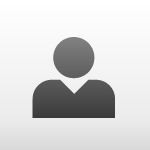 Submitted by
angelamcrae
on Mon, 10/10/2022 - 16:14
UW-Madison Quarknet Report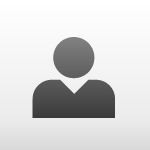 Submitted by
JimMadsen
on Fri, 10/07/2022 - 14:09
We worked with Dr. Rachael Lancor, PhD, Science Teacher & Research Program Coordinator at the Madison Country Day School, 5606 River Road, Waunakee, WI 53597 and Rob Young, Physics Teacher, Edgewood High School of the Sacred Heart, 2219 Monroe St., Madison WI 53711.
Hawaii QuarkNet Annual Report 2021-2022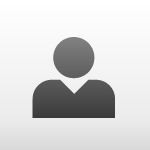 Submitted by
MichaelJones
on Thu, 09/29/2022 - 20:28
There are five cosmic ray detectors currently in Hawaii but
not all take data regularly.  About ten high school physics   
teachers actively participated before the pandemic.  Only one
event (CMS Masterclass on 12 March 2022) has been held since 2020.
Here is the agenda page that Shane Wood from QuarkNet and Tiffany Coke
from Punahou have pieced together for the Saturday, March 12
Masterclass:
https://quarknet.org/content/cms-masterclass-punahou-hs-march-12-2022
2021-2022 Annual Report from UCSC/SCIPP QuarkNet Center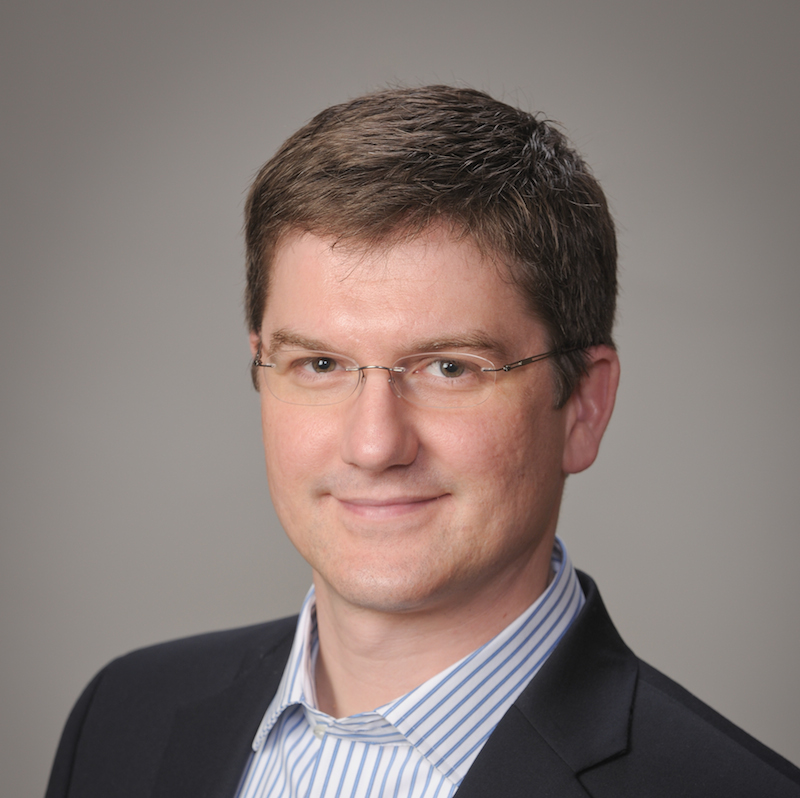 Submitted by
nielsenj
on Thu, 09/29/2022 - 12:08
This year we welcomed a new Outreach Coordinator Laura Bakken, who helped plan and participate in the QuarkNet activities. She was assisted by Len Morales-Zaragoza.
FIU Quarknet Annual Report 2022

Submitted by
jorge
on Thu, 09/29/2022 - 10:16
FIU's QuarkNet Center held its teacher workshop in July of 2022. FIU's QuarkNet Center has been in existence since 2003. This was the first in-person workshop held after the pandemic.