BAM at LBNL 2021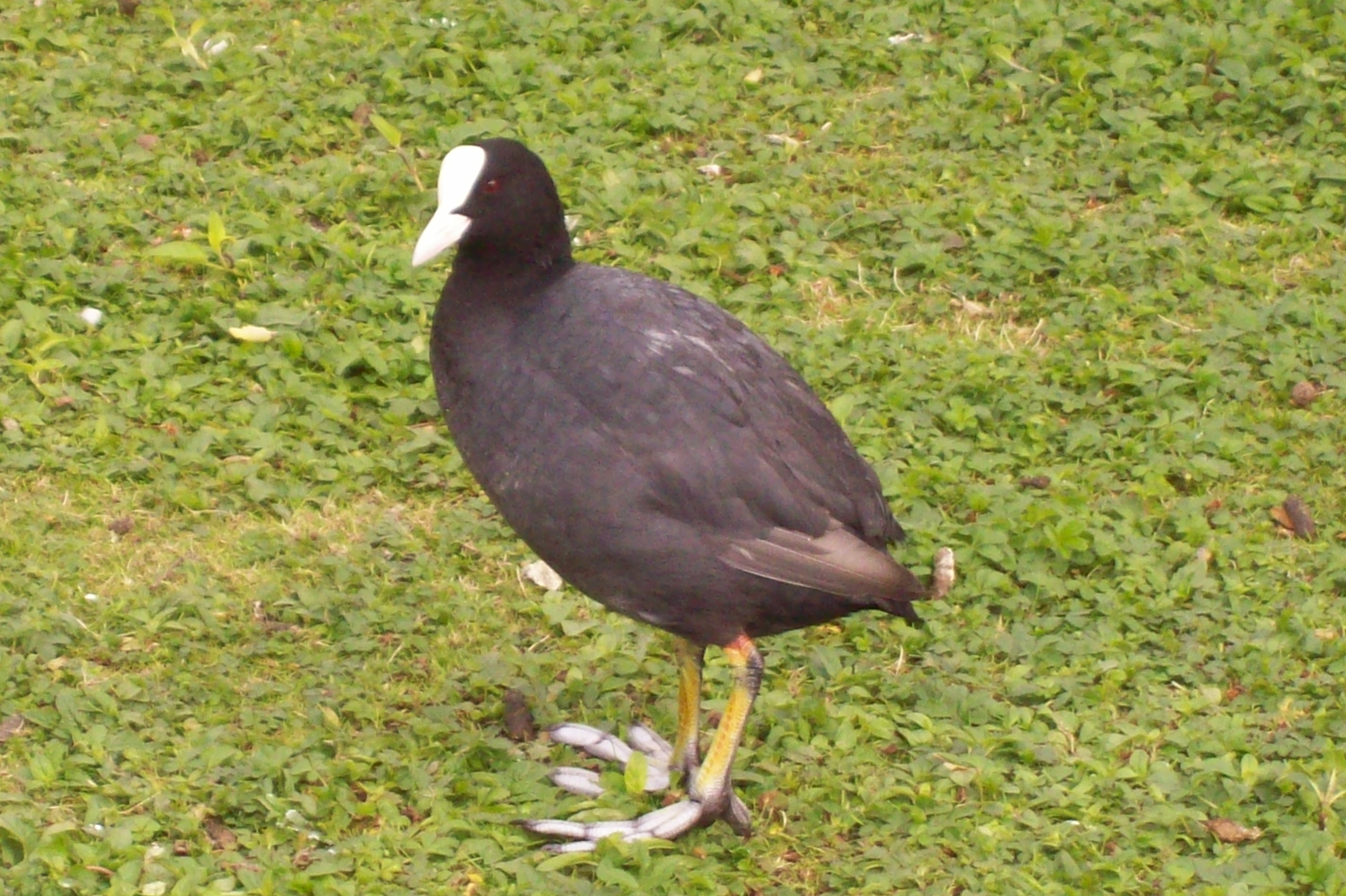 Submitted by
kcecire
on Tue, 07/06/2021 - 11:42
Agenda and Guide
Times are Pacific Daylight.
Part 0: Teacher Meeting, Mon 12 July
14:45 QuarkNet Housekeeping:
Registration (due Mon 12 July)
QuarkNet Account Update (due Wed 14 July)
Data Activities Portfolio (look above)
Teacher Survey (due Fri 23 July):
Implementation plan discussion

Template (share with Ken when done) (due Fri 23 July)
15:15 Discuss Activities
BAM parts I, II, and III
Future QuarkNet Data Activities
16:00 End of session
Part I: Preparation, Fri 16 July
Pre-homework: Watch A Day with Particles.
14:45 Particular correlations
15:15 Rolling Online with Rutherford
16:00 Finished for day
Homework: Watch the BAMA Instructional Screencasts. (More resouces are on the same page.)
Part II: Ramp-Up to Analysis, Mon 19 July
14:45 Data Analysis Intro
Homework Q&A
Demo of Data Analysis
Assign Datasets
Begin Data Analysis
16:00 Finished for day
Homework: Continue data analysis on your own
Part III: Analysis, Results, and Discussion, Wed 21 July
Data Analysis must be complete, aside from questions, by 15:00,
14:45 Connect and check-in
15:00 Finish data analysis with Q&A: mass spreadsheet
Supplementary measurement: angle preadsheet
15:30 Discussion of Results
Questions? Contact!