CMS Data Analysis Virtual Workshop at UF 2020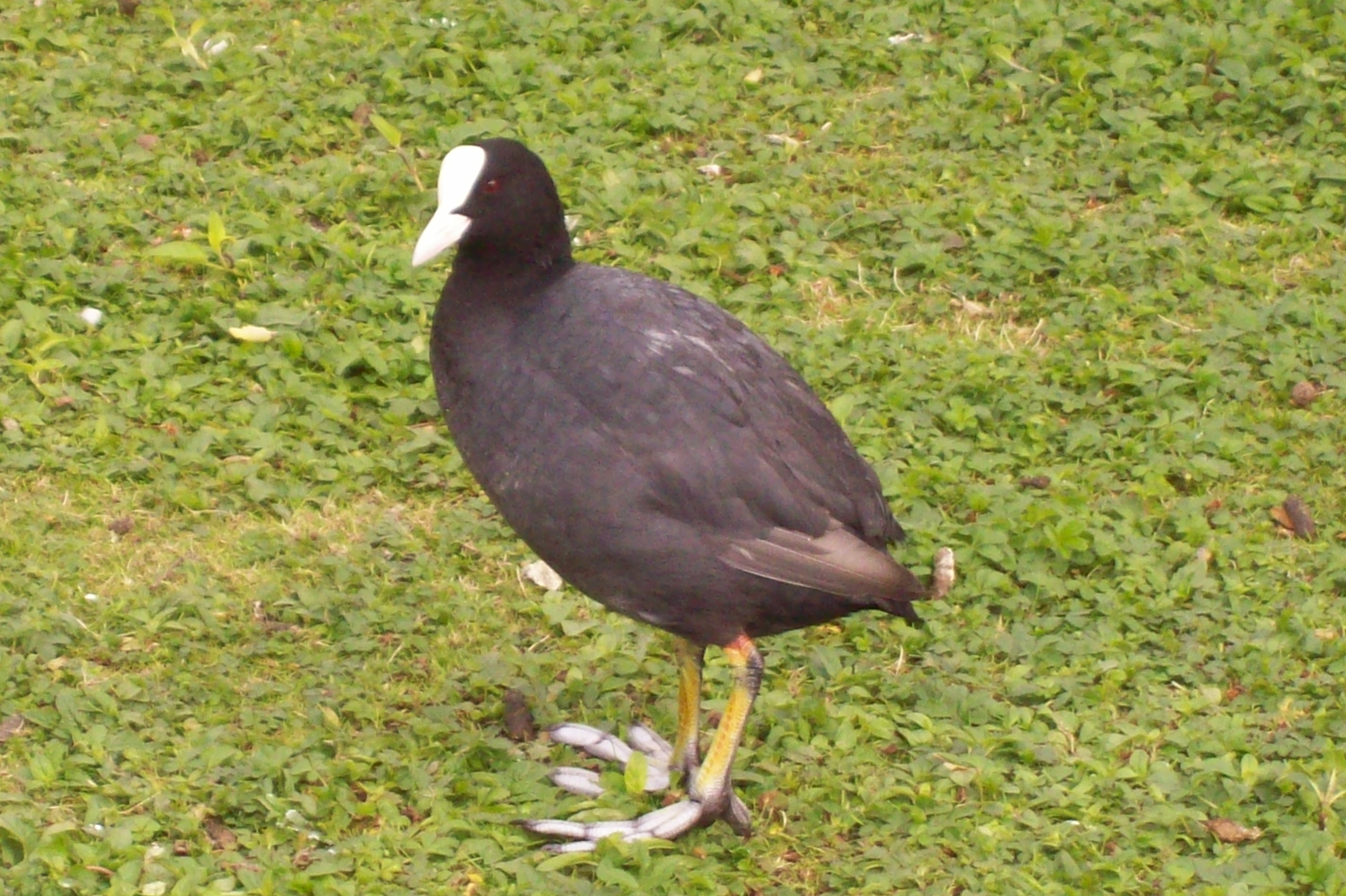 Submitted by
kcecire
on Thu, 07/16/2020 - 13:39
Objectives
Participating teachers will:
Apply classical physics principles to reduce or explain the observations in data investigations.
Identify and describe ways that data are organized for determining any patterns that may exist in the data.
Create, organize and interpret data plots; make claims based on evidence and provide explanations; identify data limitations.
Develop a plan for taking students from their current level of data use to subsequent levels using activities and/or ideas from the workshop.
We will also provide opportunities to engage in critical dialogue among teaching colleagues about what they learn in the workshop.
Zoom link:
https://ufl.zoom.us/j/94217014329 (pass code is the Higgs boson mass to 3 digits in GeV units, see bottom of page or full Zoom details)
Agenda
Wed 22 July
09:00 Welcome & Introductions (Ken)
Zoom sign-in and handshake
Whip around: How are you doing??
Norms: Based on STEP UP Poster?
09:30 Discusson: Data Portfolio (Ken)
09:45 Level 0 Activity Prototype: Cloud Chamber (student) (teacher) (Ken)
10:15 CMS presentation (30' talk, 15' Q&A) (Darin)
10:45 Intro to homework (Jeremy)
11:00 Lunch Break
Homework: Level 1 Activity Rolling with Rutherford online version
1:00 Homework discussion and analysis (Jeremy)
1:15 Level 0 Activity: Shuffling the Particle Deck (online version prototype) (Jeremy)
Each group organizes cards in Google slides
Look for trends in particle characteristics:

mass
lifetime
year of discovery
other

Prepare to discuss what you have found
2:00 Online teaching resources, initiation of a discussion
2:15 end of day
5:00 Zoom social hour
Thu 23 July
09:00 Check-in
09:15 Level 2 Data Activity:
10:15 Discussion
10:30 begin Intro to CMS Dimuon Data Notebook and Google Colab (initial instructions here)
11:00 Lunch Break
1:00 continue Intro to CMS Dimuon Data Notebook and Google Colab (initial instructions here)
Invariant mass slides
1:45 Plot a simulation of distribution of direction angles Φ of CMS muon tracks using Python (Colab notebook)
2:15 end of day
5:00 Zoom social hour
Homework:
Movie night! Watch these videos (at least the first) as an introduction to AI neural networks by 3blue1brown: video 1, video 2 (optional),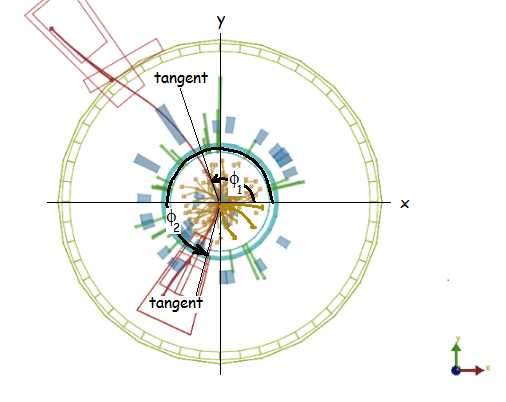 Fri 24 July
09:00 Check-in and homework discussion
09:15 AI introduction and AI notebook on CMS data
AI initititive at the University of Florida
slides (see also YouTube videos above)
Workbook1, Workbook2 on handwritten digit recostruction
11:00 Lunch Break
1:00 Implementation Plan
1:55 Teacher Survey
2:15 End of Workshop
p.s. The mass of the Higgs boson is 125 GeV
(hydrogen has a mass of 0.94 GeV, so the Higgs mass is as much as an element of ...)