Coding Fellows Workspace
on Tuesday, April 13, 2021 - 11:33
Workspace for coding-related projects; directory of resources, workshops, and events.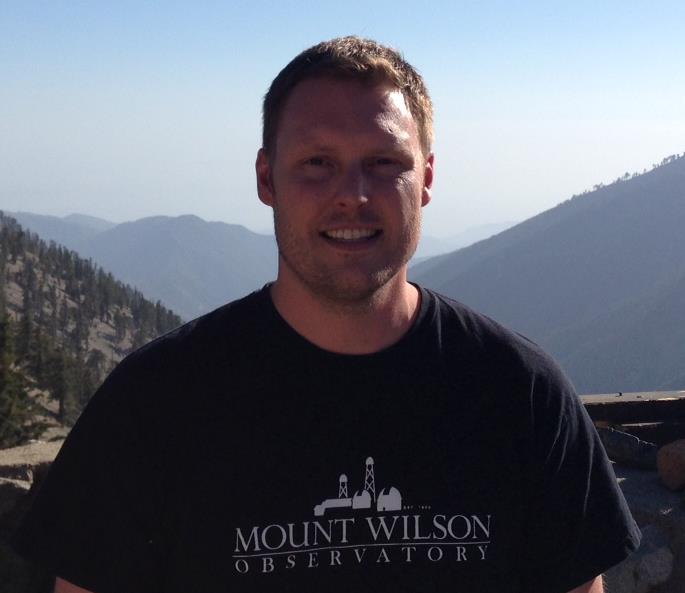 Submitted by
ShaneWood
on Fri, 04/29/2022 - 03:11
QuarkNet will be offering two week-long teacher workshops focused on coding this summer. Coding Camp 1 (info below) is virtual and for everyone, novice and expert alike. Coding Camp 2 (info way below) is in-person and digs deeper into coding and analysis techniques, so a bit of experience is a pre-req. Details are below. Hope to see you there,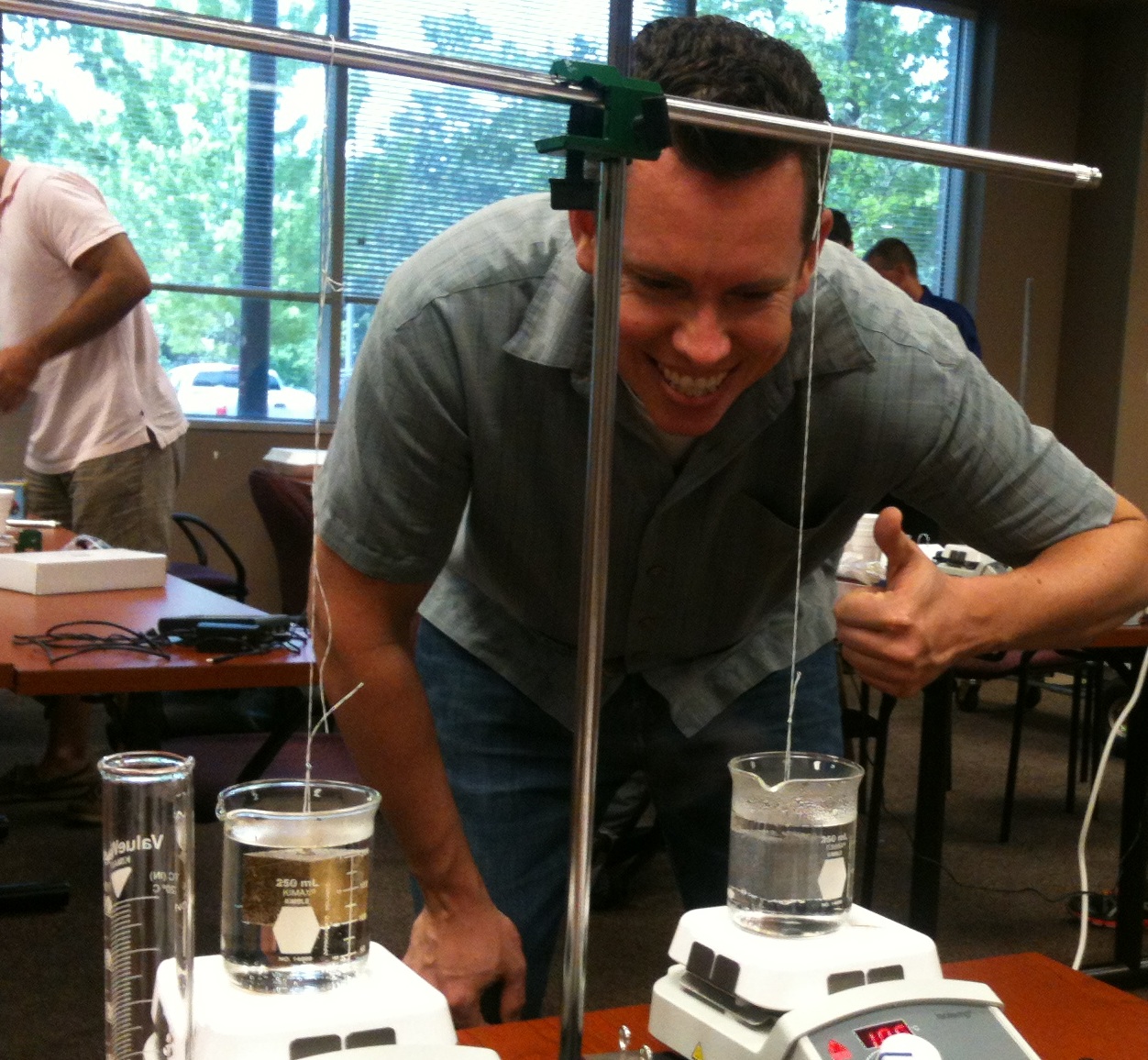 Submitted by
adamlamee
on Sun, 05/16/2021 - 10:27
What: QuarkNet Coding Camp
When: 21-25 June or 28 June - 2 July
Where: remote over Zoom
Cost: none! Actually, we pay you.
Application Deadline: Sunday, June 6 @ 5:00 PM EDT (local time here)
QuarkNet Teachers,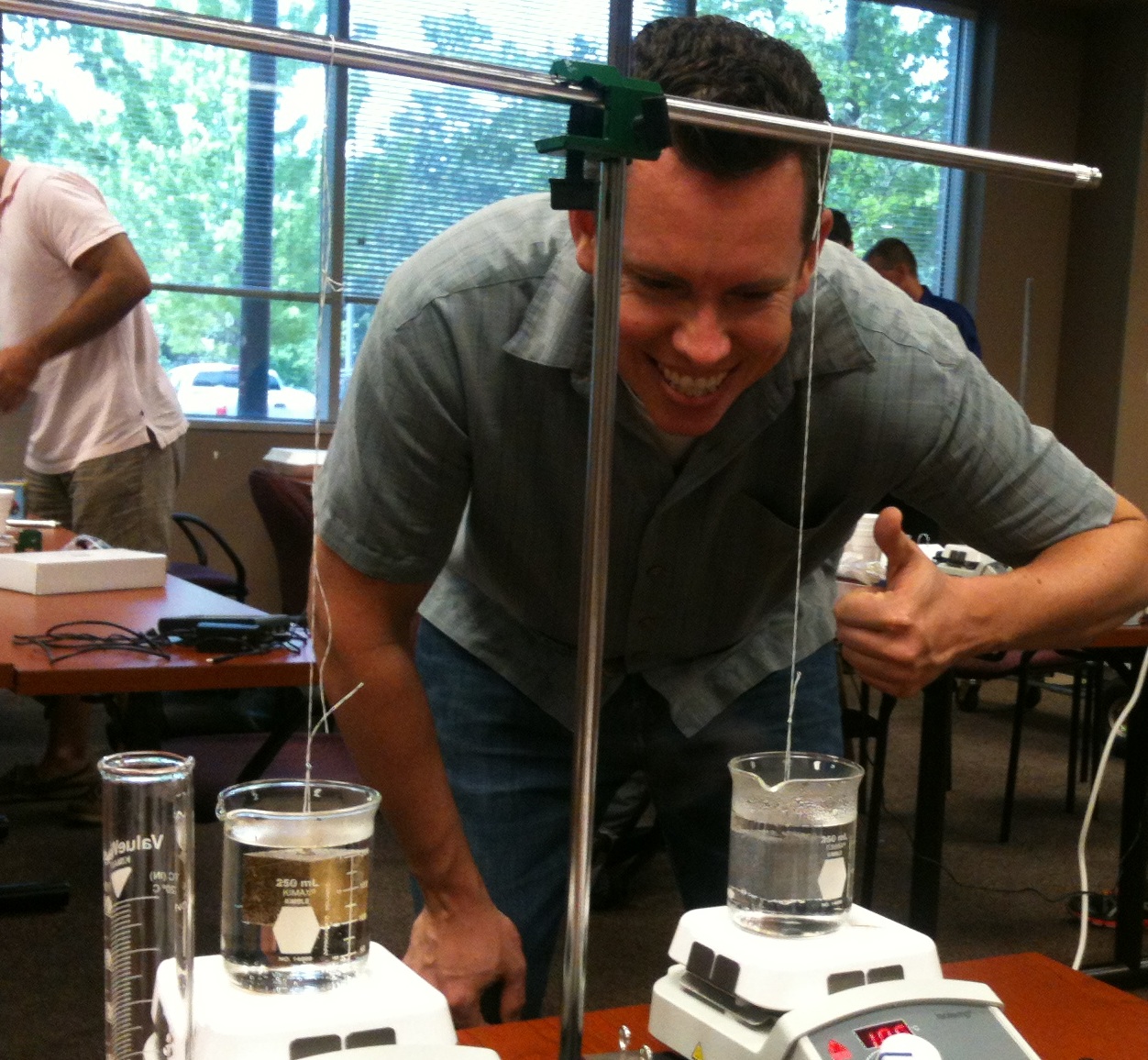 Submitted by
adamlamee
on Tue, 04/20/2021 - 11:25
The newest fellows group is the Coding Fellows: Chris Dimenna (JHU), Tiffany Coke (Hawaii), & Peter Apps (Rochester) led by Adam LaMee (UCF). Coding activities form the 2020 Coding Camps are now on the Quarknet-HEP GitHub.