Friday Flyer - February 18, 2022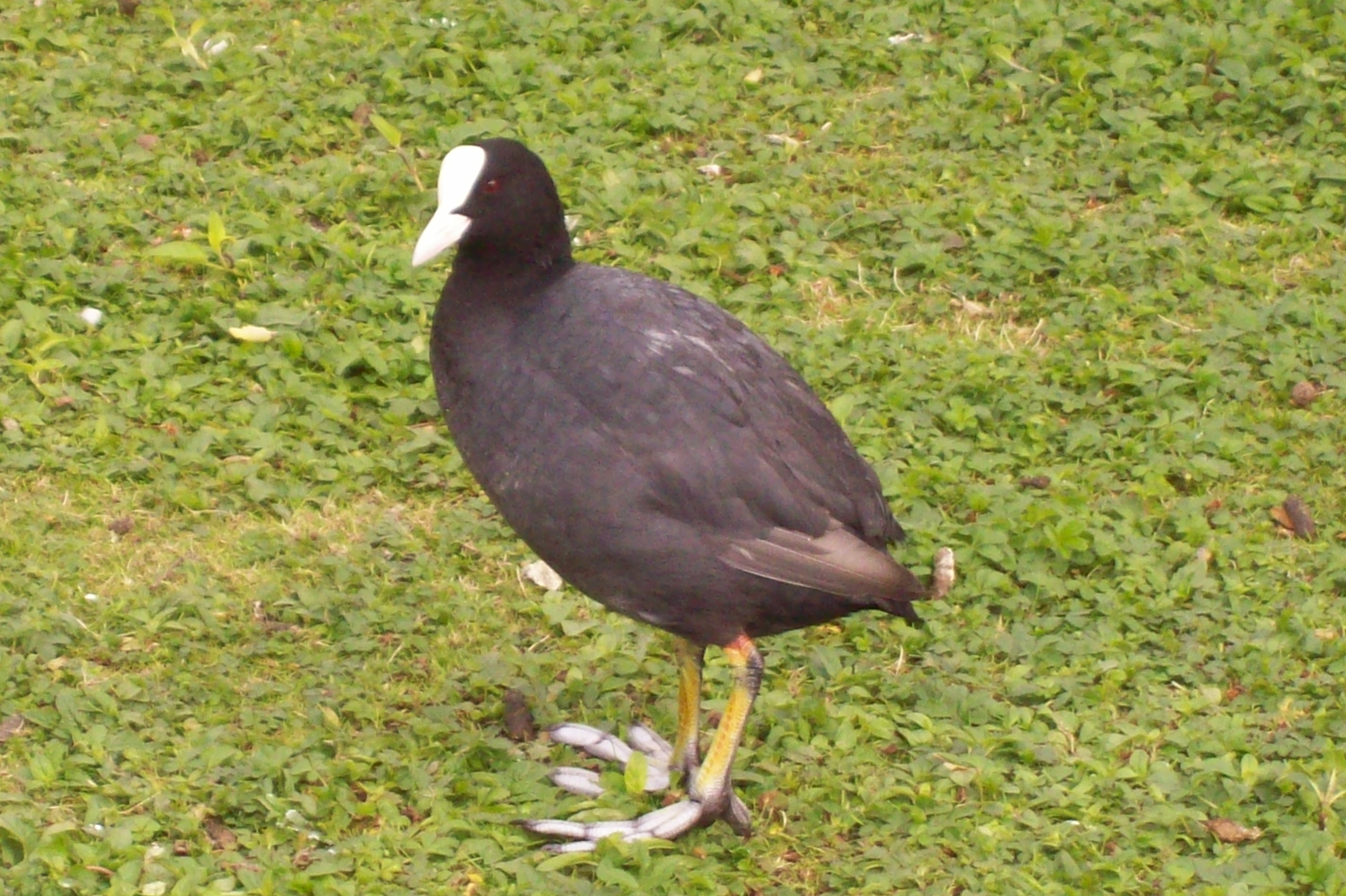 Submitted by
kcecire
on Mon, 02/07/2022 - 09:47

Spotlight on The University of Puerto Rico Mayagüez QuarkNet Center
Puerto Rico was hard-hit by the pandemic and the UPRM QuarkNet Center was on hiatus in 2020. They began the comeback in 2021 with a remote MINERvA masterclass in March and a virtual workshop in October. The workshop served as an introduction for teachers to several opportunities. First, Carolin Schwerdt from DESY Zeuthen gave a presentation on International Cosmic Day; Teachers followed this up with an exploration of some of the online ICD tools available. Antonio Delgado Zoomed in from Notre Dame to explain dark matter in time for Dark Matter Day and then the grou tried out the World Wide Data Day CMS measurement. Now the group is gearing up for International Masterclasses 2022 with a MINERvA orientation on March 5 and a scheduled masterclass on March 26. As, we hope, the pandemic recedes, the future is bright for the UPRM QuarkNet Center.
We know you have a question: Are UPRM workshops in English or in Spanish? The answer: ¡Sí, los dos!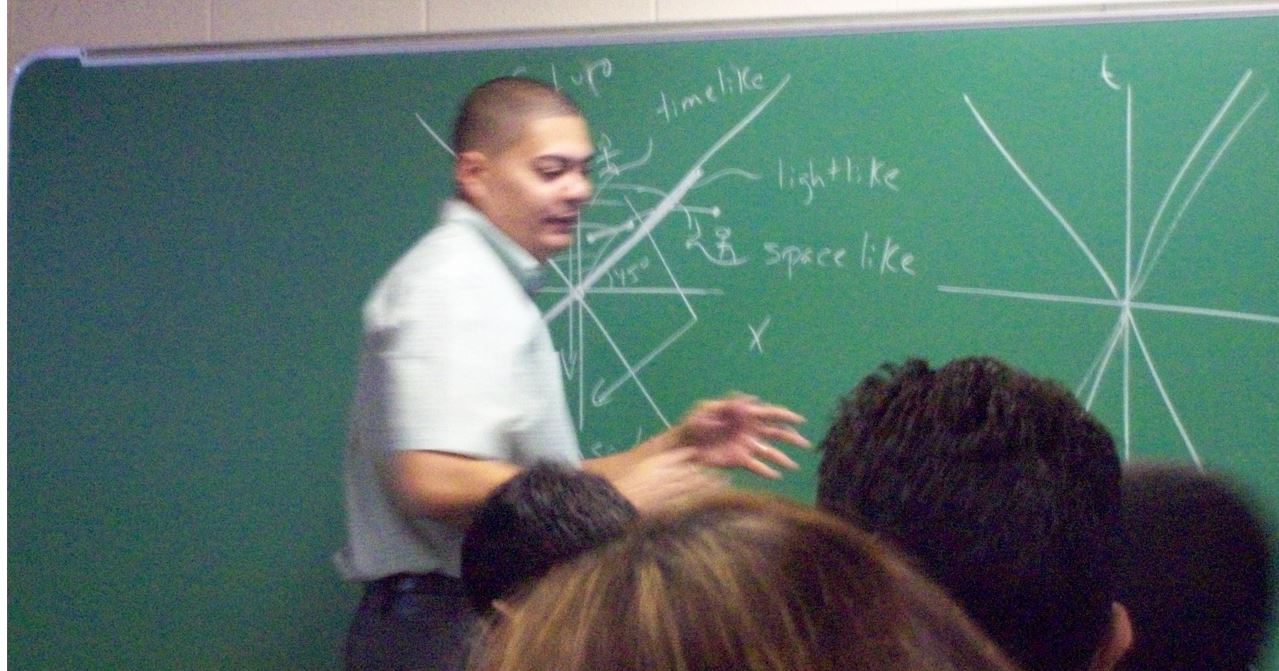 News from QuarkNet Central
QuarkNet teachers: we have special opportunities for you on a time-limited basis, this month and next only: a Spring Teacher Institute, special mini-grants to help with your cosmic ray detector, and stipends for participation in masterclasses! Check out the information flyer and send your questions to Ken, Shane, or Mark.
Attention mentors and lead teachers: If you have not yet done so, please submit the 2022 RFP. Keep in mind that QuarkNet central can provide one of these workshops led by a QuarkNet staff member or fellow in-person at your center, or virtually. If you have any questions, or if you would like help in your planning process, contact your QuarkNet staff member.
QuarkNet Educational Discussions will take a break for the balance of February and through March. The next meeting will be on Wednesday April 6 at 7pm CT.
International Masterclasses are on the horizon! Masterclass videoconferences start next week at CERN and the following week at Fermilab, Learn more about what is going in IMC circulars from last week and today. Not signed up yet? There is still time! Fill out the ramp-up form or contact Ken, Spencer, or Shane.
International Muon Week is coming up, March 14-18. This is the chance for you to make cosmic ray measurements with your students and put together your results with those from other schools everywhere. Details are coming! In the meantime, please send questions to Mark Adams.
Upcoming events and dates:

Physics Experiment Roundup
We have big news of the smallest (that's particle physics for you): the KATRIN experiment in Germany has the data that shows the maximum neutrino mass to be lower than we ever knew. Read about it in APS Physics, inspect the paper in Nature, or check out the tweet (H/T Marge Bardeen). Speaking of data: LHC Run 3 will feature slightly higher energy and way higher luminosity, which means lots and lots of data. According to CERN Bulletin, the LHC experiments will up their data-processing game. Run 3 is coming soon, so the step-up is afoot.
APS Physics rounds out the round-up has news on black hole simulations and plasma lenses for lasers.

Resources
Let's start with videos. Kirsty Duffy and crew from Fermilab have a new edition of Even Bananas that asks and answers, "What are neutrinos good for?" And Marcela Carena, also from Fermilab, gives an Arts and Science lecture on The unseen universe: Challenges for theory and experiment..
It was 35 years ago that Supernova 1987A was discovered and shook the astrophysics and particle physics worlds. Case Western Reserve University is celebrating with a live twitter feed to replicate the excitement. Read the article and follow on Twitter.
Symmetry contributes resources with articles on the good work of Jim Gates and the physics of anniilation.

Just for Fun
What can you do with 3D printer? Well, APS Physics suggests making magnets from recycled materials. Of course, your pronete needs to be able to handle ferrite reidues. What can go wrong?
Maybe the LHC folks mentioned above can learn from xkcd how to – um, not – handle data. The same folks show why space aliens should not abduct physicists and why projections matter.
Finally, we've herd that if we shuffle on back to Fermilab we can corral a chance to see where the buffalo roam with the new bison cam.
QuarkNet Staff:
Mark Adams: [email protected]
Ken Cecire: [email protected]
Spencer Pasero: [email protected]
Shane Wood: [email protected]