Friday Flyer on Monday - June 1, 2020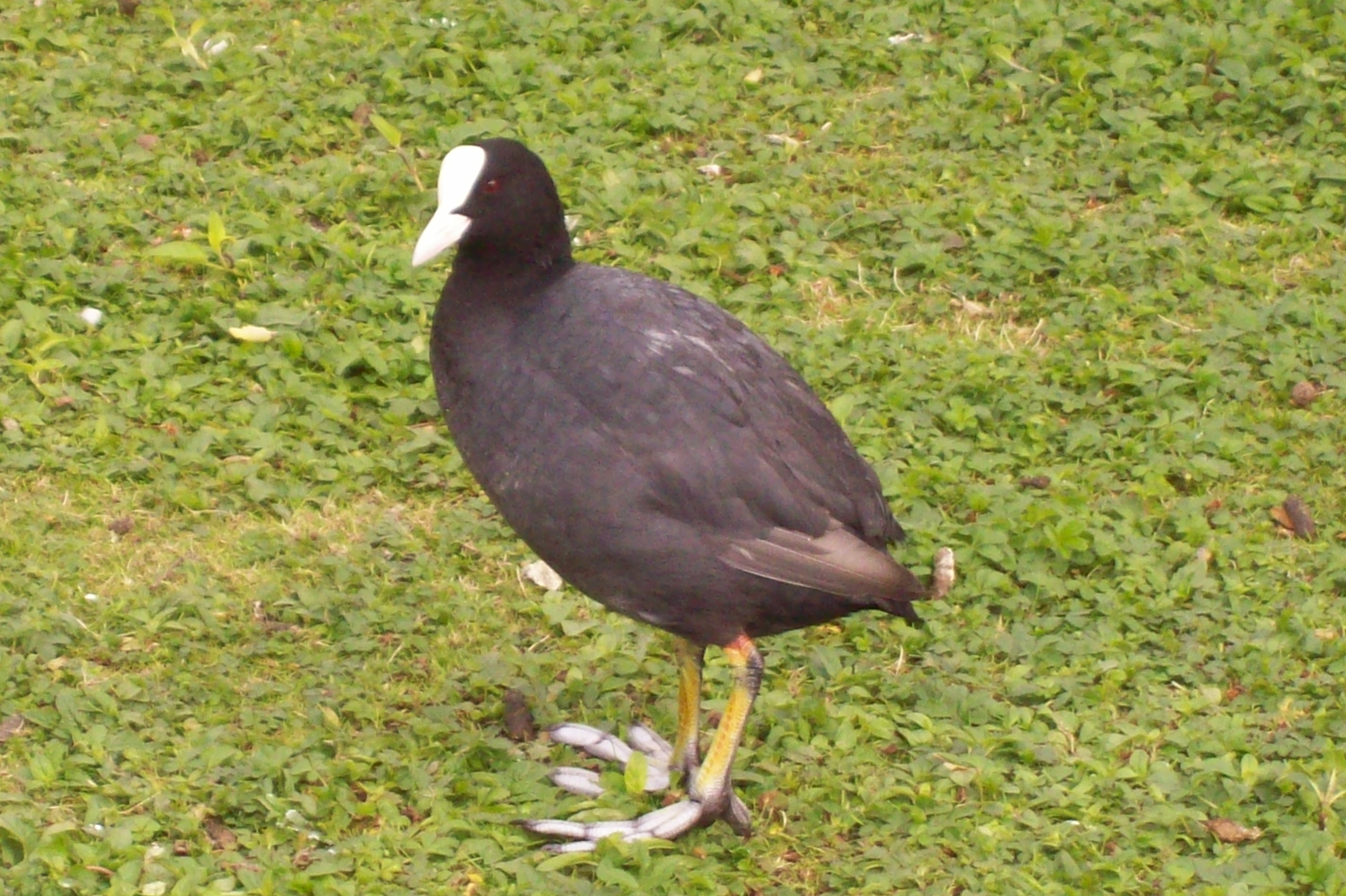 Submitted by
kcecire
on Fri, 05/29/2020 - 09:48

Spotlight on the Summer of 2020
What are you doing this summer? For QuarkNet mentors and teachers, that is an interesting question. And there is more than answer.
In these interesting times, QuarkNet centers have some choices to make. Much will depend on the status of the university or laboratory where the center meets as well as what the individuals believe is the prudent choice. QuarkNet Central does not attempt to make that determination, except to remind everyone to stay safe. Some may find they can meet, perhaps later in the summer. Others will opt for a virtual meeting, especially given that most teachers are now quite familiar with videoconferencing. And some may choose to hold off until 2021. All of these, and whatever linear combinations QuarkNet people come up with, are valid. For our part, the staff will do what we can to support these choices, including deeming any teacher or center considered active in QuarkNet in 2019 to continue to be active at least until summer 2021—even if you do not meet—unless you tell us otherwise.
We have a page describing National Workshops that staff or fellows can bring to your center. And we've been hard at work creating virtual workshops, designed for remote access if you decide to meet online. Staff and fellows can facilitate these. Some are already linked in the National Workshops page (last column of table) with more on the way.
QuarkNet opportunities for teachers also continue, even if in online form. Our traditional Data Camp at Fermilab is replaced this summer by Virtual Data Camp, with a focus on coding for physics. Learn more from the invitation to QuarkNet teachers. If you like it, hurry; the application deadline is Friday, June 5. The other big online offering is the Summer Session for Teachers (SST), with Fermilab physicist Allison Reinsvold Hall offering the course, The Standard Model and Beyond, over six meetings in six weeks. Hurry even more; the deadline is Wednesday, June 3.
Strange times, maybe an odd summer, but we can still develop as teachers and dedicated particle physics geeks!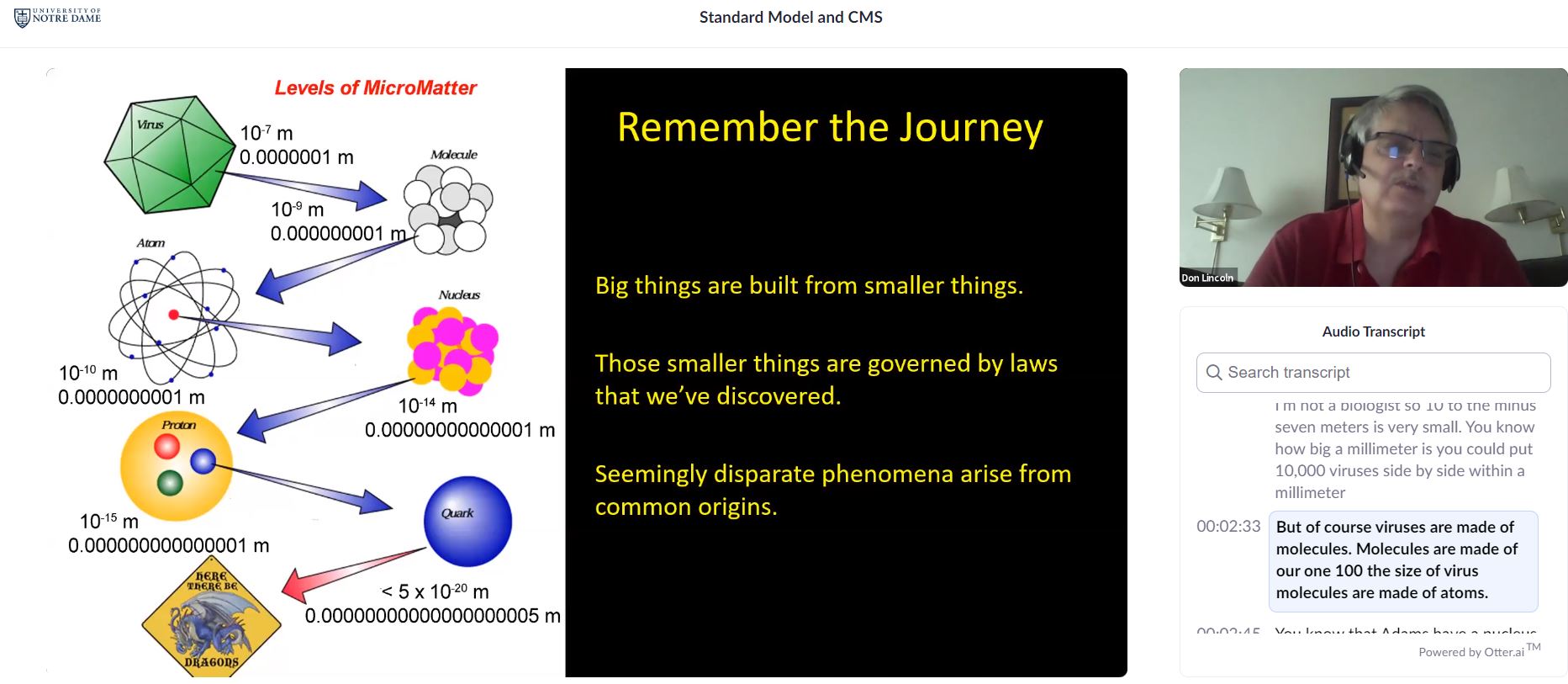 News from QuarkNet Central
If you read above, you already know about the QuarkNet Summer Session for Teachers 2020: The Standard Model and Beyond. If not, well, read above!
The QuarkNet Wednesday Webinars (QW2) series continues. This Wednesday, June 3, our own Mark Adams will offer Cosmic Rays, which will include an overivew of cosmic ray physics and an activity. Next week, on June 10, Joseph Farah of the Event Horizon Telescope project will give our final talk, Seeing the Unseeable: The First Image of a Black Hole. (Hmmm, is that name familiar? Well, take a look at these past issues of FF: October 4, 2019 and January 20, 2020). Visit the QW2 page to register you and/or your students.
The AAPT 2020 Summer Meeting in Grand Rapids is going virtual. Several new sessions focusing on remote learning have been added, and the deadline for submitting an abstract has been extended to June 3. (Still time!) For more information, check out the AAPT 2020 Summer Meeting website.
Finally, congratulations to Alison Bulson, Enrique Arce-Larreta, and their students at West High in Salt Lake City for being shortlisted in the Beamline for Schools 2020 competition. Well done all! As you can see from the list, the U.S. is well represented this year.

Physics Experiment Roundup
LHC data analysis goes on. ALICE, CMS, and LHCb have studied quark-gluon plasma and found that hadrons with charm quarks play a unique role, according to Interactions, which also reports on clues on dark matter from ALICE. Fermilab News reports that the new PIP-II accelerator will make a neutrino beam by delivering protons to a graphite target through titanium windows.
APS Physics reveals new information on primary cosmic rays. Same journal: read about quantum radar. We're not kidding.
It may have been a tough week, so take a moment to bask in another great experiment with SpaceX and the ISS from CBS News.

Resources
Don Lincoln has a new Subatomic Stories video out, this time on the amazing Higgs boson.
If you enjoyed Gabe Perdue's QW2 talk on Quantum Computing last week and are ready for a brain challenge, go for the Physics Today article on Majorana qubits for topological computing. Physics Today also gives us some perspective on those pandemic models.
Gotta learn more about condensed matter, right? Well, APS Physics sums up 50 Years of Physical Review B: Solid Hits in Condensed Matter Research.

Just for Fun
What do physicists do when they are stuck at home, aside from analyze more data? Well, symmetry reminds us that some bake bread. And xkcd provides the yeast (hat tip to Marge Bardeen).
Quantum computing. Rockets. Hmm, it brings us back to that classic film. And it is in 12 episodes so you can "space" it out over those lazy, hazy months.
Have a great summer! Stay in touch!
QuarkNet Staff:
Mark Adams: [email protected]
Ken Cecire: [email protected]
Spencer Pasero: [email protected]
Shane Wood: [email protected]