Friday Flyer/News
on Wednesday, September 13, 2017 - 12:53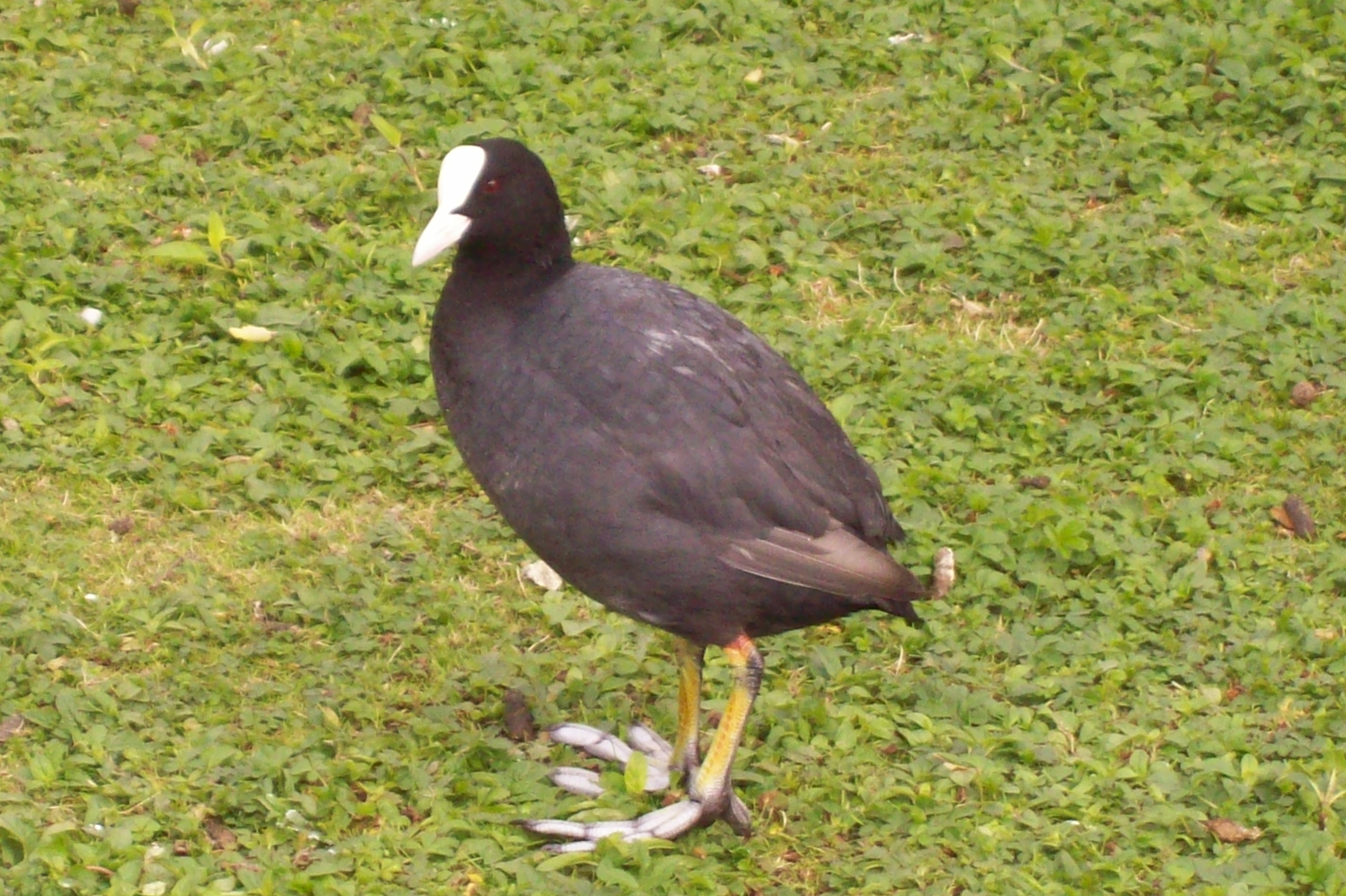 Submitted by
kcecire
on Fri, 09/29/2017 - 10:12
QuarkNet contributed two exhibits to the Fermilab Open House. Mark Adams designed a cosmic ray exhibit in which visitors could help take data for an azimuthal angle experiment. Rolling with Rutherford was out in force as well, taking data from 5-roll runs made by physicists of all ages - if you could reach the table, you could contribute to the experiment.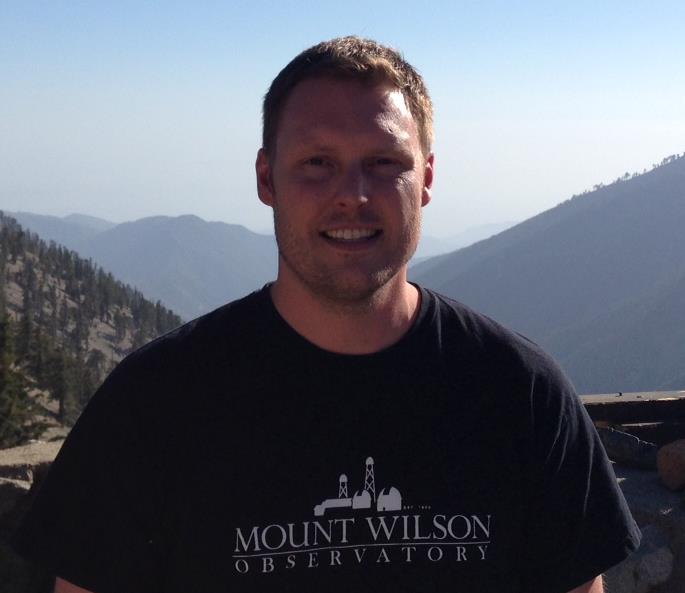 Submitted by
ShaneWood
on Thu, 09/21/2017 - 09:37

Spotlight on: the University at Buffalo QuarkNet Center
This center held its 11th annual summer workshop for teachers this August, with six teachers in attendance. Professors Ia Iashvili and Avto Kharchilava organized the three-day workshop, beginning with a day of updates from LIGO and the LHC, followed by a two-day CMS e-Lab workshop. Teachers worked through several Data Portfolio activities, learned how the CMS detector works, then analyzed data using the new and improved CMS e-Lab. In addition to the summer workshop, the Buffalo center hosted local students last spring for the CMS masterclass.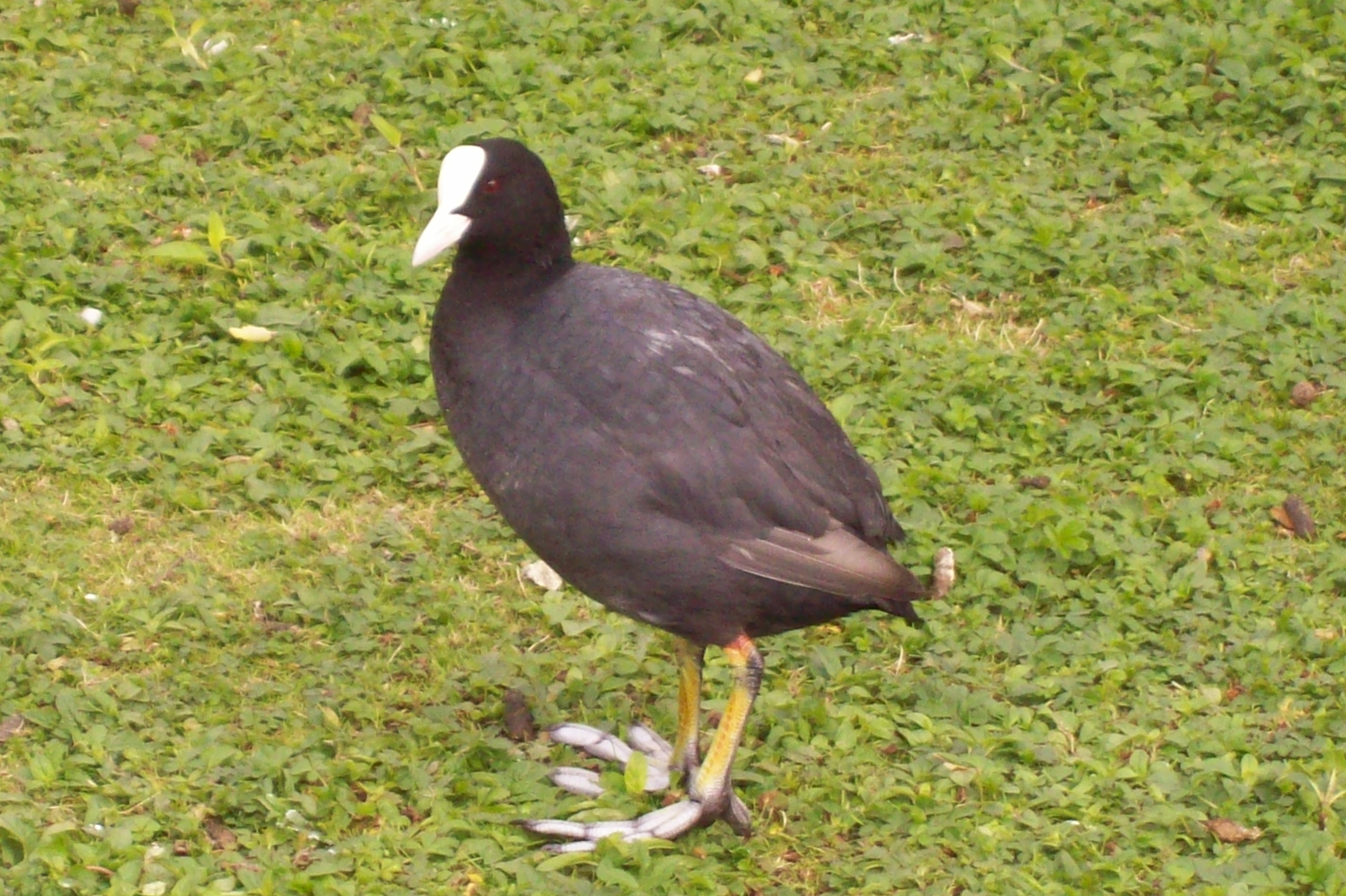 Submitted by
kcecire
on Wed, 09/13/2017 - 12:59
Welcome to our new QuarkNet website and to the first Friday Flyer of the new academic year!