KSU Neutrino Virtual Workshop 2020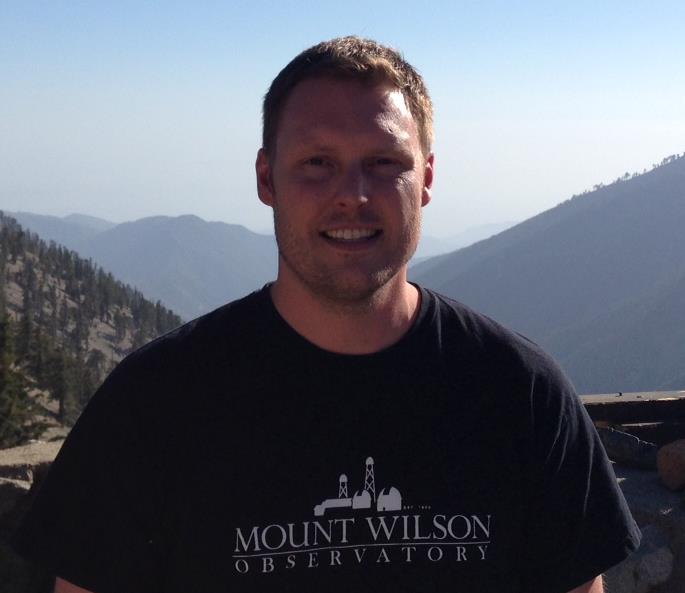 Submitted by
ShaneWood
on Tue, 06/16/2020 - 14:44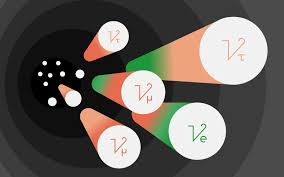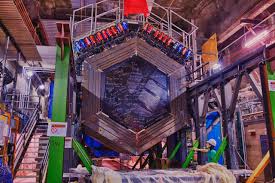 June 22-24, 2020
Online - Zoom Link: https://notredame.zoom.us/j/94173756356
Tiny URL for this page: https://tinyurl.com/ksuqn2020
Objectives for Neutrino Data Workshop
Participating teachers will:
Apply physics principles to reduce or explain the observations in data investigations.
Examine simulated and experimental data. Identify patterns within the data and consider causes of those patterns.
Create, organize and interpret data plots; make claims based on evidence and provide explanations; identify data limitations.
Develop a plan for taking students from their current level of data use to subsequent levels using activities and/or ideas from the workshop.
We will also provide opportunities to engage in critical dialogue among teaching colleagues about what they learn in the workshop.
Agenda
Times and specific activities are subject to adjustment.
09:00 Welcome & Introductions (Shane)
09:30 Mean Lifetime Part 1: Dice - Level 1 Data Portfolio Activity (Jeremy Wegner, Rick Dower)
What is the most likely number of throws necessary to produce a "1" on the top of a 6-sided die??
11:00 Mean Lifetime Part 3: MINERvA - Level 2 Data Portfolio Activity - BEGIN (Paul Sedita, Rick Dower)
12:00 Work time & break for the day
Homework: MINERvA Data Analysis
Optional "office hour" from 12:00-13:00 for help
09:00 Welcome back! (Shane)
09:15 Mean Lifetime Part 3: MINERvA - Level 2 Data Portfolio Activity - FINISH (Paul Sedita, Rick Dower)
10:00 BREAK
10:15 The Case of the Hidden Neutrino - Level 1 Data Portfolio Activity (Shane)
10:45 Neutrinos: Mystery and History Presentation (Rick Dower)
~12:00 End for the day
Wednesday, June 24
09:00 Welcome back! (Shane)
Zoom sign-in and reflect on yesterday
Sign-in
09:15 Data Portfolio Activities OR "Share-A-Thon" for Distance Learning Resources (vote on Monday) (Shane)
10:00 BREAK
10:15 Implementation Plan (Shane)
11:15 Planning for 2020-2021 (Shane, Bharat)
11:40 Surveys (Shane)
~12:00 End of Workshop