Resources for Teaching Physics Online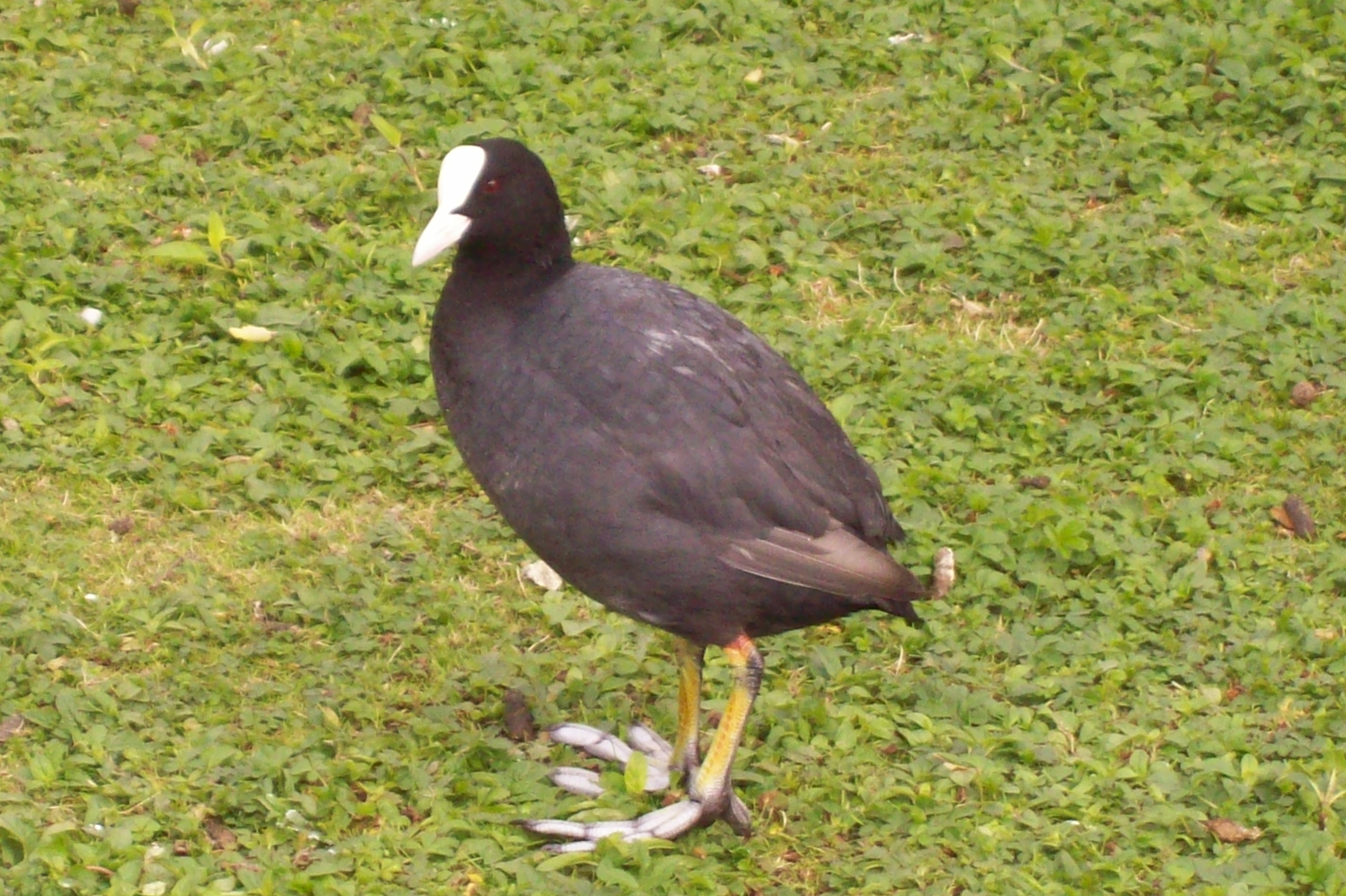 Submitted by
kcecire
on Tue, 03/17/2020 - 17:46
The COVID-19 pandemic has caused many physics classrooms to go online. QuarkNet has collected resources to help teachers in this situation. We do not officially endorse these resources but rather make them available for teachers to evaluate themselves. We do add comments where appropriate.
We've added some "Hat Tips" (H/T) to folks who have contributed resources. This really is a QuarkNet-and-beyond team effort.
General Resources for Online Physics:
Resources from Fermilab:
Particle Physics Resources
QuarkNet. We think you've heard of this. Navigate from here for the Cosmic Ray and CMS e-Labs, Masterclasses, and the Data Activities Portfolio. Log in to add content to your center group or leave comments.
Comments on Adapting Data Activities to Teaching Online lists QuarkNet Data Activities which have been checked for adaptability to online remote teaching. Any Comments about how to make those adaptations are normally only viewable by logging in to the QuarkNet site but are reproduced here and available to all..
International Masterclasses and CERN Open Data. Explore the experiments and the data.

[email protected]

gives students the ability to make plots from DESY Zeuthen cosmic ray experiments. H/T Uta Bilow.
The Particle Adventure. Venerable. Still useful, still nicely done, still updated.
Resources for Cosmic Ray Analyses Online. The QuarkNet Cosmic Ray e-Lab is a great place for students and teachers to work with authentic data in the classroom or at home. This gives you a start.
Physics Travel Guide. This site directed at all sorts of physics topics, including particle physics. It looks like a good resource for students and teachers alike. H/T Marge Bardeen.
World Wide Day Day registration is now open. Find all you need at quarknet.org > MASTERCLASSES > WORLD WIDE DATA DAY. The registration deadline is November 6 and the big day is November 12.

Questions or suggestions? Contact:
Mark Adams: [email protected]
Ken Cecire: [email protected]
Spencer Pasero: [email protected]
Shane Wood: [email protected]