UIC Center Summer 2021 Meeting August 9-12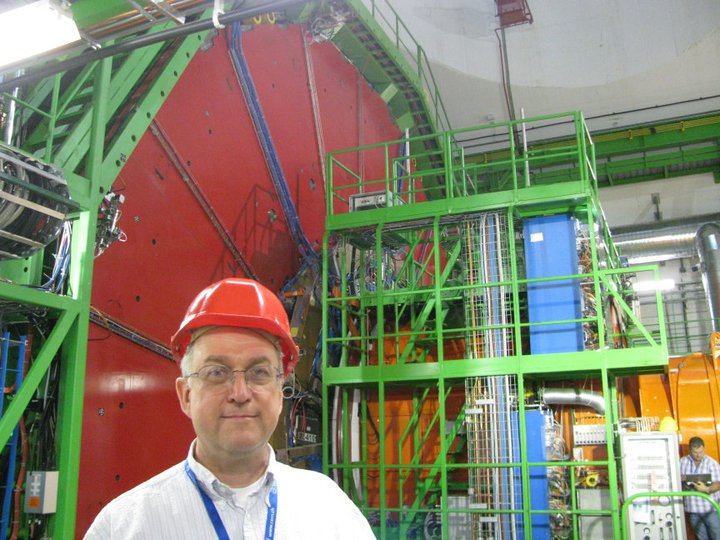 Submitted by
NUnterman
on Fri, 08/06/2021 - 16:18
General Notes
MEETING
For the moment, masks and social distancing will be observed. We will meet at New Trier High School (Winnetka) Room 151 from 9am -- 3 pm.
New Trier High School 385 Winnetka Avenue Winnetka, IL
Parking to the East on Essex or North on Trevian Way (any non-reserved faculty spot).
Register
https://docs.google.com/forms/d/e/1FAIpQLSfutnqVXu4EoZTG--eD79hnECYftZJMKlRMMw9ysFp_3vvQIg/viewform
Update your profile
https://quarknet.org/document/update-your-profile-quarknet-site
Teacher Implementation Plan
https://quarknet.org/content/guide-teacher-implementation-plan-development
Teacher Survey
https://www.surveymonkey.com/r/J8SDBLJ
ZOOM
https://nths.zoom.us/j/2762249857
FOOD
Food services will not be available. Please bring your own lunch.
OBJECTIVES
Participating teachers will be able to:
Configure a cosmic ray detector appropriately for acquisition of data for calibration and analysis of measurements
Identify and describe the e-Lab tools available for conducting studies with data collected using a cosmic ray detector
Create, organize and interpret a data plot to make a claim based on evidence; provide reasoning and identify data limitations
Develop a plan for taking students from their current level of data use to subsequent levels using activities and/or ideas from the workshop.
AGENDA
Monday 9.August.2021

9:00-9:15

Arrival/Sign-in/placing detectors

Nate

9:15 – 10:00

Overview of workshop, housekeeping, safety, introductions, etc.

Mark and Nate

10:00—10:30

Using eLab without a detector

Nate

10:30—Noon

Experiment suggestions: Moon Shadow, g-2, magnetics, other; Group naming conventions

Mark, Nate, small groups

Noon—12:45

Lunch (no food service) and networking

All

12:45- 1:45

Using Detectors when eLab is Not Available

Nate

1:45—2:55

Setting up experiment for overnight data

Groups

2:55-3:00

Reflection and goals for Tuesday

Nate
Tuesday 10.August.2021

9:00-9:15

Arrival/Sign-in/housekeeping, goals for the day

Nate

9:15—10:00

End run, upload data to eLab, start Run 2

Groups

10:00—10:50

Preliminary design and reports: Moon Shadow, g-2, magnetics, other

Nate, Mark, Ava/Edmundo

10:50—11:50

UAUM

Edmundo Garcia

11:50—12:40

Lunch (no food service) and networking

All

12:45—1:45

Dark Matter (Zoom) https://nths.zoom.us/j/2762249857

Dan Baxter

1:45—2:55

Setting up experiment for overnight data Run 3

Groups

2:55-3:00

Reflection and goals for Wednesday

Nate
Wednesday 11.August.2021

9:00-9:15

Arrival/Sign-in/housekeeping, goals for the day

Nate

9:15—10:00

End run, upload data to eLab, start Run 4

Groups

10:00—11:00

Poster and Poster Creation; International Muon Week

Nate

11:00--Noon

Tour eLab tools: Barometric pressure, eclipse, calibration (barometer, t0, plateauing)

Mark

Noon—12:45

Lunch (no food service) and networking

All

12:45- 1:45

Muon Lifetime

Mark

1:45—2:55

Setting up experiment for overnight data

Groups

2:55-3:00

Reflection and goals for Thursday

Nate
Thursday 12.August.2021

9:00-9:15

Arrival/Sign-in/housekeeping, goals for the day

Nate

9:15—10:00

End run, upload data to eLab, start Run 4

Groups

10:00—10:30

Helpful Ideas/Equipment

Nate

10:30—Noon

Final data analysis, prepare posters/presentations

Groups

Noon—12:45

Lunch (no food service) and networking

All

12:45—1:30

Teacher implementation plans

Teachers/Nate/Mark/Edmundo

1:30—2:30

Experiment reports

Groups/Mark/Nate/Edmundo

2:30—3:00

Survey, Reflections, clean-up

All
Nate Unterman: nunterman@gmail.com Mark Adams: adams@fnal.gov