University of Florida QuarkNet center
on Tuesday, December 13, 2016 - 18:48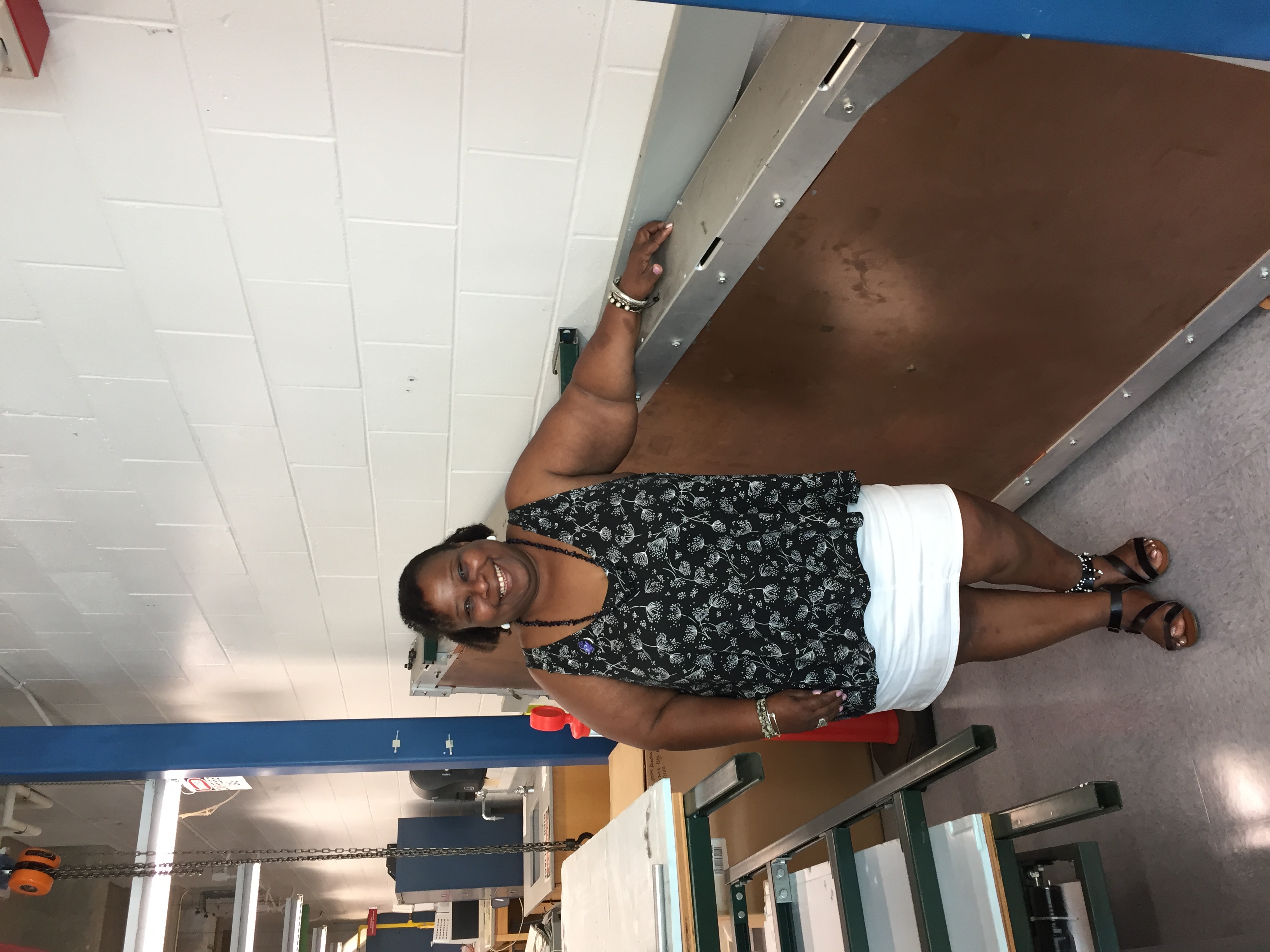 Submitted by
shelleybullard
on Sat, 07/01/2017 - 00:26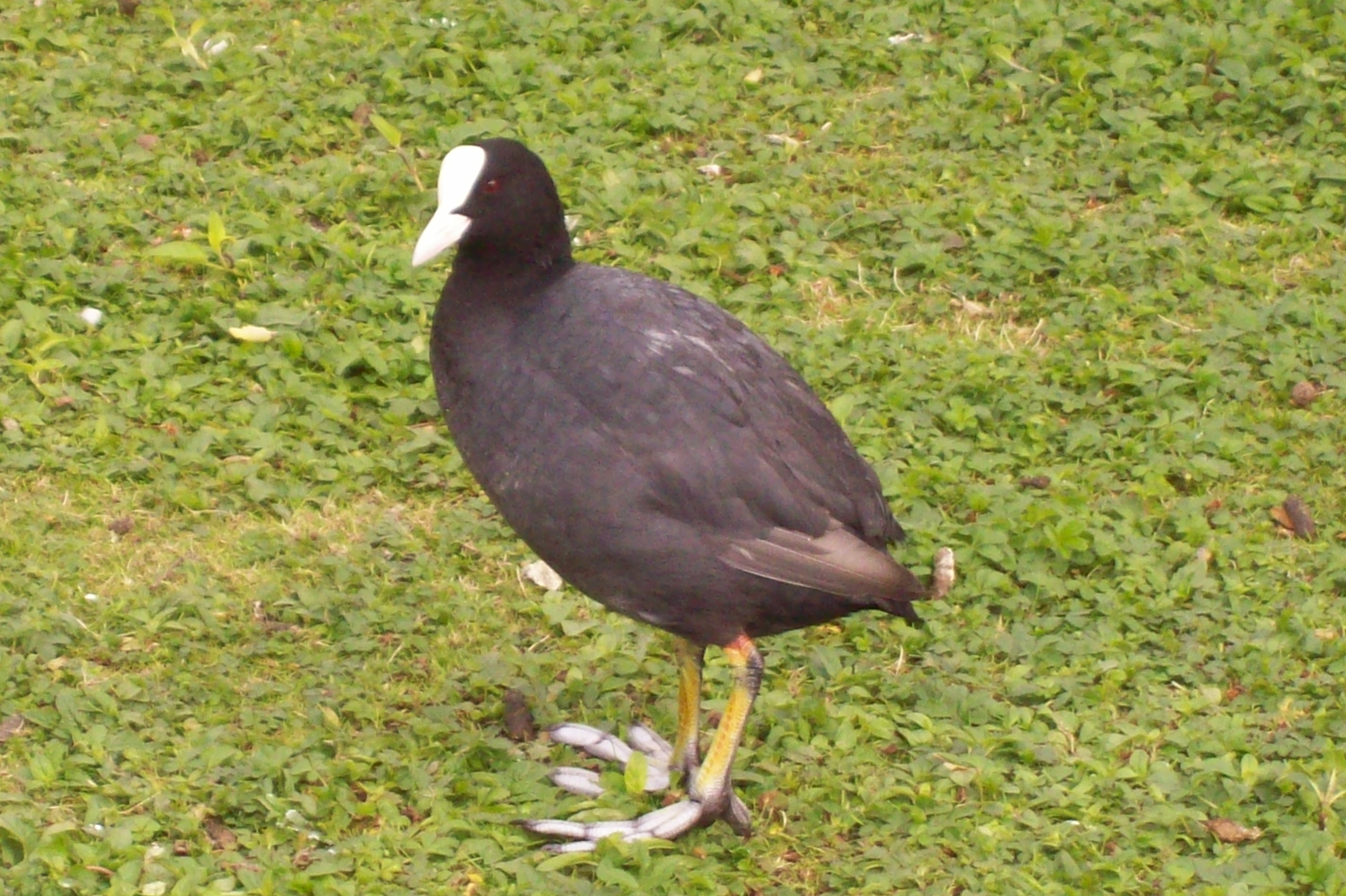 Submitted by
kcecire
on Mon, 06/12/2017 - 00:27
Objectives
Participating teachers will:
Apply classical physics principles to reduce or explain the observations in data investigations.
Identify and describe ways that data are organized for determining any patterns that may exist in the data.
Create, organize and interpret data plots; make claims based on evidence and provide explanations; identify data limitations.
Develop a plan for taking students from their current level of data use to subsequent levels using activities and/or ideas from the workshop.
We will also provide opportunities to engage in critical dialogue among teaching colleagues about what they learn in the workshop.
Agenda
Thursday June 29

09:00 Coffee, Registration

Introductions
Objectives
Housekeeping
Data Portfolio

09:30 8-fold way (Acosta)

10:00 Particle Physics, LHC, and CMS (Acosta)

11:00 Break

11:15 Level 1 Data Portfolio Activities

12:00 Lunch

13:00: Reflection and discussion

13:30 Level 2 Data Portfolio Activity:

14:30 Break

14:45 Level 2 Data Portfolio Activity

15:45 Reflection and discussion

16:00 End of day

Friday June 30

09:00 Coffee/Recap of Yesterday/Plan for Today

09:30 CMS Virtual Visit

10:00 Level 2 Data Portfolio Activitiy

CMS Masterclass Measurement

12:00 Lunch

13:00 Wrap-up CMS Masterclass

13:45 Level 3 Data Portfolio Actviity: CMS e-Lab

Introduction
Exploration of Project Map

14:30 Break

14:45 Implementation Plans/How to Use

Reflect
Write in UF group site
Present

15:30 Implementation, Satisfaction surveys

16:00 End of Workshop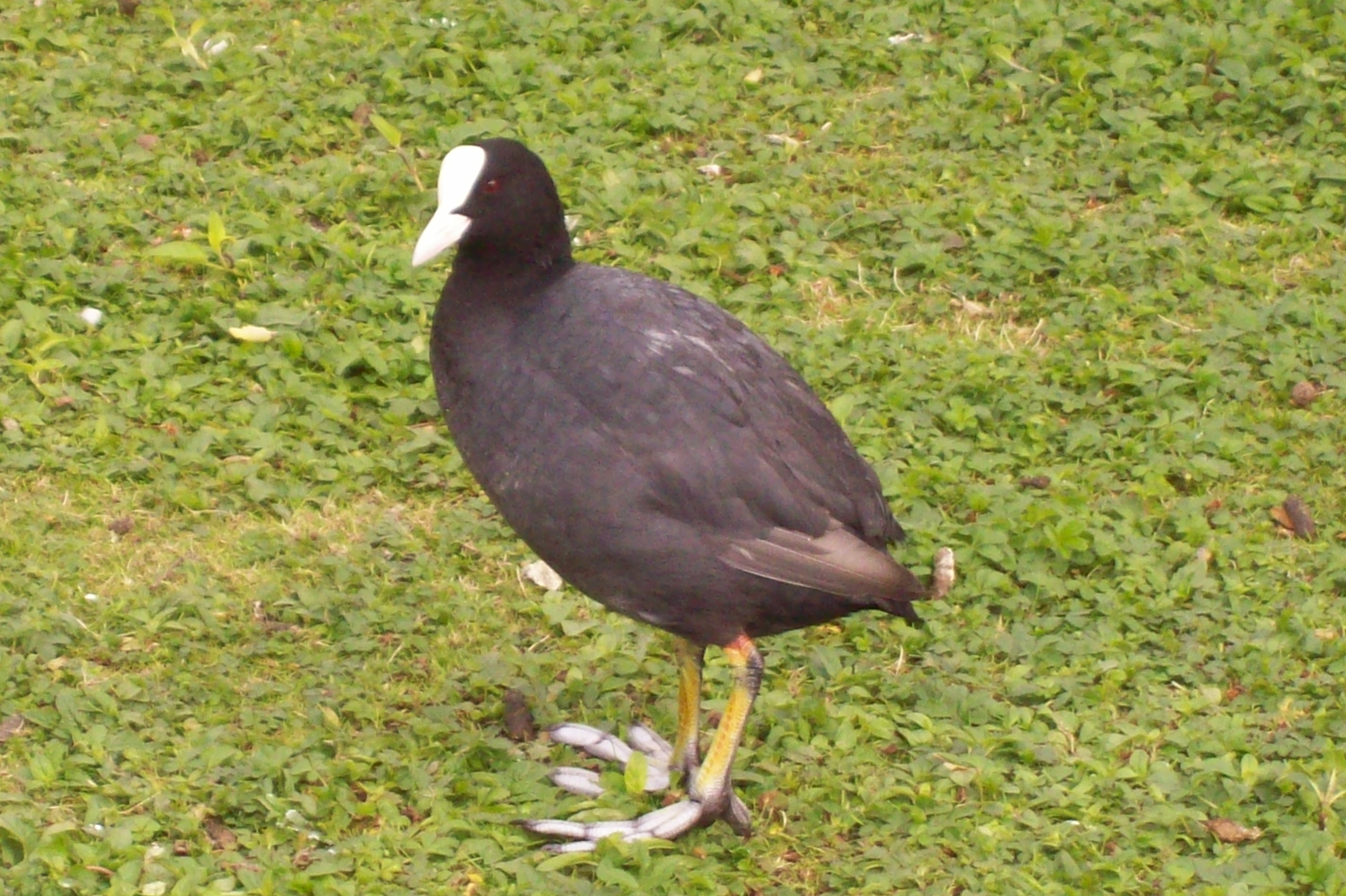 Submitted by
kcecire
on Thu, 05/11/2017 - 12:50
Welcome to the Gaineville QuarkNet group. To start, here are three things you can do right now:
Create/edit your site profile (please do ASAP!)
1. In the top menu, roll over "My stuff"
2. Choose "My profile"
3. Under your group name, choose the "About" button
4. Find and choose "Edit my profile"
5. In the "Account" page, you can change your password and upload an avatar image
6. In the "Personal information" page, you can add whether you are a QN teacher, your contact info, etc.
Add a post like this one
1. In the top menu, roll over "My stuff"
2. Choose "My groups"
3. Choose "HU/W&M/GMU QuarkNet Center"
4. At the top of the right sidebar, choose "Document" from the drop-down list; choose "Create"
5. Start typing
6. Edit
7. Choose the "Save" button at the bottom left when it is time.
Comment on this post
1. Choose the "Comment" button at the bottom of this post
2. Type away.
There are many more things you can do in the QuarkNet site. To learn what you can do and how to do it, go to the "How to..." group in this site.