Idaho State University QuarkNet Activities for 2018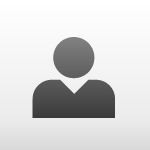 Submitted by
shrostev
on Fri, 02/22/2019 - 17:15
The thirteenth annual ISU QuarkNet Summer Institute was held July 9 - 13, 2018.  QuarkNet veterans Enrique Arce-Larreta of Salt Lake City, Utah, Jodie Hale and Geoffrey Williams of Pocatello, Idaho, Brent Mecham of St. George, Utah, Dr. Steven Millward of Grace, Idaho, Lafe Peavler of Ogden, UT, and Keith Quigley of Roy Utah participated this year.
2018 QuarkNet Schedule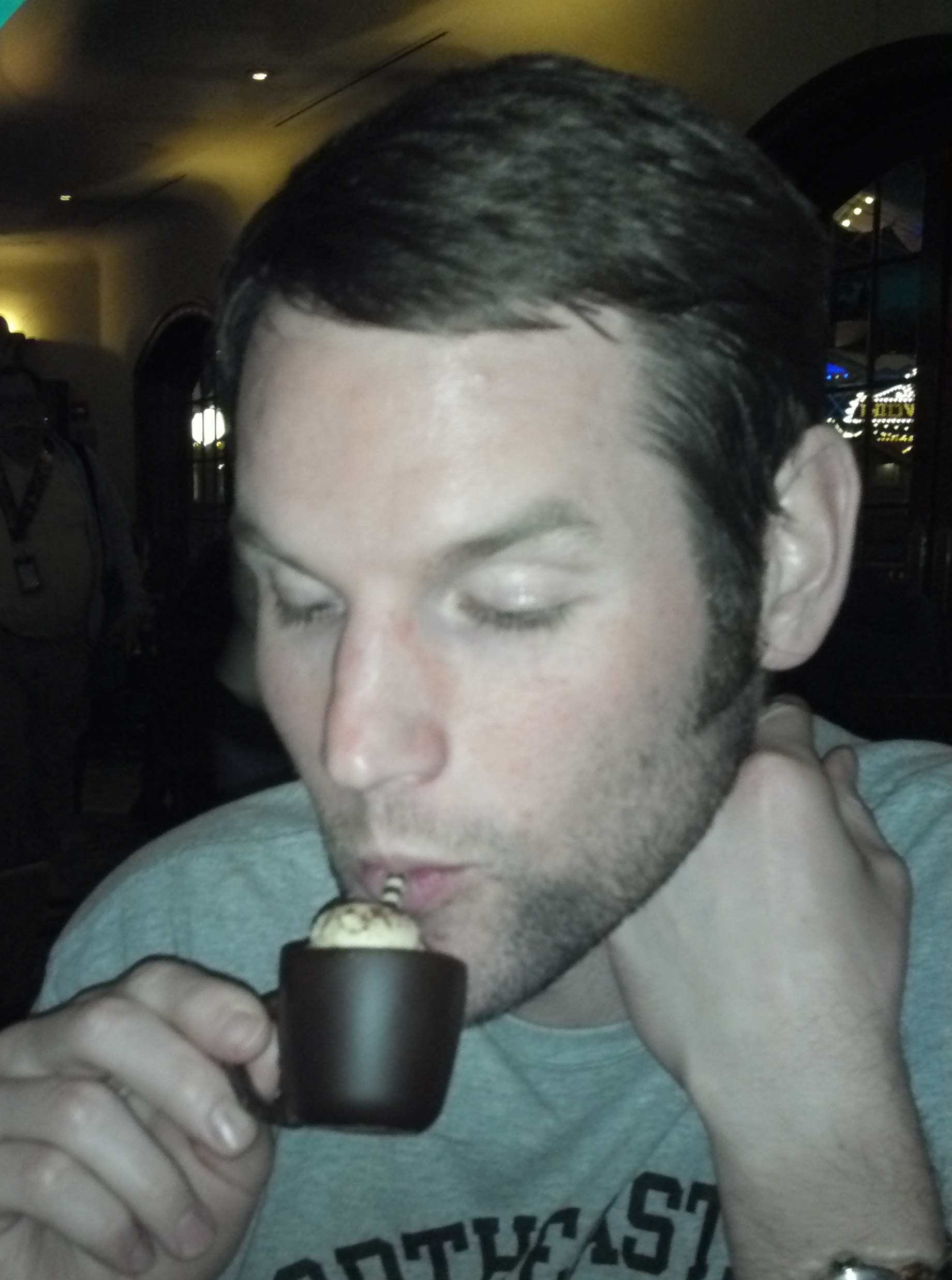 Submitted by
jhaley
on Fri, 01/18/2019 - 17:02
Virginia Tech QuarkNET Center Report 2018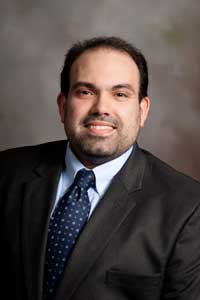 Submitted by
camillo78
on Thu, 12/13/2018 - 12:48
2017-2018 virtual QuarkNet Annual Report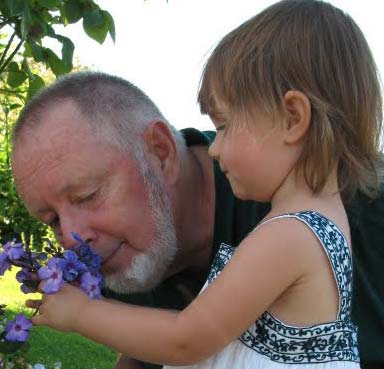 Submitted by
dave trapp
on Sun, 09/16/2018 - 23:12
Virtual QuarkNet is a group of teachers who are generally some distance from a research facility.  As a consequence, the group meets monthly by video conference (through CERN Vidyo) during the school year and at a physical site once each summer.  During the 2017-18 year there were three mentors and 14 teachers.  That included two lead-teachers and 4 new members who joined during the year.  (Attendance details below.)  During the school year the group met on nine Sunday evenings (8PM Eastern) with participation ranging from 10 to 14 with an average of 12.3.  At
2017-2018 virtual QuarkNet Annual Report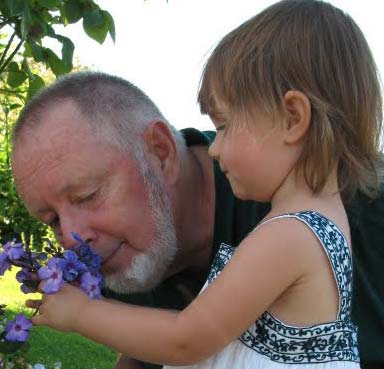 Submitted by
dave trapp
on Sun, 09/16/2018 - 22:55
Annual Report Rutgers University 2017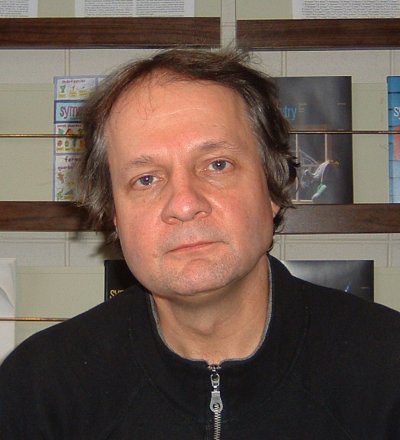 Submitted by
SteveSchnetzer
on Tue, 12/19/2017 - 13:20
Project GRAND 2017

Submitted by
randall
on Mon, 12/04/2017 - 12:37
Project GRAND uses proportional wire chamber stations to measure muons as they hit the ground.  Keeping the stations operational by troubleshooting various hardware and software issues was a major part of the summer work.  20 station huts were brought back online.  Upgrades to the project included updating parts of the monitoring software, updating the wiki, re-writing directions for the gas changeover procedures, and building a better understanding of the system's data storage and retrieval process.  New investigations included compiling data to search for solar flares,
The Use of Cosmic Ray Detectors for Imaging Large Objects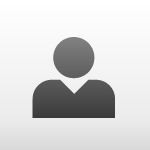 Submitted by
mullins
on Thu, 11/16/2017 - 14:17
When charged particles from outside Earth's atmosphere reach Earth, the particles collide with the atoms in the atmosphere and separate into subatomic particles, such as muons. Muons can be detected with Cosmic Ray Detectors (CRDs). Muons can be used to detect the presence, shape, or thickness of certain materials in a method similar to X-Ray machines. In this study, muons and CRDs were utilized in an attempt to create an image of a monument composed of materials one may find in an archaeological inquiry. A stone fountain was analyzed.
Kansas State University QuarkNet Annual Report 2017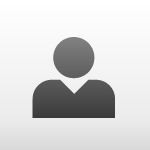 Submitted by
zakas
on Wed, 11/15/2017 - 10:17
Virginia QuarkNet Center 2017 Annual Report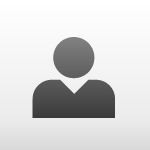 Submitted by
zakas
on Mon, 11/13/2017 - 06:35