2017 CMS e-Lab Workshop @ Buffalo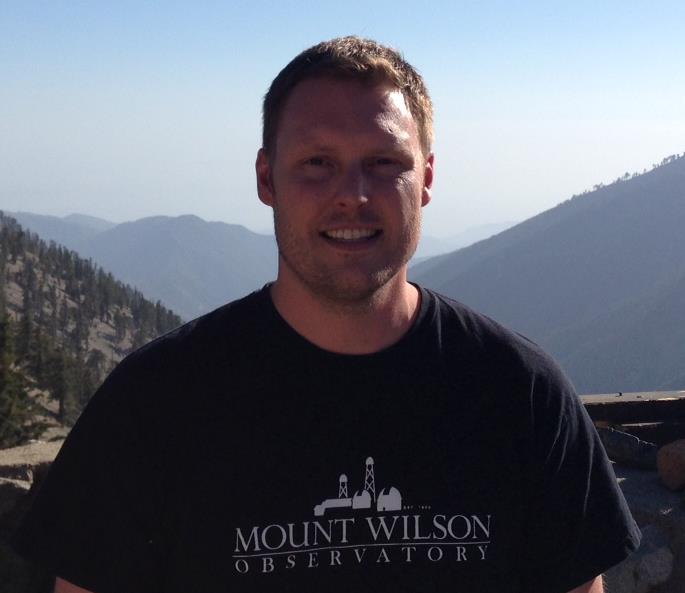 Submitted by
ShaneWood
on Wed, 08/09/2017 - 09:40
August 17-18, 2017
UB North Campus, Fronczak 333
Objectives
Participating teaches will be able to:
Identify particles colliding and emerging from collisions at the LHC from CMS data.
Interpret the physical meaning of plots created from CMS data in light of conservation rules (energy, momentum, charge).
Ask and answer questions about the physics of high energy collisions using CMS data.
We will also provide opportunities to engage in critical dialogue among teaching colleagues about what they learn in the workshop.
Agenda
Thursday August 17

09:00 Welcome, Intros, Objectives

09:15 CMS e-Lab registration, Shane
(If you have not done so already)
> QuarkNet accounts
(you need 2 kinds)
> Update profile on QN site
> Data Porfolio
> QuarkNet updates

09:30 Talk: CMS Detector

10:30 Break

10:45 Activities:
> Particle Cards
> Mass of pennies
> spreadsheet
> Shodor histogram maker
> Z mass

12:00 Lunch

13:00 Introducation to CMS e-Lab

Explore the e-Lab: quick tour
Produce mass plots for Z boson
Explore zooming, scaling, etc.
Produce a plot using
Correlated charts
Explore posters
Brainstorm topic for research

14:00 CMS e-Lab work time
> Research topics
> Analyze data
> Build poster (begin)

15:00 End of day

Friday August 18

09:00 Morning Discussion,
Plan for Today

08:30 Morning Discussion,
Plan for Today

08:45 Q&A Session - Poster topics

09:45 CMS e-Lab work time

12:00 Lunch

13:00 Poster Presentations

14:00 Implementation Discussion

14:30 Implementation survey &
Workshop Evaluation

15:00 End of Workshop
Resources
Contacts